Go to deals
Private Equity | TMT
Equip Capital becomes majority shareholder of ØkonomiBistand and prepares for further Nordic expansion
Equip Capital has become a majority shareholder of ØkonomiBistand Group, a leading Nordic provider of ERP software and services. Based on products from Visma and other third-party suppliers, as well as its own software and IP, the group delivers software, development and consulting services. The selling shareholders will reinvest into a new holding company together with Equip Capital. ØkonomiBistand's accounting services are not part of the transaction and will remain under current ownership.

Equip Capital is a Nordic private equity firm founded by a team with extensive investment experience across the consumer, industrials and business services sectors. It was founded in 2018 and is headquartered in Oslo, Norway. The team's investment strategy is to build robust partnerships with entrepreneurs and management teams. Equip Capital takes controlling positions in profitable businesses with unrealized growth potential that can be triggered by applying their ownership methodology and expertise. The firm's approach is based on successful execution of focused, actionable value creation plans that build better companies.

Torkild Hebbert Haukaas, partner at Equip Capital, said: "The ERP market is growing rapidly due to cloud migration. ØkonomiBistand is a leader in this market with strong and profitable growth based on happy and loyal customers, an outstanding support model, as well as an attractive portfolio of its own software and IP. We are impressed by what the management team and organization has achieved. The group is in an excellent position to scale into new segments and expand the business in the Nordics and in the European market."

ØkonomiBistand was founded in 1990 and has grown into a leading Nordic ERP, HR and CRM software and service provider. The company is the number one Visma partner in Norway, with the highest customer satisfaction. ØkonomiBistand also has a strong track record of developing its own IP and integration to other platforms. Together with partners such as Visma, 24SevenOffice and SuperOffice, the group delivers ERP and CRM systems, e-commerce and checkout solutions, business intelligence, time and project management solutions and document handling. At the core of the service offering, ØkonomiBistand has a superior support model leading to best-in-class customer satisfaction. The group has 2,000 customers and 100 employees in Norway and Sweden. The headquarters is in Noresund, Norway.

Oaklins' team in Norway advised Equip Capital in this transaction.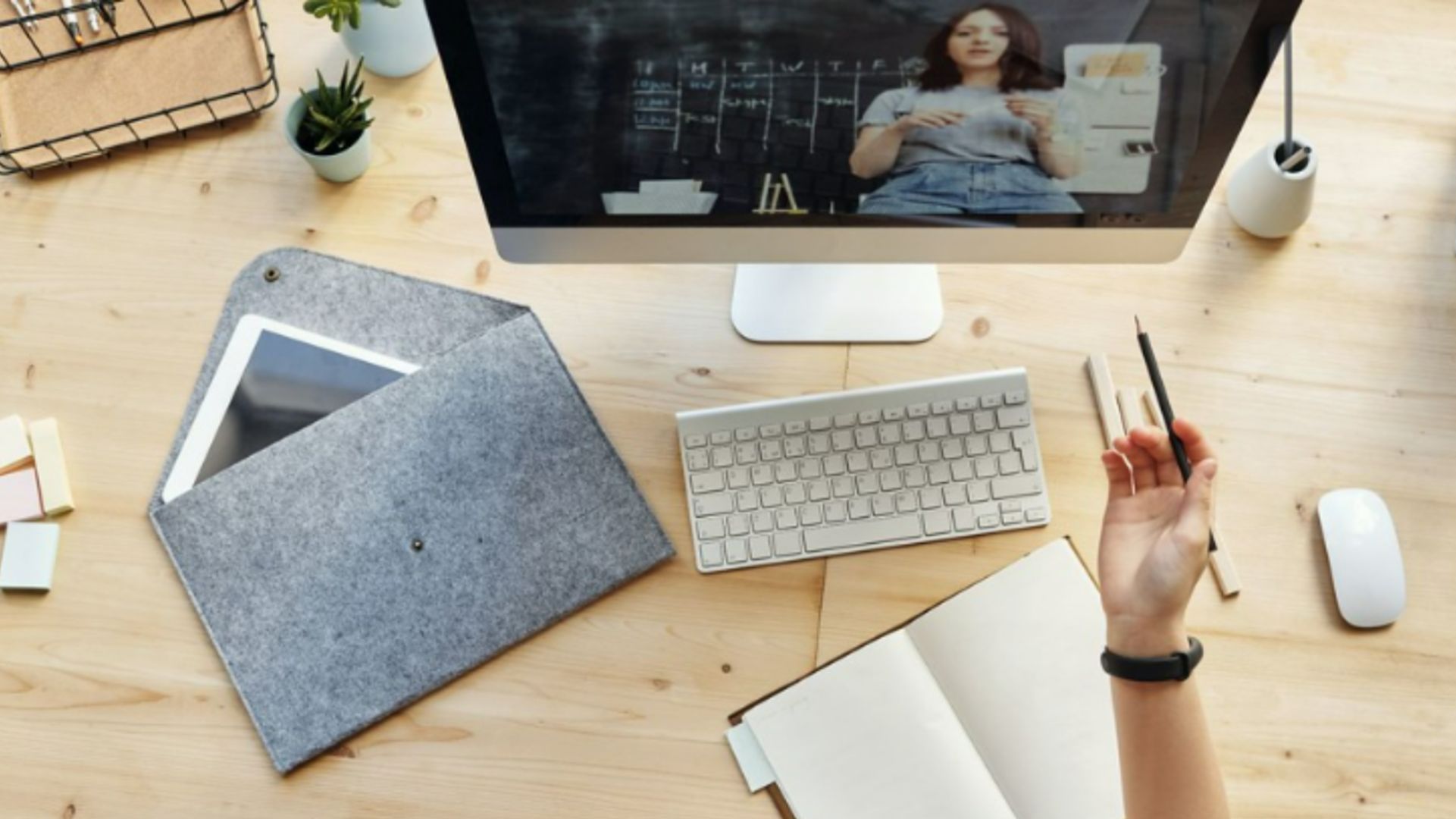 Parties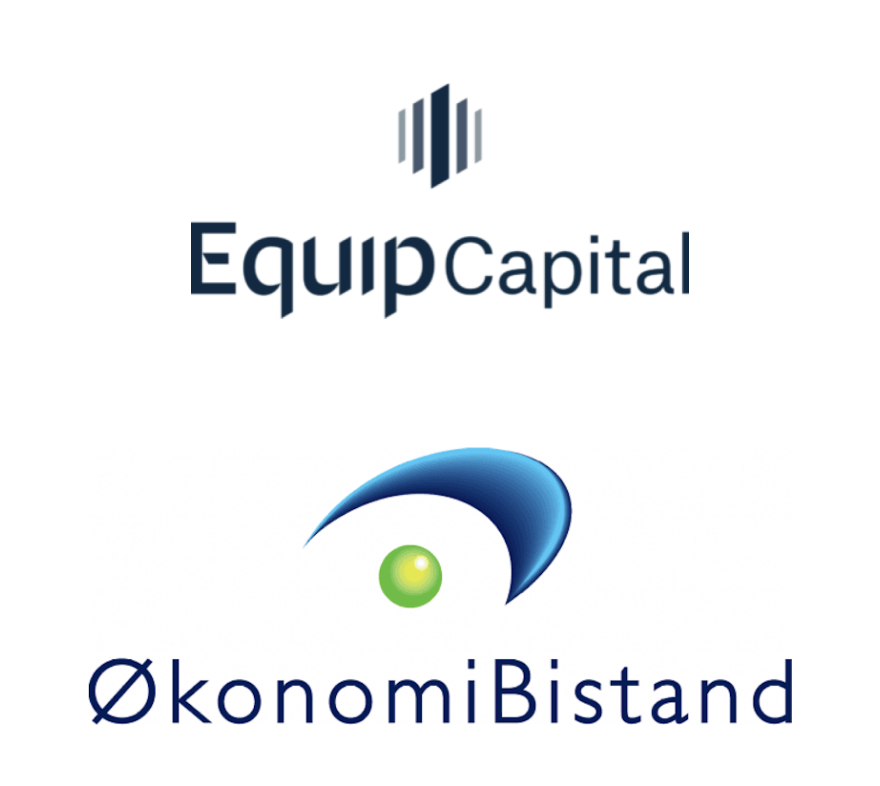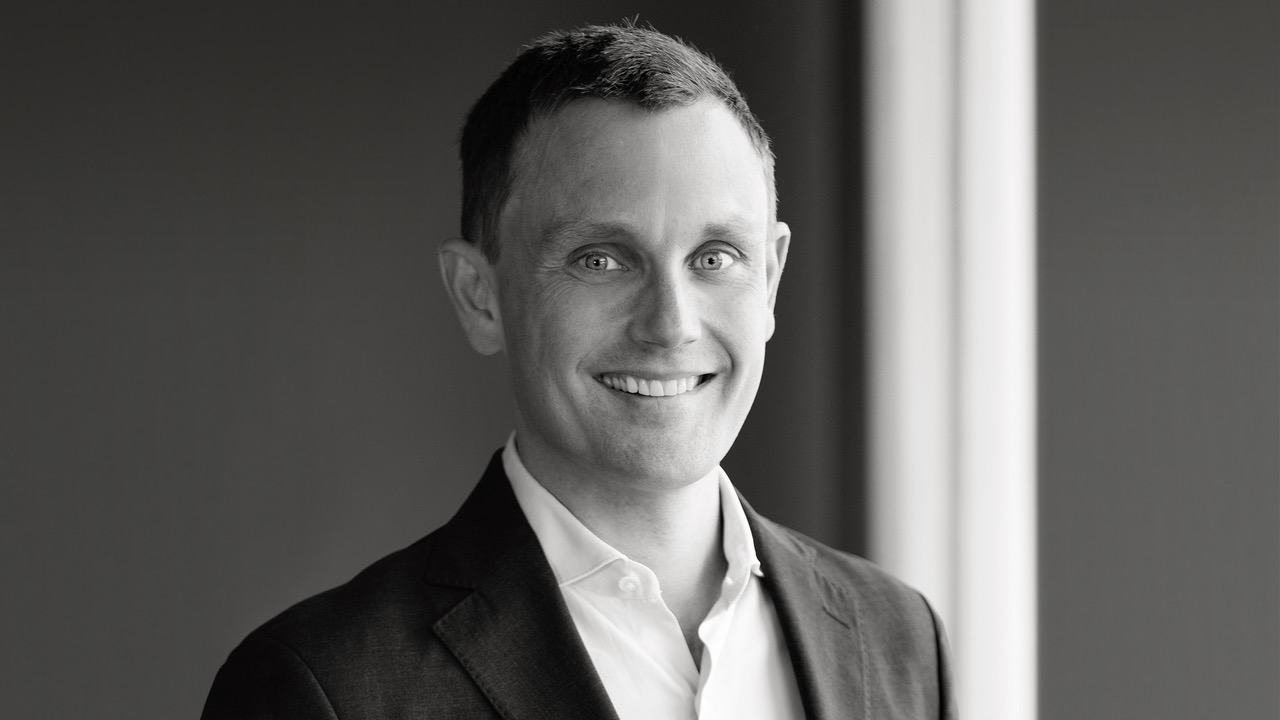 "Our strategy is to buy successful companies. With respect for the individual company's winning recipe and culture, we contribute with expertise and capital to accelerate their development. The ERP market is growing rapidly due to cloud migration. ØkonomiBistand has highly skilled employees and exceptionally satisfied and loyal customers, which is a good foundation for further growth. We believe the group is in an excellent position to scale into new segments and expand the business in the Nordics and in the European market. We are delighted we were chosen as the right partner for ØkonomiBistand and we highly appreciate the Oaklins team identifying and bringing this opportunity to us, demonstrating their sector expertise and network. We had to move swiftly, and we are very pleased we managed to close this successful transaction with them."
Torkild Hebbert Haukaas
Partner, Equip Capital