Go to deals
Private Equity | Business Support Services
SkyeTec has been acquired by Gallant Capital
The shareholders of SkyeTec have sold the company to Gallant Capital Partners LLC.

SkyeTec is a leading energy rating and indoor environmental consulting company providing third-party inspections for residential and commercial construction projects throughout the USA. The company's services include construction inspection services and building codes inspection for construction projects.

Gallant Capital is an investment firm that focuses on lower middle-market companies in the technology, industrial and business service industries.

Oaklins' team in Jacksonville acted as the lead advisor to the seller and the management of SkyeTec in the preparation of the sale process and due diligence, the approach and parallel negotiations with potential buyers, and assisted them until closing.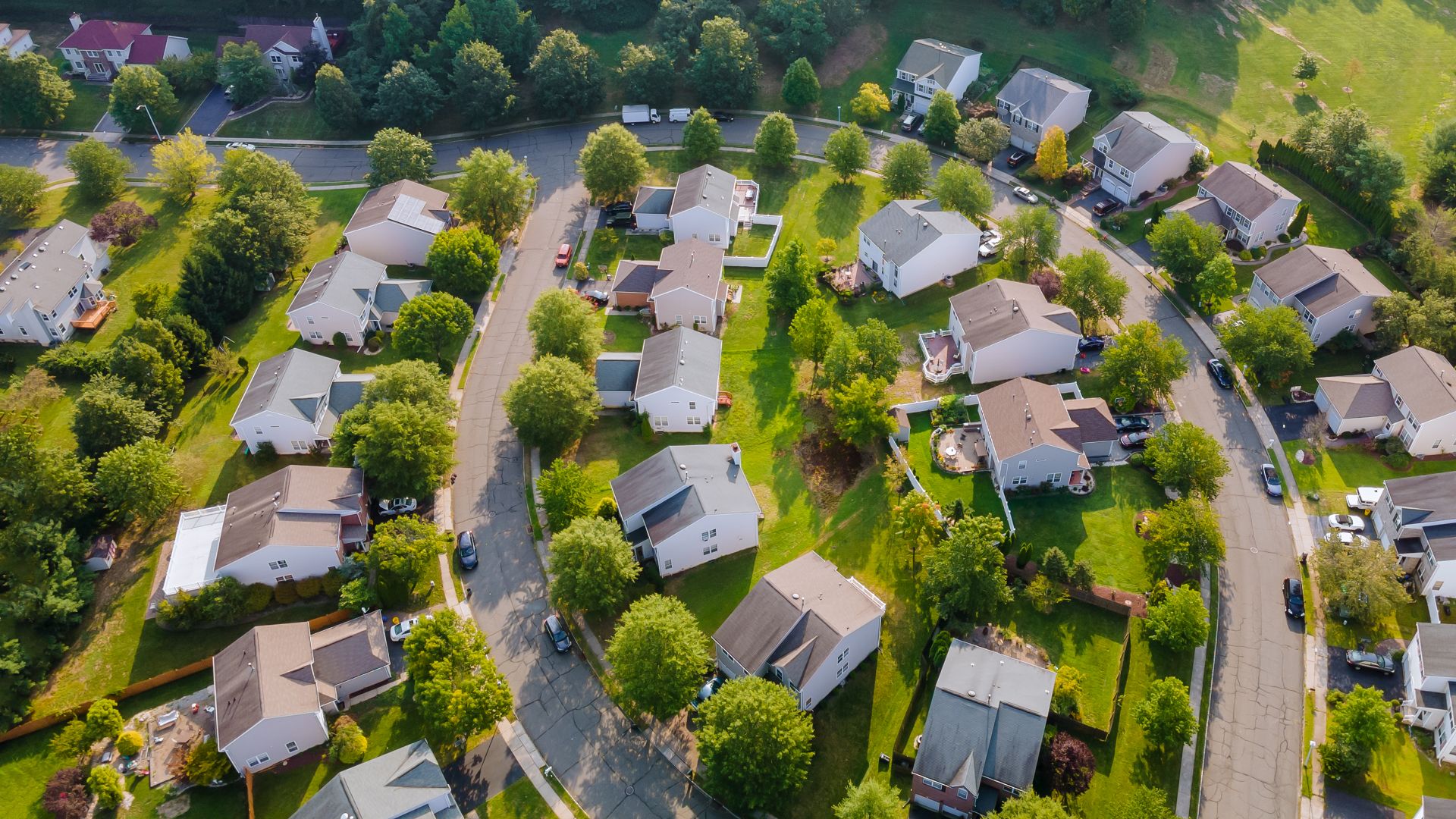 Parties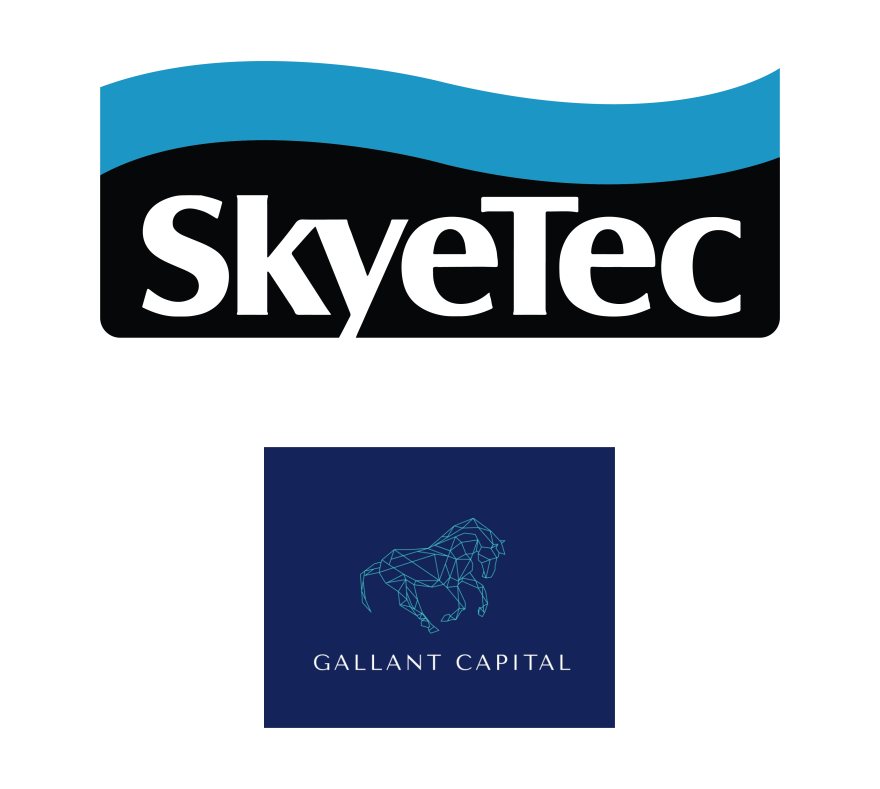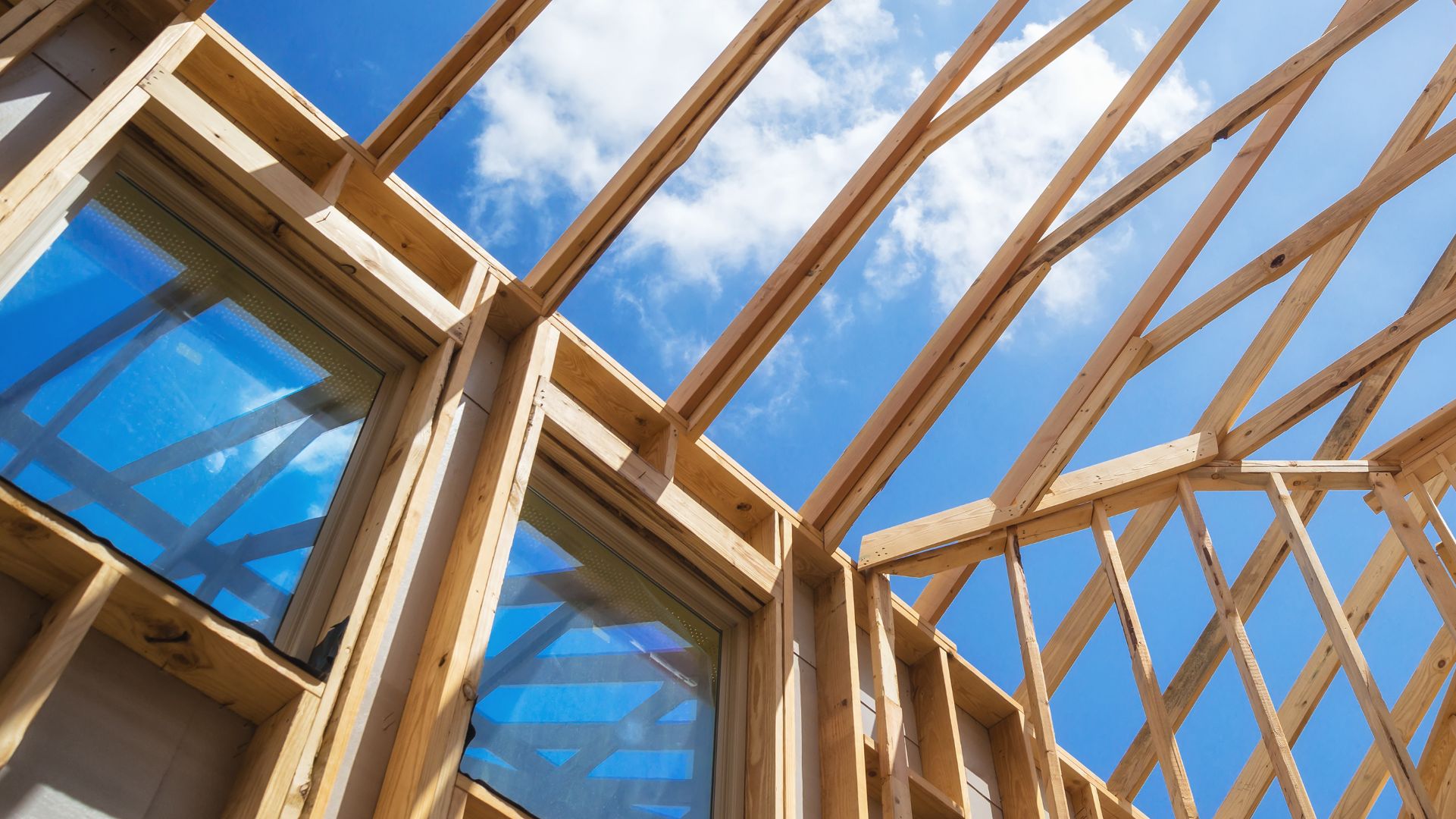 "I built SkyeTec on a foundation of high-quality testing and inspection services. It was important to me to find a buyer that shared these values to continue to grow the company. The Oaklins team worked hard to find that buyer in Gallant Capital. They brought expertise and experience that resulted in an efficient and effective deal close, while allowing my management team to continue to focus on growing the company through the pandemic and other challenges."
Ted Nelson
Founder and President, SkyeTec