Go to deals
Healthcare
Kungshusen Medicinska has been acquired by Diploma
Kungshusen Medicinska AB has been acquired by Diploma PLC. Through the acquisition, Diploma gains access to a unique platform for the distribution of medtech products in Sweden.

Founded in 1977, Kungshusen is a leading Swedish distributor of medtech products in endoscopy and diathermy. The company has established a solid supplier network comprising leading international manufacturers of high-quality products and has built a strong reputation in the market based on its one-stop shop offering, high deliverability and vast sector experience. Headquartered in Mariefred, Kungshusen serves healthcare providers in all major regions of Sweden. Kungshusen's revenues amount to approximately US$14 million.

Diploma is a UK-listed international group supplying specialized products and services within seals, controls and life sciences. Within the life sciences segment, the company supplies clinical diagnostics instruments and surgical medical devices to hospitals, clinics and laboratories, primarily in Canada, Europe and Australia. Diploma's revenues amount to approximately US$740 million.

Oaklins' Swedish team was engaged to run a structured sale process and advised the seller throughout the transaction.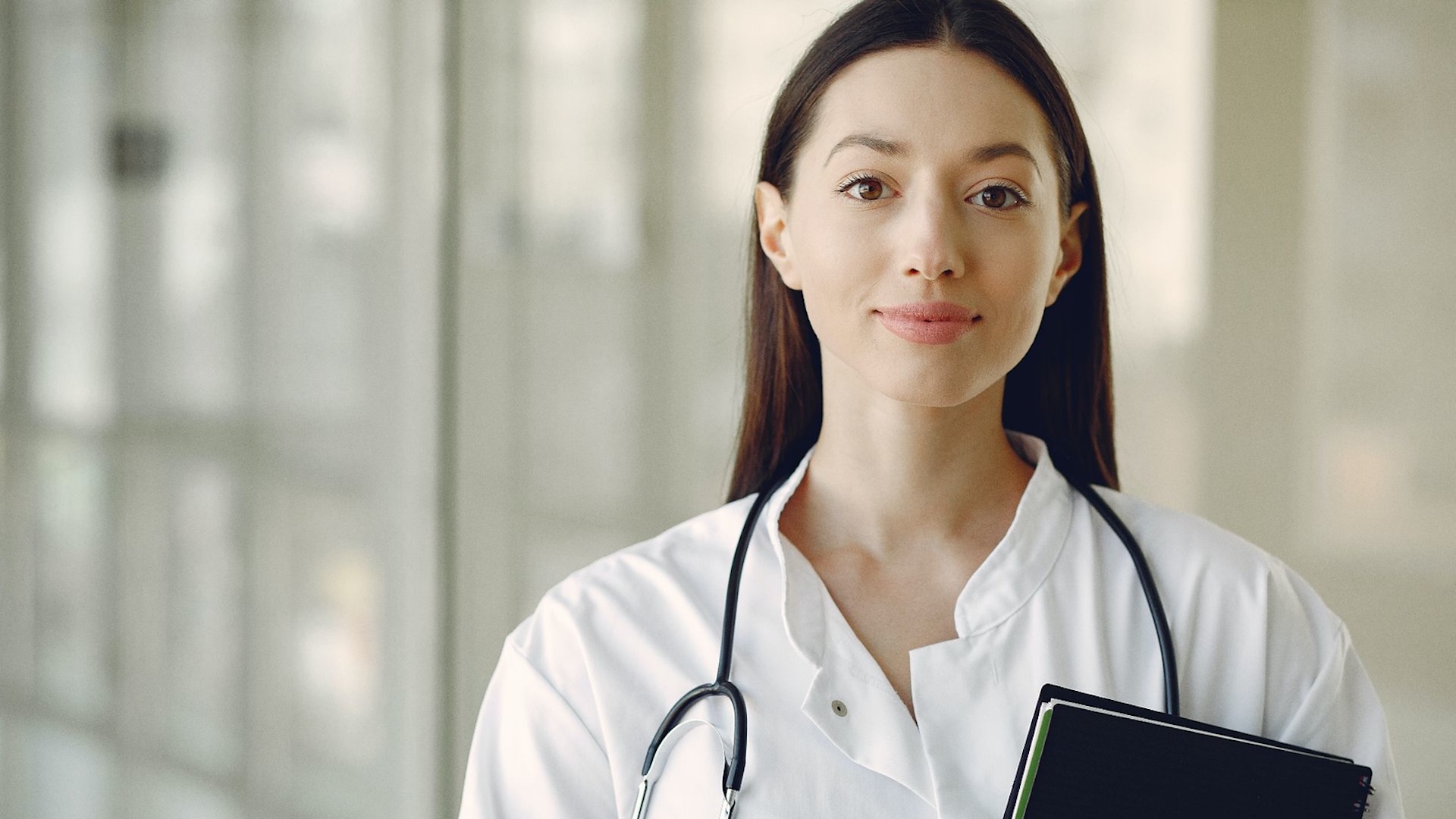 Parties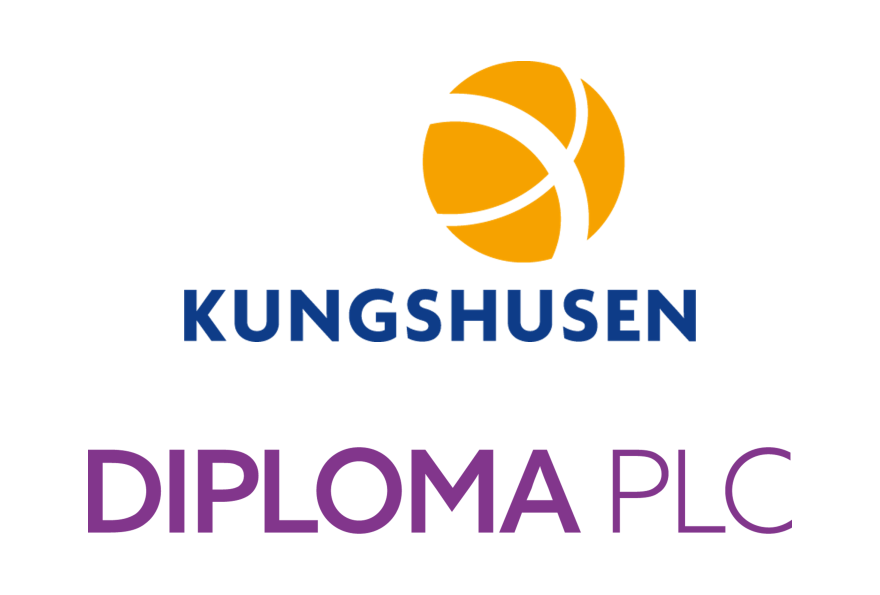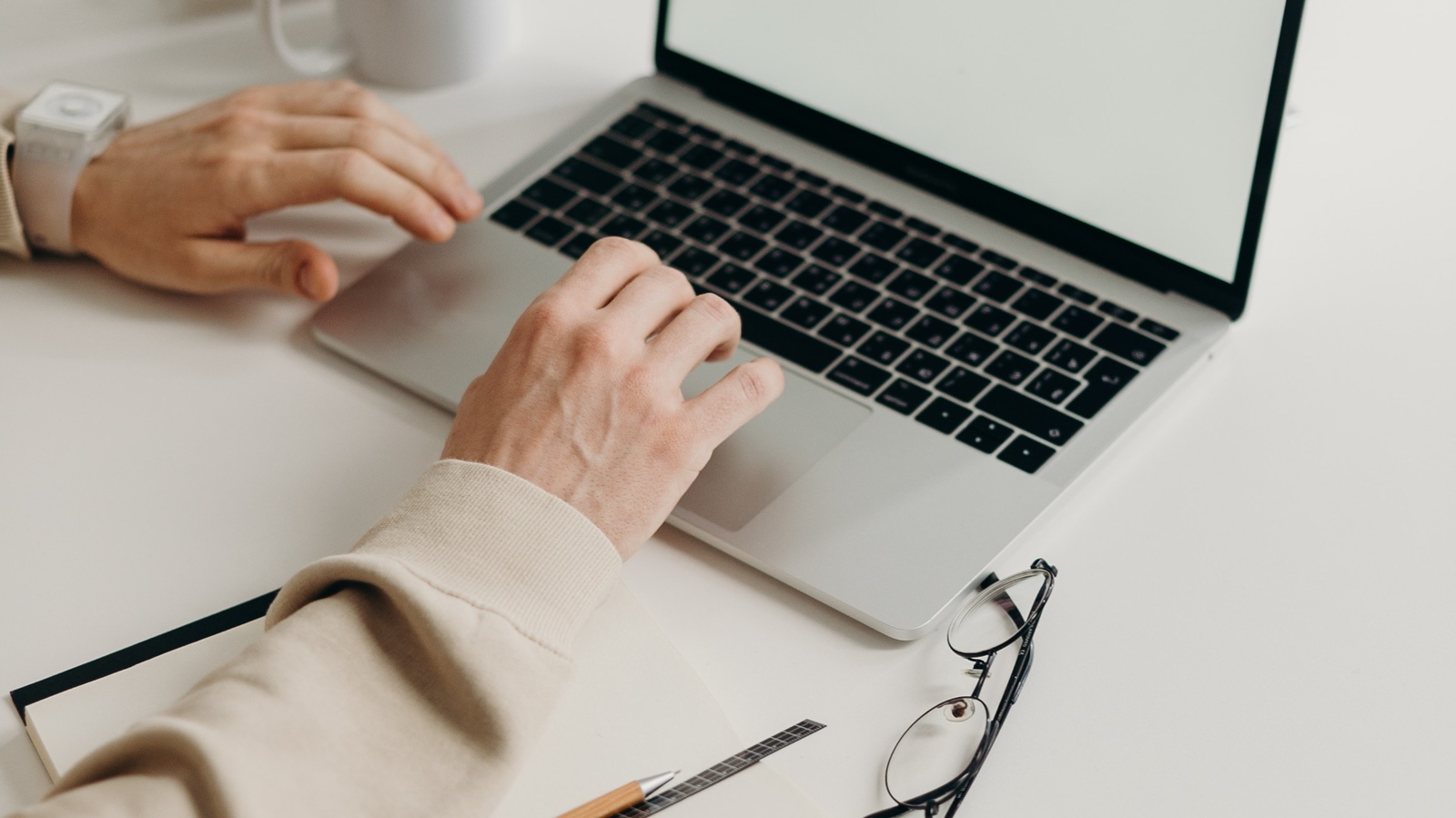 "We are delighted to have found the right new owner of Kungshusen that will leverage the company platform to further expand the business in the future. The Oaklins team has given us excellent support throughout the whole transaction with their professionalism and dedication."
Henrik Svärdskog
CEO and Co-owner, Kungshusen Medicinska AB