Go to deals
Energy
Zonnepanelen op het Dak has been acquired by Elevion Group
Elevion Group has acquired a majority stake in Zonnepanelen op het Dak (ZOHD).

ZOHD is the leading sustainability partner for the agricultural industry in the Netherlands. Backed by Elevion Group, ZOHD is well positioned to accelerate its offering of turnkey solutions focused on generating, storing and managing renewable energy locally. ZOHD is the first acquisition of Elevion Group in the Netherlands, through which it will be able to further expand its activities in the Energy Service Companies (ESCO) field, aiming to become the leading company in the Dutch ESCO market.

The agricultural sector is important for the Dutch economy and plays a central role in attaining the 2030 and 2050 climate goals. Innovative solutions in the agricultural sector, including nitrogen harvesters, automatic stable cleaners and milking robots are significantly reducing the environmental impact and are shifting the usage of energy towards electricity. This increases the need for smart energy solutions such as PV panels, storage solutions, charging systems and smart grid applications.

Elevion Group is a group of companies with over 40 subsidiaries that offers a wide range of ESCO products and services. The company is a part of Czech Republic-based CEZ Group (PSE: CEZ), which is one of the largest utility companies in Western, Central and Eastern Europe. Apart from its primary business in the Czech Republic, Elevion Group operates mainly in Germany, Poland, Italy and Romania.

After the acquisition, the selling shareholders, Jan Aernoud van Eeken and Theo Hartgers, will remain active as directors in ZOHD to support the ongoing growth of the company.

Oaklins' team in the Netherlands acted as the exclusive sell-side advisor to the shareholders of ZOHD. The team in Germany supported the transaction.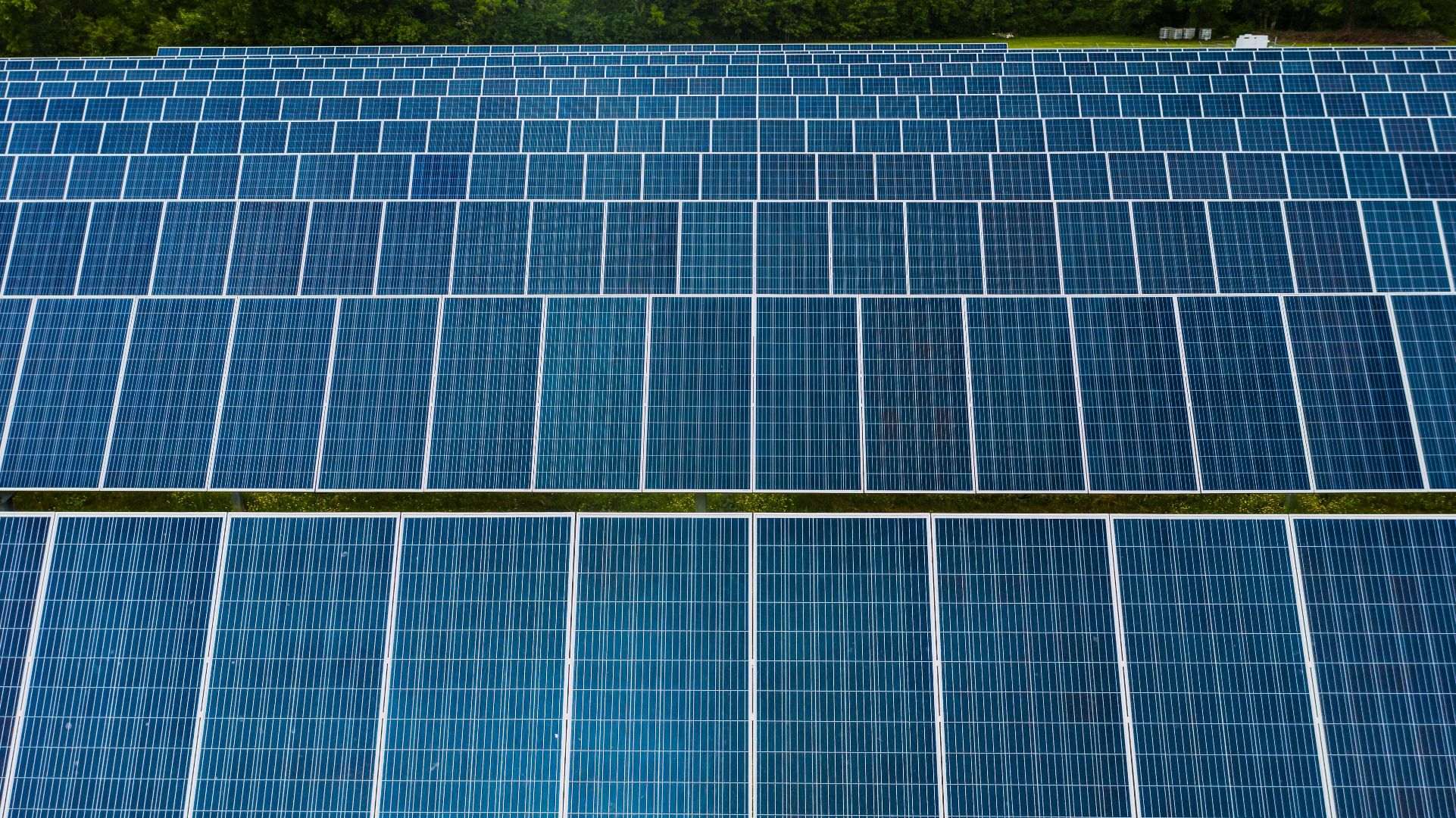 Parties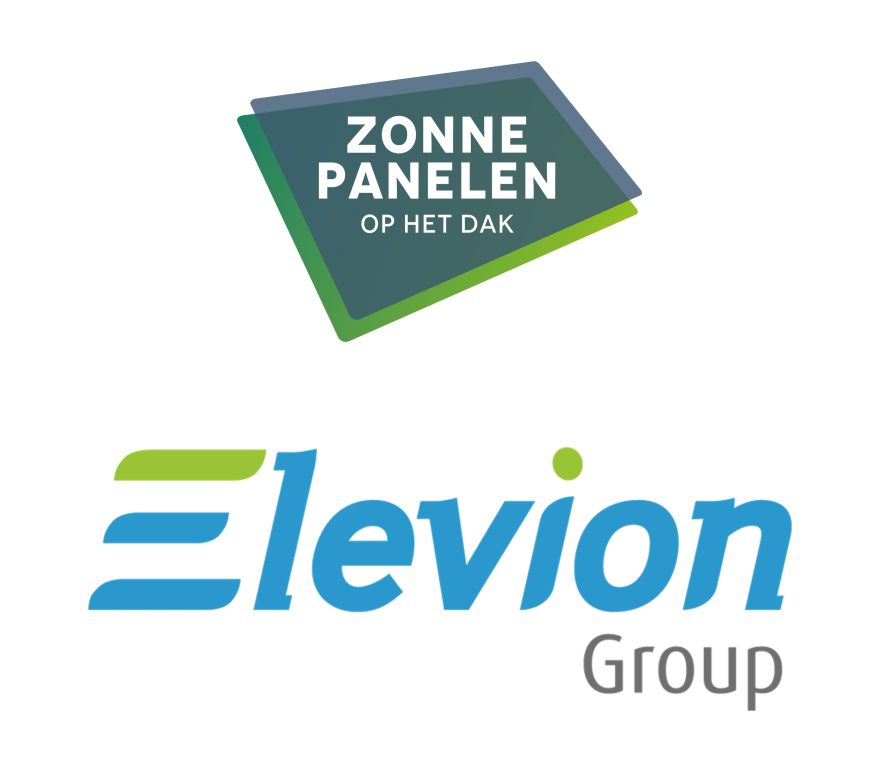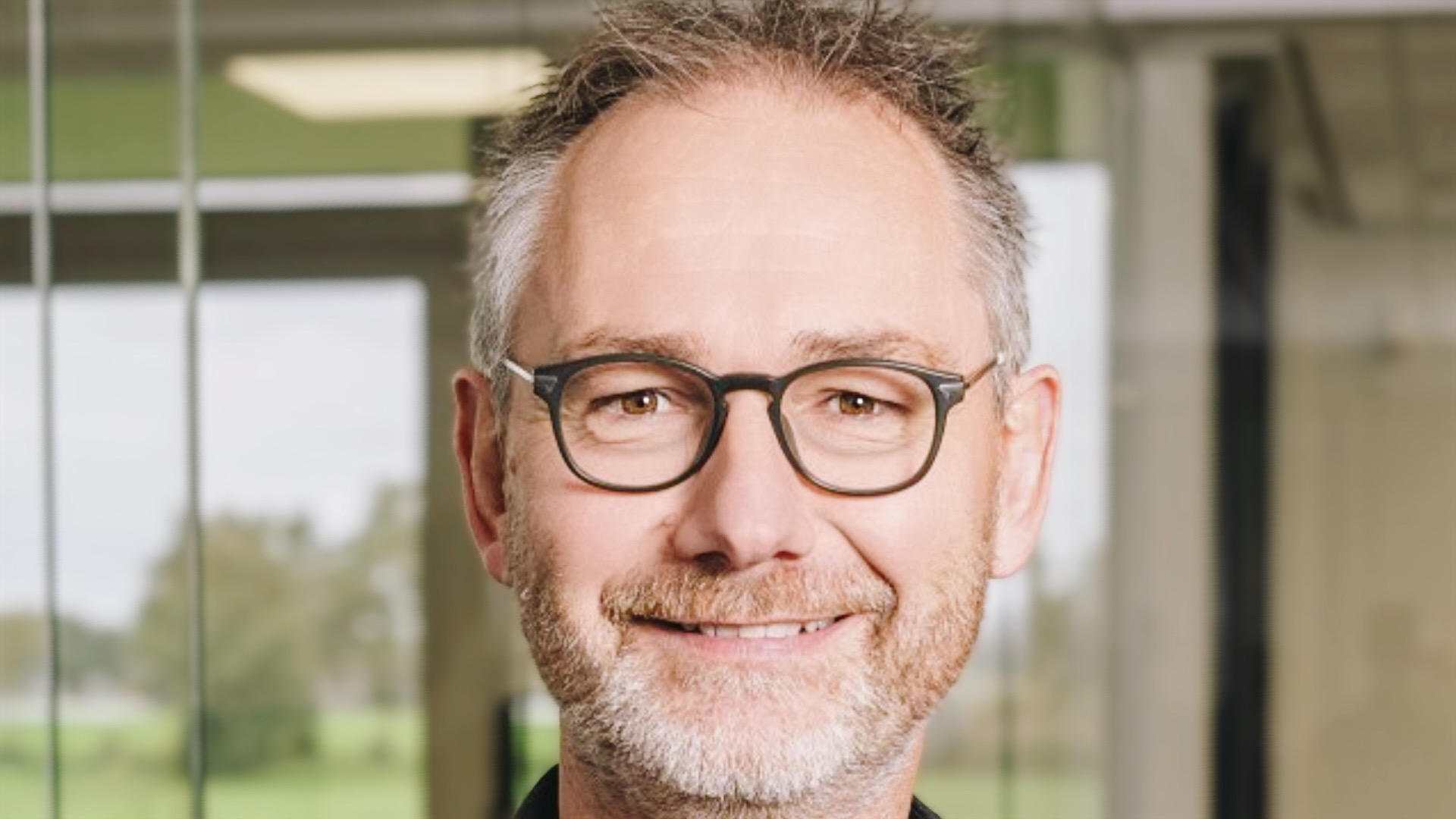 "We are only at the beginning of something that is going to be very big. In the future, the entire energy market will change and become completely sustainable. We see enormous opportunities and have therefore entered into this strategic partnership with Elevion Group."
Jan Aernoud van Eeken
Founder and CEO, Zonnepanelen op het Dak