Go to deals
Industrial Machinery & Components
EGM's business unit ILNOR has been acquired by KME Group SpA
S.A. Eredi Gnutti Metalli S.p.A. (EGM) has sold its business unit ILNOR to KME Group SpA.

ILNOR is EGM's rolled products business division that produces and sells excellent solutions in rolled products made of copper and copper alloys to the international market. ILNOR serves the automotive, household appliances, construction, heat exchangers, bathroom fittings, furniture components, telecommunications and fashion industries.

With its eight production plants in Germany, France, Italy, China and the USA, KME is one of the world's largest manufacturers of copper and copper alloy products. KME offers innovative product solutions tailored to the respective individual requirements of its customers from various industrial sectors. KME is divided into two corporate divisions – the copper division (rolled products) and the special division (special products) – and has a worldwide sales network. The company is run by IntekGroup Spa.

With 160 years of history and based in Brescia, Italy, EGM is among the leaders in Europe in the production of brass bars and strips of copper and its alloys, including brass, bronze and special alloys. The company serves large industry and specialty customers in the automotive, building, electric, electronic, fashion, heat exchange, home appliances, hydro sanitary, mechanics, renewables and transformers industries.

Oaklins' team in Italy assisted Eredi Gnutti Metalli S.p.A. throughout the transaction.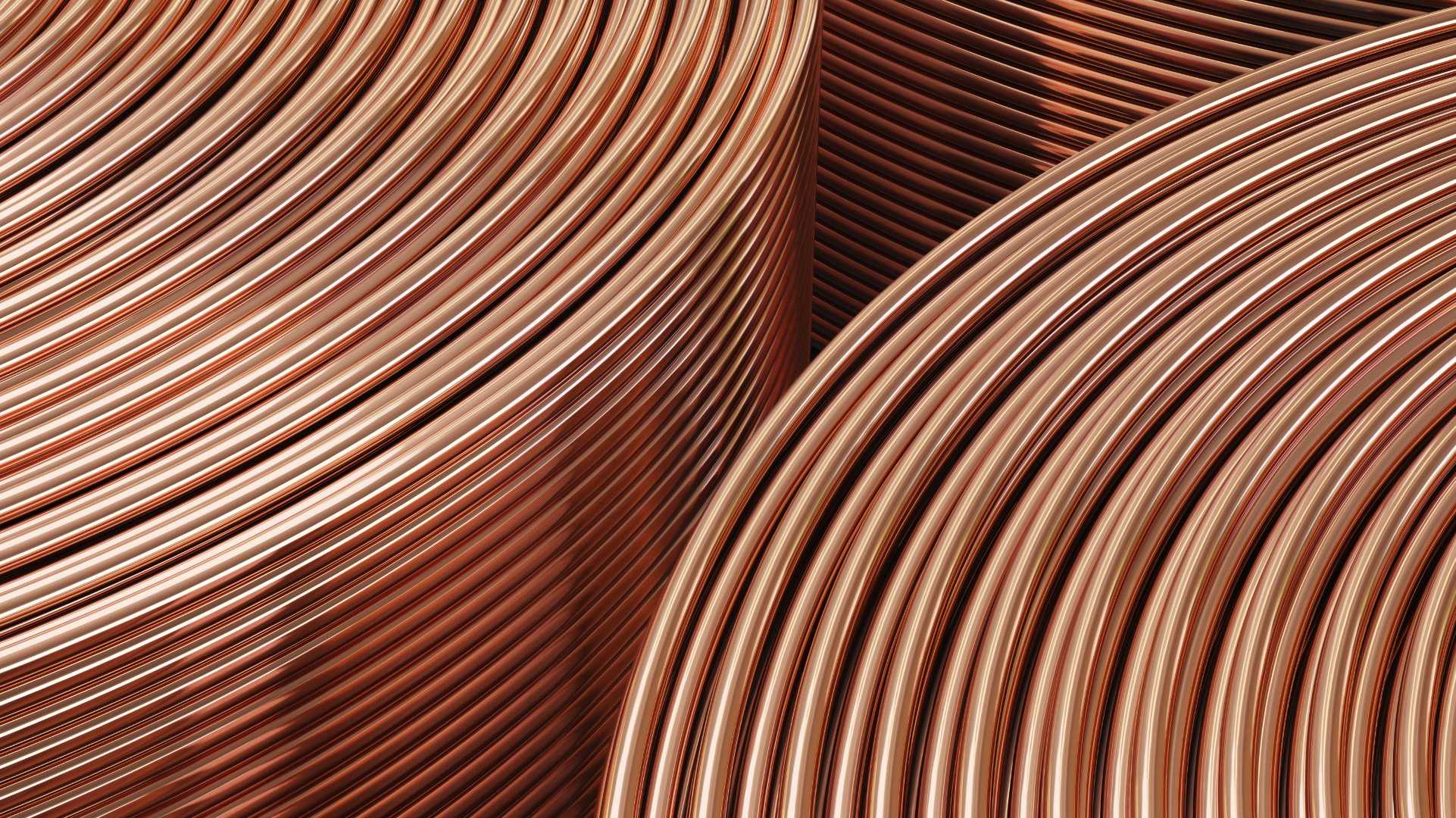 Parties