Go to deals
Business Support Services | TMT
Definitiv has been acquired by Access Group
BoardRoom has sold Definitiv to Access Group.

Definitiv is one of the leading payroll SaaS and outsourcing providers in Australia. Since it was launched in 2016, it has established a strong track record of competing with tier one global competitors to win and service large and complex enterprises. Definitive has built a comprehensive cloud-based people management and payroll software platform designed for medium to large enterprises. Its scalable and configurable platform presents viable opportunities to expand globally. The firm currently has a contracted and confirmed US$2.6 million ARR, which represents 18,836 subscribed licenses and 7,486 outsourced pay slips. Management sees strong organic growth opportunities and the business is forecast to achieve over US$17.7million ARR by June 2024.

Access Group is a leading provider of business management software and solutions to mid-sized UK and Asia-Pacific organizations.

BoardRoom is ranked amongst "Forbes Asia's Top 200 Companies Under A Billion". The group currently services over 7,300 clients across 22 locations worldwide and is the third-largest share registry provider in Australia. Over the past five years, the company has aggressively invested in technology advancements and diversified its service offering to include payroll, bookkeeping, recruitment and corporate secretarial services..

Oaklins' team in Australia has a long-standing relationship with BoardRoom, Asia-Pacific's leader in corporate and advisory services, with a strong and reputable 50-year track record. The sale of Definitiv highlights our Oaklins cross-border capabilities in conjunction with Oaklins Cavendish, bringing Access Group to the transaction.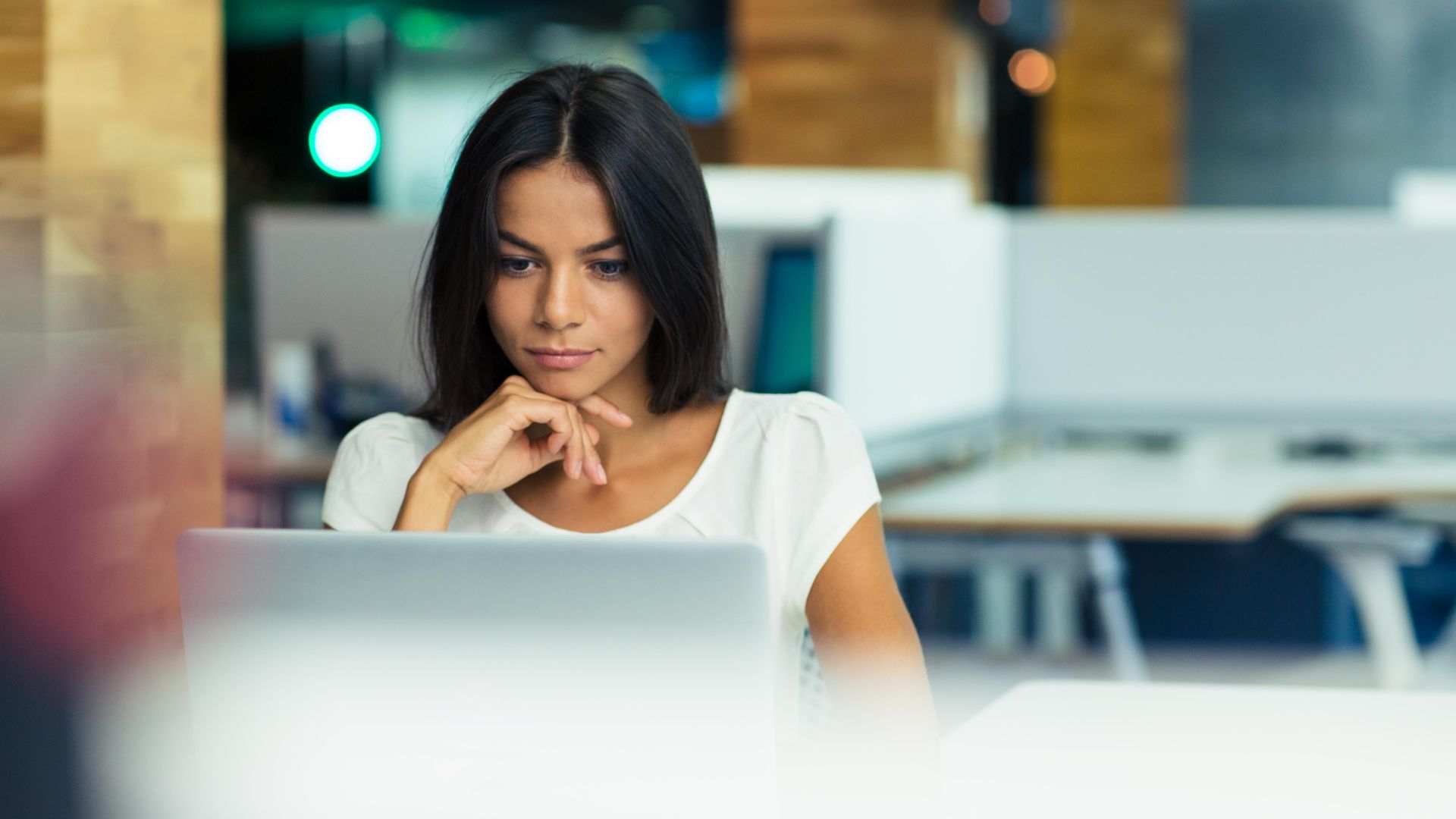 Parties