Go to deals
Industrial Machinery & Components | Other Industries
MERMEC S.p.A has acquired Sirti's transportation BU assets
MERMEC S.p.A has acquired Sirti's transportation BU assets.

Founded in 1970, MERMEC is an Italian multinational company active in the field of advanced technologies for rail transport (signaling, train measuring, electric traction, telecommunication), urban electric mobility and industrial applications. The company is based in Monopoli, Italy, and has international offices in 19 countries through which it provides technical assistance to its customers worldwide. With approximately 1,200 employees, MERMEC boasts an unmatched technical know-how that has allowed it to develop and market a well-structured portfolio of advanced solutions currently in use in 65 countries. MERMEC is a member company of ANGEL, the high-tech holding that includes some of the most innovative Italian companies in the transportation and mobility, space, aviation, cyber security, artificial intelligence and rail automation sectors.

Sirti is a leading company in the design, construction, maintenance and integration of network infrastructure systems and management. Its transportation activities are focused on the development and supply of technological systems for railway infrastructure. Founded in 1921, it operates in the telecommunications, ICT, energy and transportation sectors in Europe and the Middle East, and employs circa 4,400 staff.

Oaklins' team in Italy assisted MERMEC S.p.A throughout the transaction.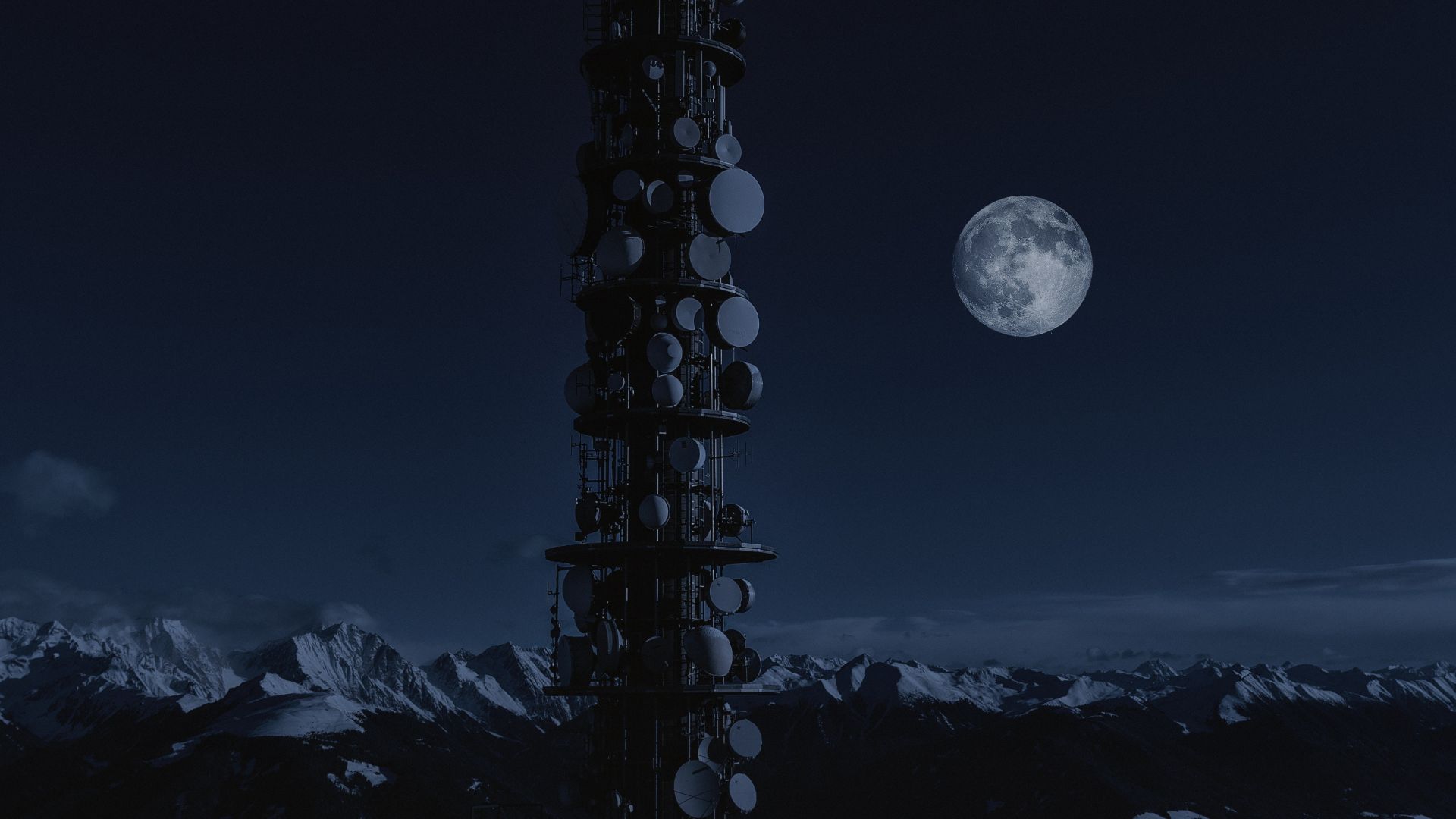 Parties