Go to deals
Business Support Services | TMT
pfsGROUP has acquired Servicios Telepro
The shareholders of Servicios Telepro S.A. de C.V. have sold the company to pfsGROUP. With this acquisition, pfsGroup gains access to the Latin American market and complements its client and product portfolio.

pfsGROUP is a consulting and software developing company focused on debt management and collection, legal and insurance areas. pfs provides services to financial entities and funds, insurance companies and law firms, among others. It employs over 500 people across five offices in Madrid, Barcelona, Valencia, Almería and Ciudad Real.

Telepro is a Mexican software solutions company with more than 25 years of experience in the market, specialized in leasing and credit management software solutions. Over the years, Telepro has forged a solid customer base of over 70 clients, including key players in the automotive and financing sectors, such as Nissan, Daimler, Toyota, BBVA and Navistar.

Oaklins' team in Spain acted as the exclusive financial advisor to pfsGROUP in this transaction.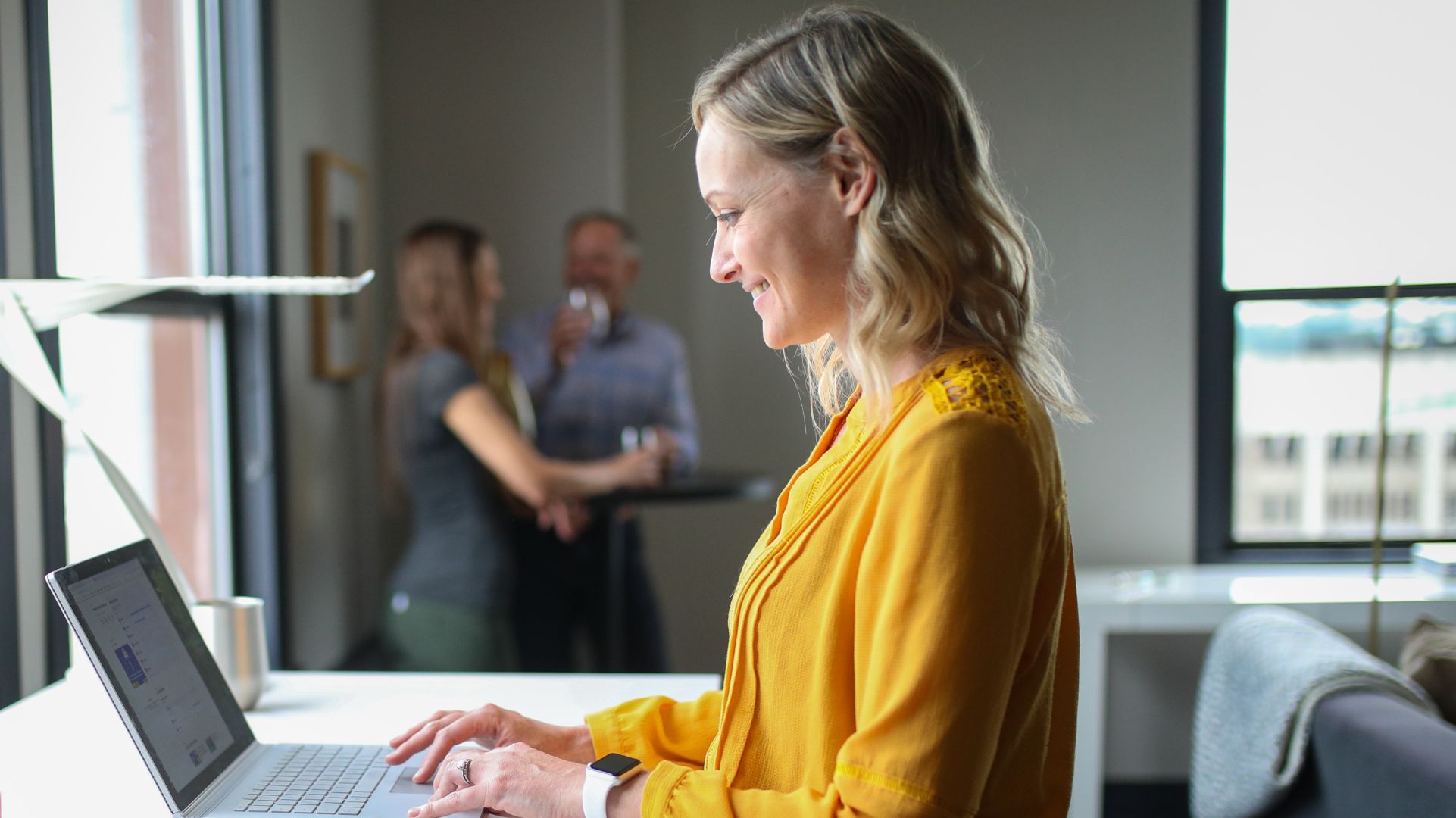 Parties