Go to deals
Private Equity | Business Support Services | TMT
HR tech company Connectr completes fundraising of US$7m
Fast-growing HR technology platform Connectr has completed a fundraising. Puma Private Equity, the private equity division of Puma Investments, has completed follow-on funding of US$7 million into the leading digital employee mentoring platform.

Connectr, formerly known as MyKindaFuture, was founded in 2011 to help emerging talent develop employability skills, whilst supporting employers to recruit and retain top talent. Today, Connectr partners with more than 80 FTSE employers to deliver a mentoring solution for job candidates and employees.

Oaklins Evelyn Partners, based in the UK, acted as corporate finance lead advisor.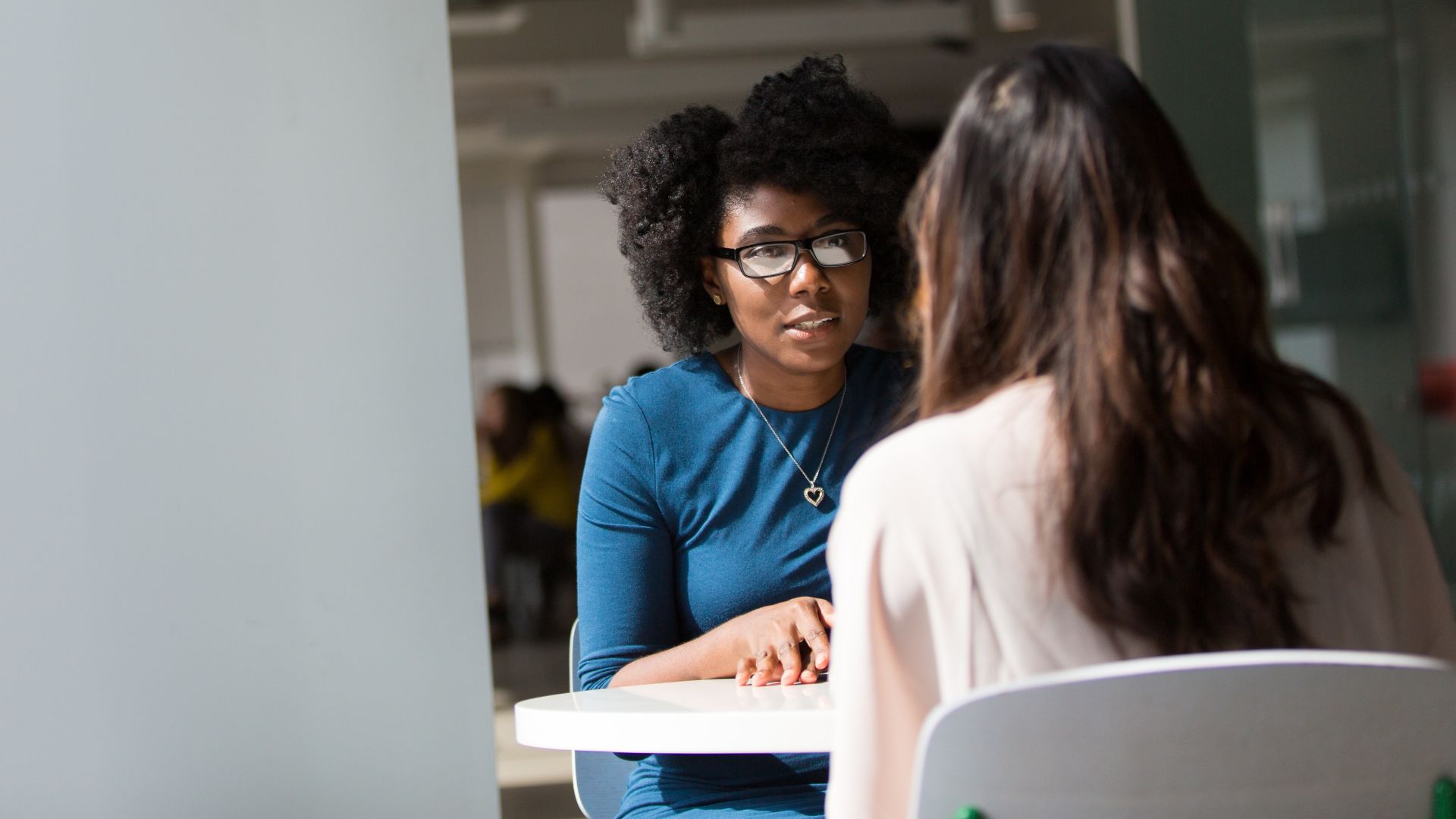 Service
Funding, debt advisory & ECM
Parties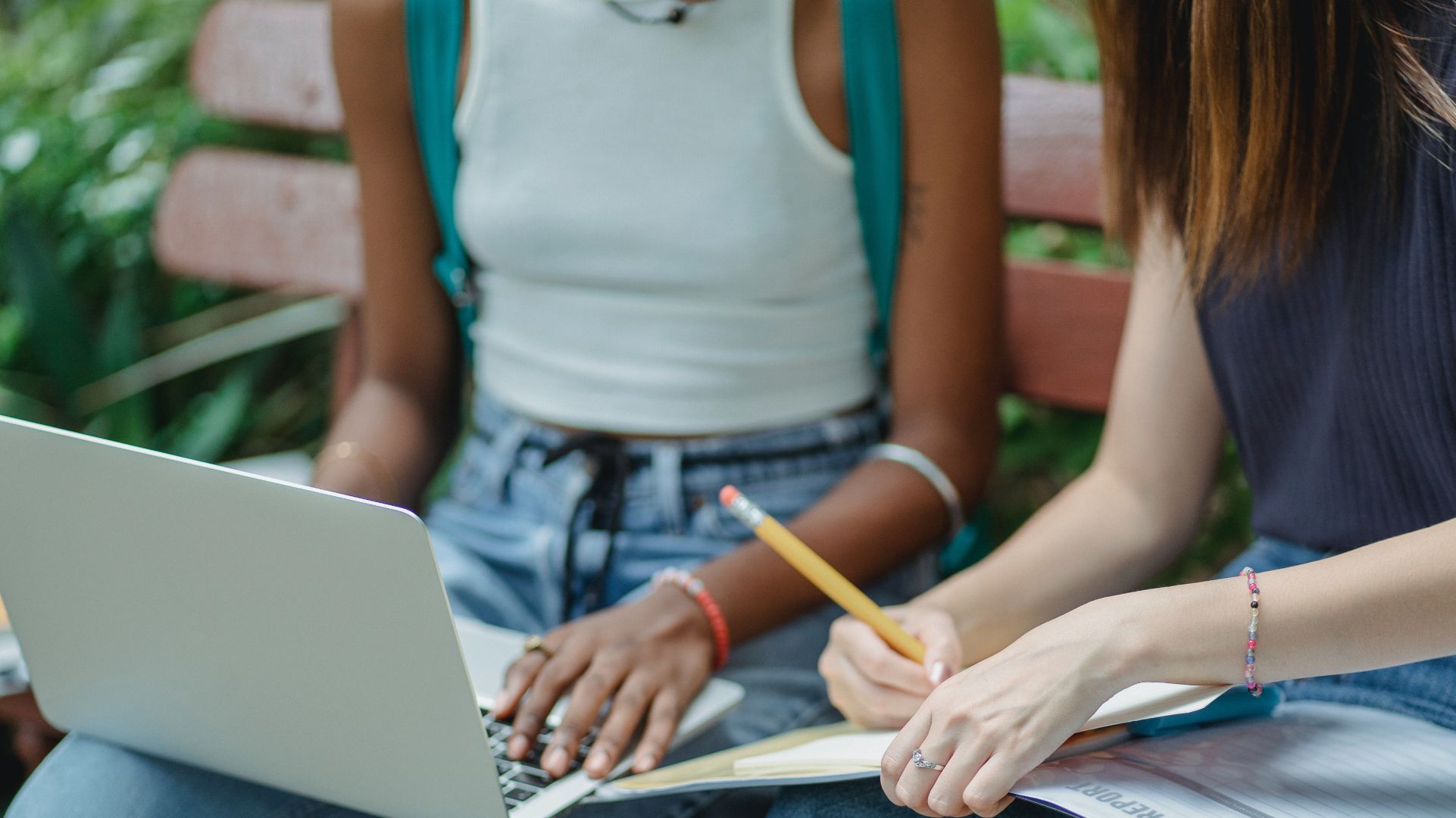 "We enjoyed working with Oaklins Evelyn Partners and quickly built a rapport with the team, which was really important in delivering the transaction, along with their professionalism. Connectr was born from the belief that everyone should have equal power and opportunity to shape their own future. We enable companies to better support their employees in achieving their goals and realizing their ambitions every day. This new funding from Puma Private Equity will enable us to continue building on our success within the emerging talent space, supporting diversity and inclusion in the wider workplace and achieving our goal — to reduce unemployment and build a sense of belonging for all."
Will Akerman
Founder, Connectr