Go to deals
Business Support Services | TMT
Fit Sistemas has been acquired by Sovos
The shareholders of Fit Sistemas have sold the company to Sovos.

Founded in 2004 in Ribeirão Preto, Fit Sistemas is one of the main developers of tax compliance SaaS solutions in Brazil, focusing on regulatory reporting and electronic invoices for various sectors of the economy. Fit Sistemas serves more than 300 customers, in addition to having partnerships with the largest ERP companies operating in the Brazilian market. It currently operates in two locations, São Paulo and Ribeirão Preto, and has more than 30 specialized employees.

Sovos is a leading US global company in solutions for digital transformation related to tax and tax determination, continuous transaction control and tax reporting. The company supports more than 12,000 customers, including half of the Fortune 500 companies, and operates in more than 70 countries.

One of Oaklins' teams in Brazil acted as lead advisor to the seller and the management of Fit Sistemas in the preparation of the sale process and due diligence, the approach and parallel negotiations with potential buyers, and assisted them until closing.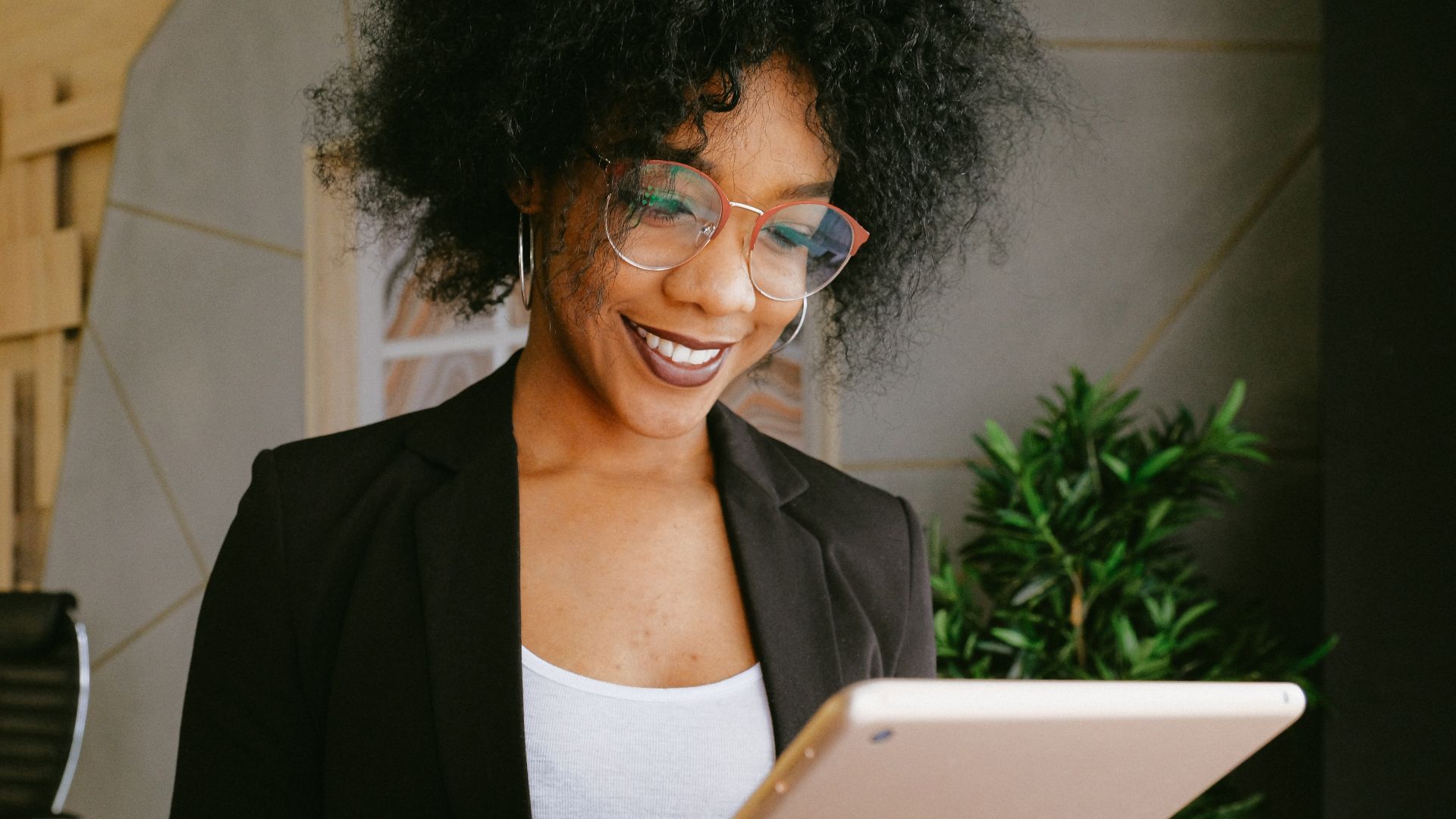 Parties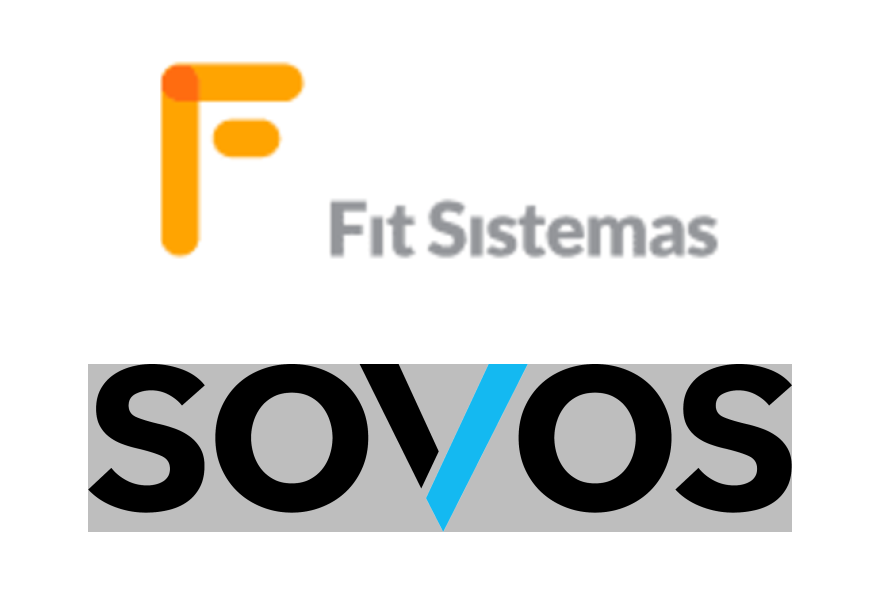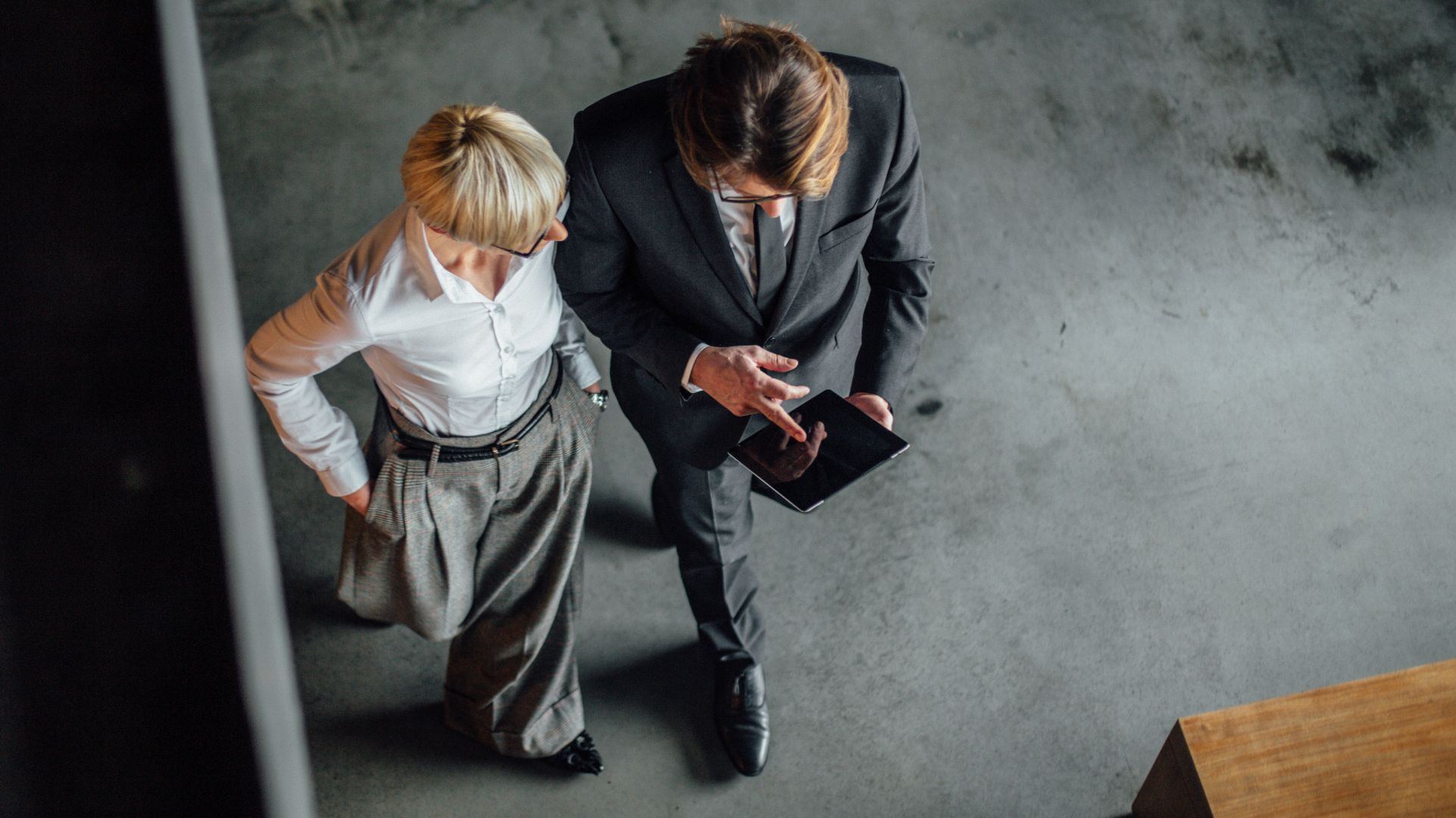 "Excellent work by the entire team — you made a difference in this deal. It has been a pleasure working with you these last few months. I learned a lot from this amazing team!"
Zuza de Carvalho
Founding Partner, Fit Sistemas
Talk to the deal team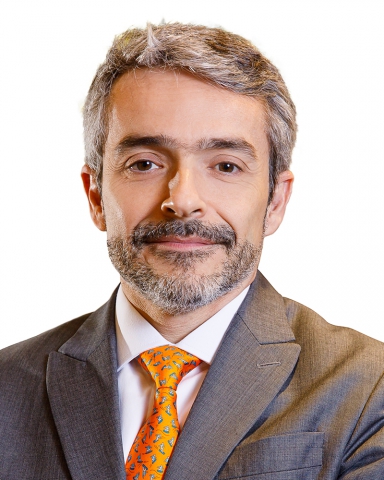 Denis Salvador Morante
Managing Partner
São Paulo, Brazil
Oaklins Fortezza Partners