Go to deals
Industrial Machinery & Components
Controladora Mabe has acquired José M. Alladio e Hijos
Controladora Mabe S.A. de C.V. has acquired José M. Alladio e Hijos S.A. (Alladio).

Controladora Mabe designs, produces and sells household appliances to more than 70 countries around the world. The company provides stoves, ovens, grills, bells, refrigerators, frigobars, freezers, wine cellars, water dispensers, washing machines, dryers, air conditioners, water purifiers, water heaters, dishwashers and space heaters. It was founded in 1949 and is based in Mexico City, Mexico.

Alladio is a leading company based in Cordoba, Argentina, engaged in the manufacturing and commercialization of home appliances. Alladio is the leader in the production of washing machines, with more than 60% of market share. The company operates two manufacturing facilities and several distribution centers in the country.

Oaklins' team in Argentina acted as financial advisor to the buyer in this transaction.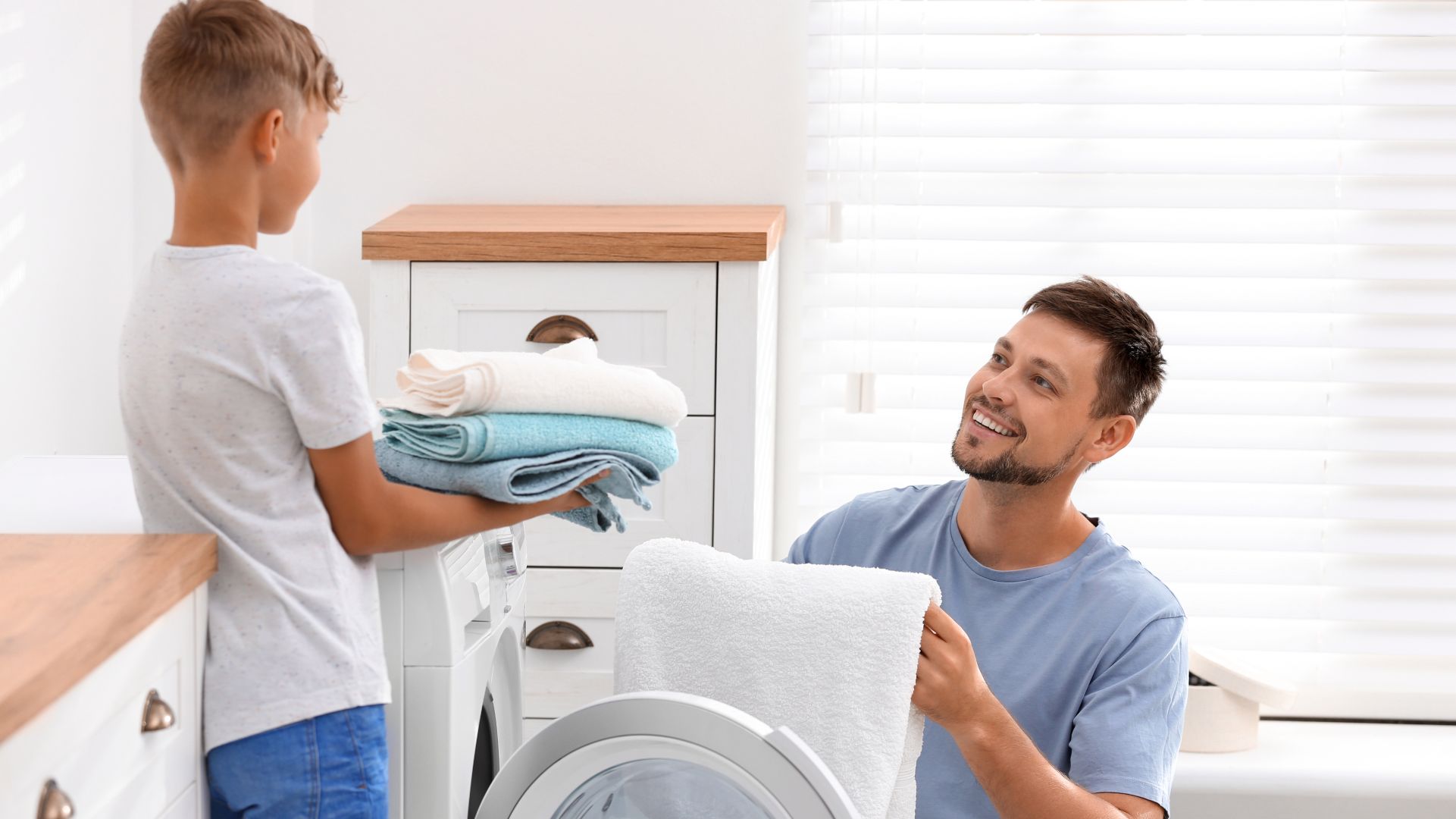 Parties