Go to deals
Industrial Machinery & Components | Private Equity
Sjørring Maskinfabrik has been sold to Terratech Group
Dansk Ejerkapital (largest shareholder) and the remaining shareholders of Sjørring Maskinfabrik A/S (Sjørring) have sold the company to Terratech Group.

Sjørring operates as a well-known manufacturer and supplier of wheel-loader buckets to OEMs in Europe, and as a supplier of excavator buckets under its own brand name to OEDs. The high-margin attachment specialist is now ready to embark on its next growth trajectory together with Sweden-based Terratech Group. Sjørring was founded in 1946, and is headquartered in Thisted, Denmark with a sales office in Aarhus. The company has approximately 230 employees and develops and manufactures buckets to some of the largest construction equipment companies in the world. Sjørring has a unique position in the industry rooted in its long-term customer relations with leading OEMs and OEDs, best-in-class production flow, a state-of-the-art supply chain, in-house design and engineering capabilities with own IPR.

Terratech Group is a leading supplier of innovative solutions for tool carriers, which includes an offering of tiltrotators, quick couplers, and control systems providing undisputable benefits to fleet owners and operators. Terratech Group is a holding company owned by the Swedish/Danish PE firm Solix, operating the subsidiaries Steelwrist and SVAP, with sales offices worldwide.

Oaklins' team in Denmark was engaged by Dansk Ejerkapital and the remaining shareholders of Sjørring as strategic and financial advisor in this transaction.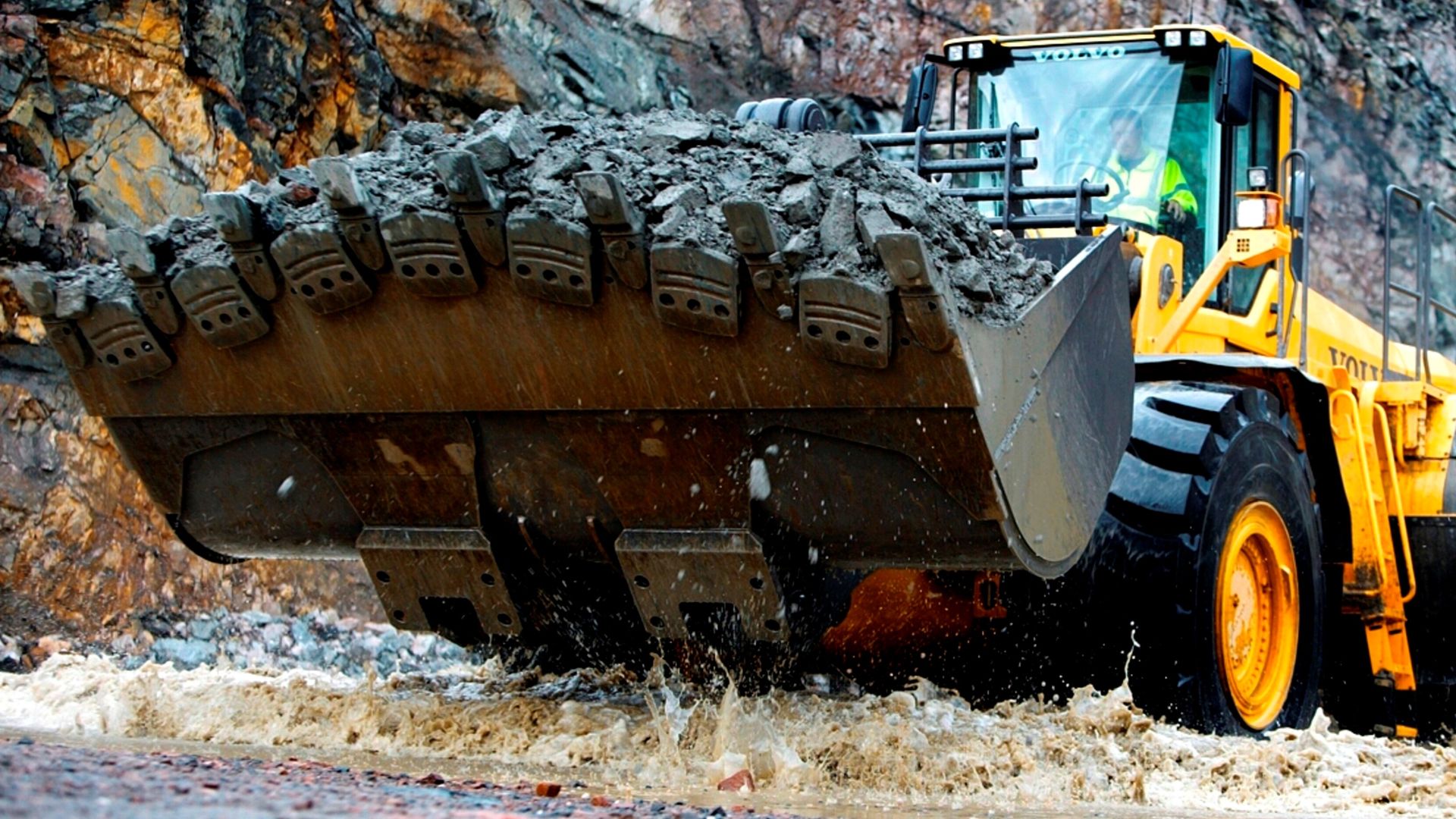 Parties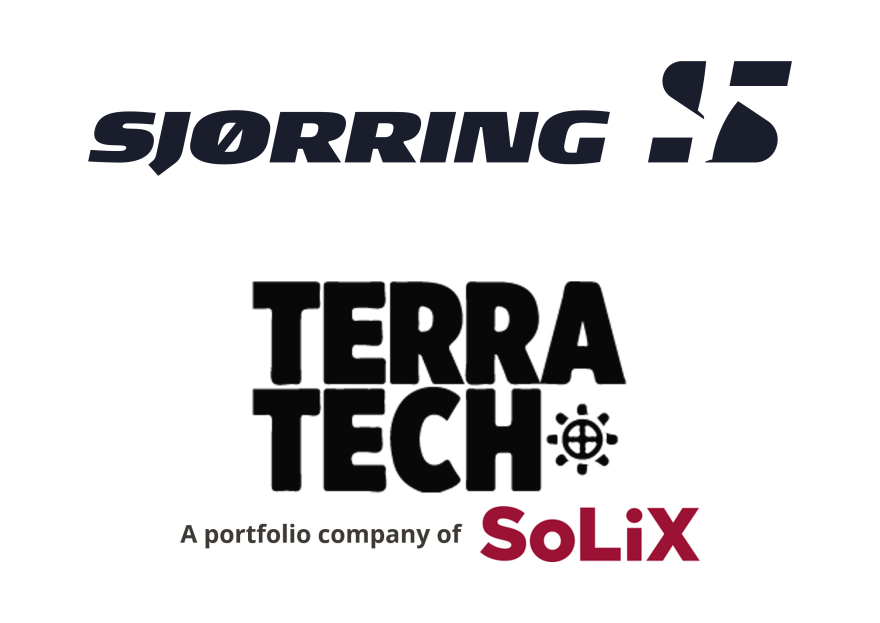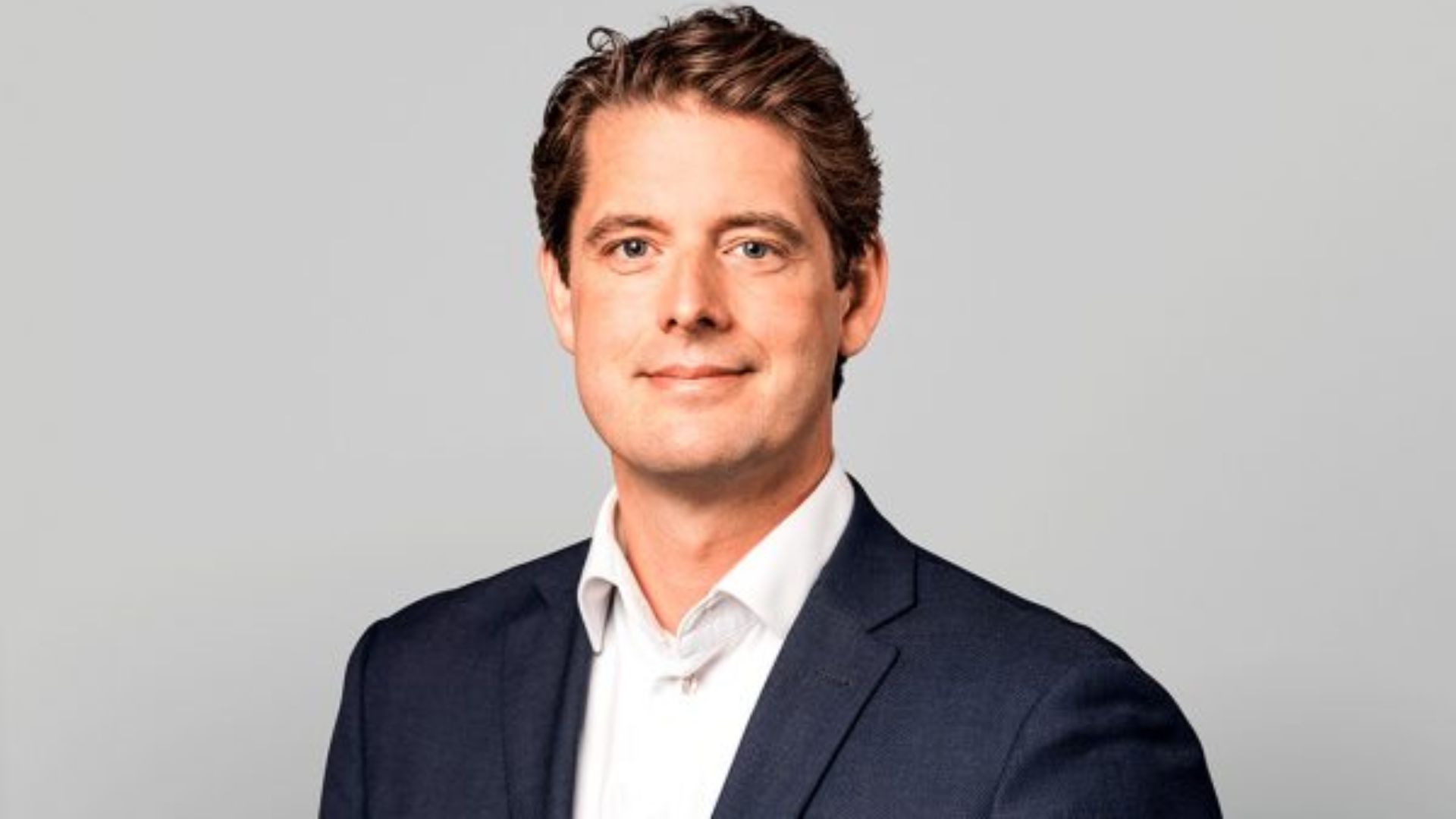 "Oaklins was instrumental in pushing the process forward and securing a transaction with an attractive outcome for the sellers, the buyer and for Sjørring's future development."
Ronnie Møller-Thorsøe
Partner, Dansk Ejerkapital
Talk to the deal team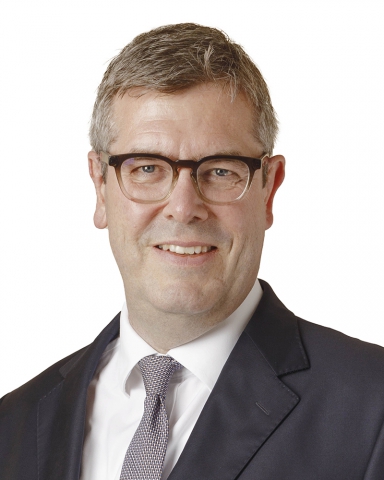 Kim Harpøth Jespersen
Managing Partner
Copenhagen, Denmark
Oaklins Beierholm