Go to deals
Private Equity | TMT
The Digital Transformation Group has raised debt to acquire OnePLM
The Digital Transformation Group, a portfolio company of Holland Capital, has raised debt to acquire OnePLM.

The Digital Transformation Group is a leading technology provider of digital transformation solutions with a primary focus on industrial/manufacturing clients in Europe. Their offering improves clients' business processes, culture and customer experiences, and makes their businesses future-proof. The consortium specifically provides solutions of market-leading technology vendors SAP, Siemens and Mendix. The integration of more technology in the industrial environment to further connect the physical and digital world is labelled Industry 4.0.

Ewout Prins, Managing Partner at Holland Capital, said: "After the joining of forces of several of our portfolio companies into the Digital Transformation Group in February this year, the acquisition of OnePLM is a great next step in our buy-and-build strategy. This further strengthens the group's leading position within Digital Transformation."

The financing was provided by Oldenburgische Landesbank (OLB). Oaklins' debt advisory team in the Netherlands advised Holland Capital in this transaction by establishing a financing package aligned with the current business profile and future growth ambitions. This transaction emphasizes Oaklins' strong track record in private equity deals and the technology, media and telecom (TMT) sector.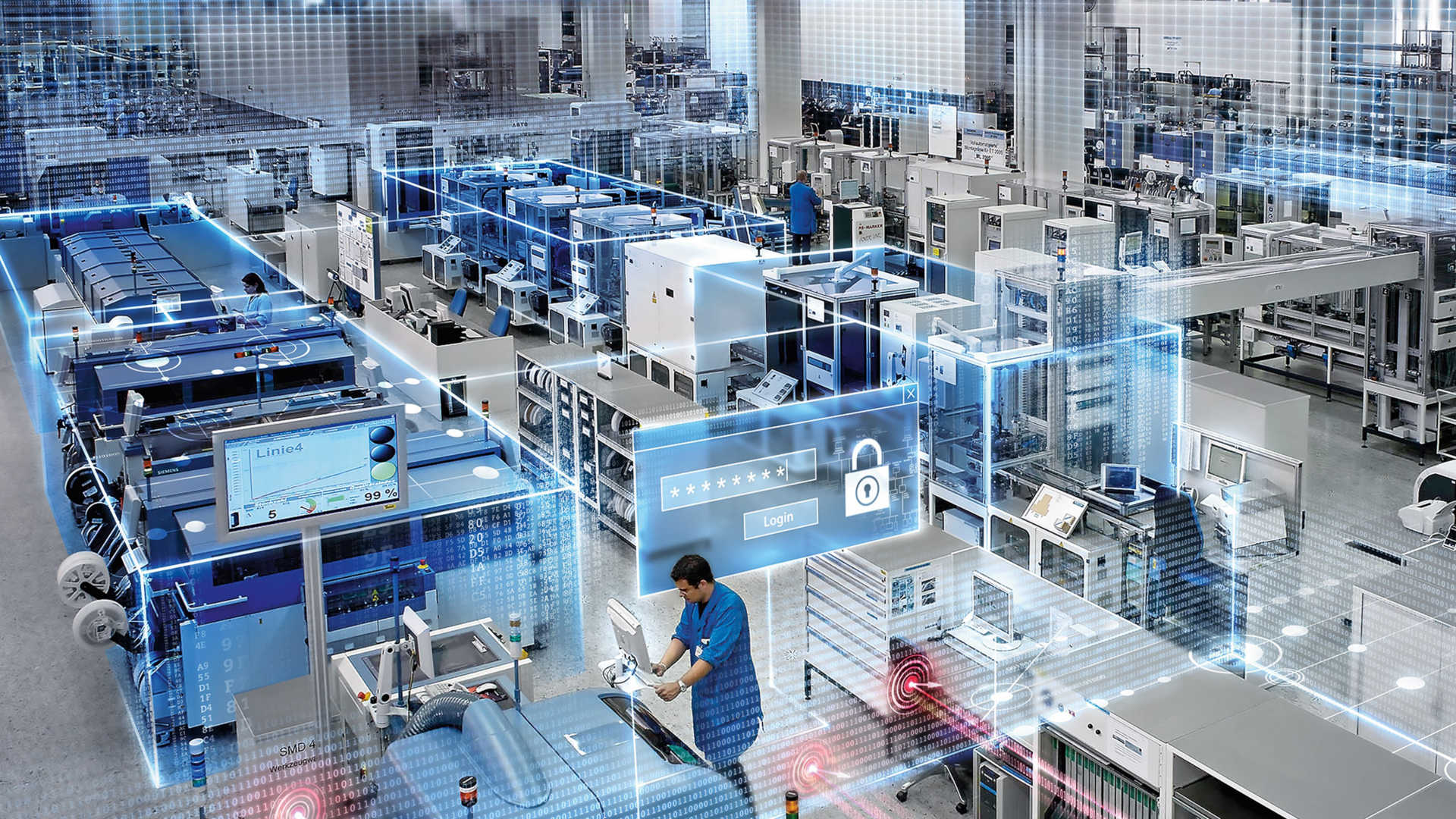 Service
Funding, debt advisory & ECM
Parties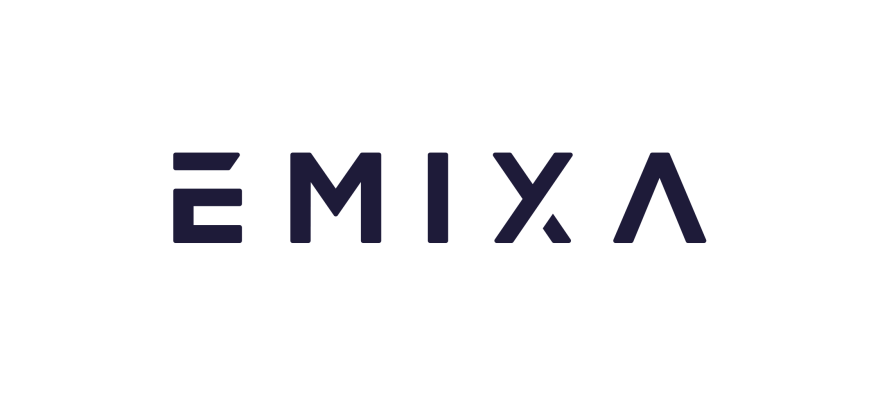 Talk to the deal team Roy Schrijvers van Zenden
Analyst
Amsterdam, Netherlands
Oaklins Netherlands