Go to deals
Private Equity | TMT
Crionet has sold a majority stake to White Bridge Investments
The shareholders of Crionet S.r.l. have sold a majority stake in the company to White Bridge Investments II SpA.

Headquartered in Italy, Crionet operates as an integrated player providing high-class proposition software solutions and services, ranging from data collection, delivery, processing and visualization, to event management (hospitality, accreditation and ticketing). The company enjoys a solid position in the broadcasting and delivery of professional sports live events, with specific focus on racket sports. The company's technological proposal is completed by the development of integrated data and video solutions based on artificial intelligence and computer vision. Under the leadership of its two shareholders and managers – Giorgio Garcia-Agreda and Gaetano Guarino – Crionet has grown to become a key stakeholder in the tennis ecosystem, with innovating and disrupting technologies and business workflow.

White Bridge Investments is an Italy-based private equity firm, specializing in long-term investments in small and medium-sized companies. It is led by Marco Pinciroli and Stefano Devescovi. The firm focuses on emerging markets, with a particular emphasis on the telecom, entertainment, energy and other infrastructure-related sectors.

Oaklins' team in Italy acted as financial advisor to Crionet in this transaction.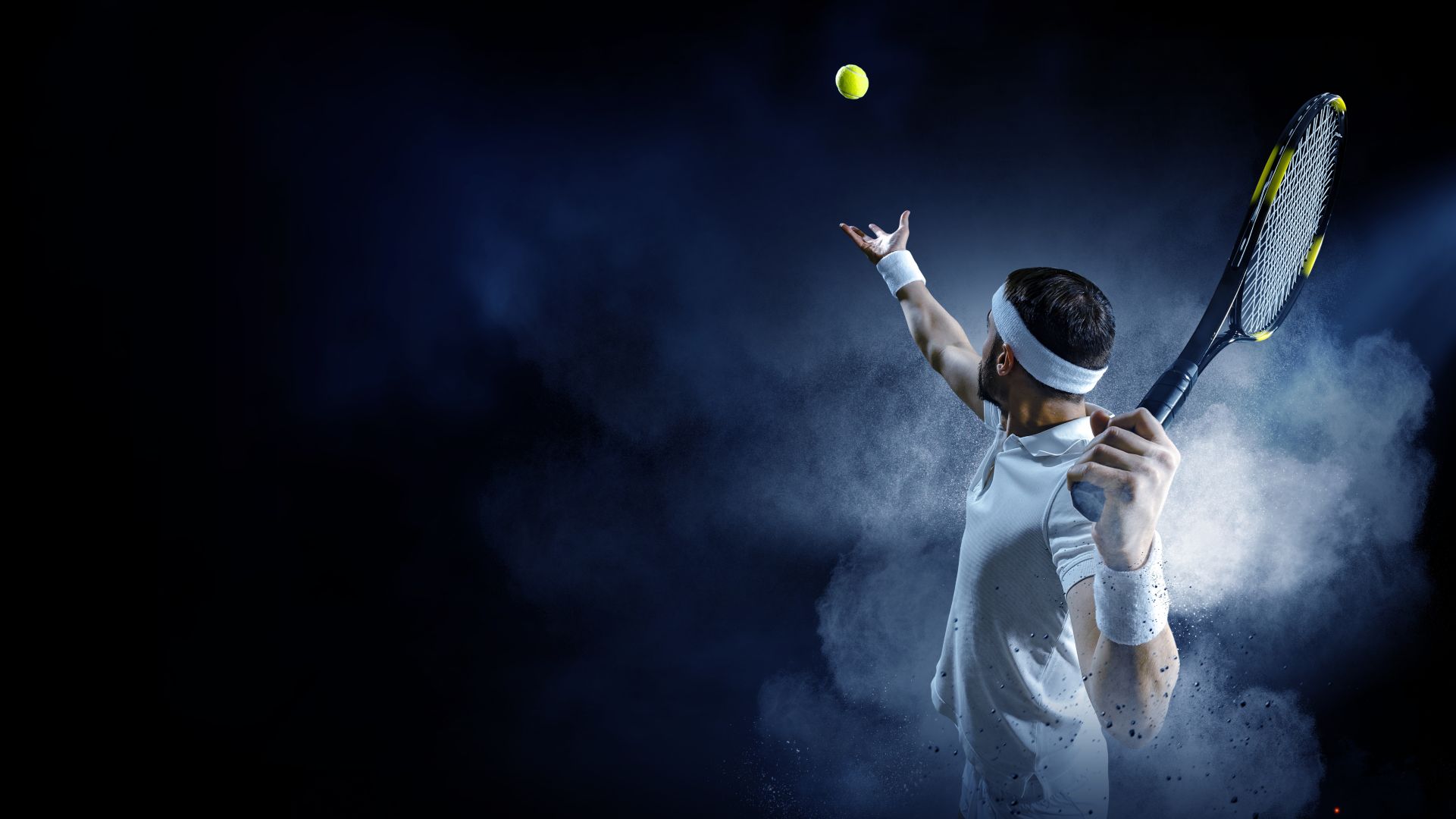 Parties