Go to deals
Private Equity | Aerospace, Defense & Security
CPP, a portfolio company of Warburg Pincus and Berkshire Partners, has sold Onamac to Due West Partners
Consolidated Precision Products (CPP) has sold Onamac Industries Inc. to Due West Partners.

Onamac Industries is a manufacturer of precision machined components, specializing in low-volume, high-mix production for next generation aerospace platforms, complex machined aeroengine castings, highly specialized fabrication and assembly work, and aftermarket aircraft spares.

Due West Partners is a private investment firm based in the Pacific Northwest with a focus on the aerospace and defense industry. The company has historical expertise and extensive industry relationships in the A&D industry.

CPP is one of the largest investment and precision sand casting companies in the world. It manufactures highly complex components for the commercial aerospace market, including engine housings, gear boxes, front frames, shrouds, panels, fairings, blades and vanes.

Oaklins Janes Capital Partners, our aerospace, defense and security team in Irvine, advised CPP, a portfolio company of Warburg Pincus and Berkshire Partners, on its divestiture of Onamac Industries to Due West Partners.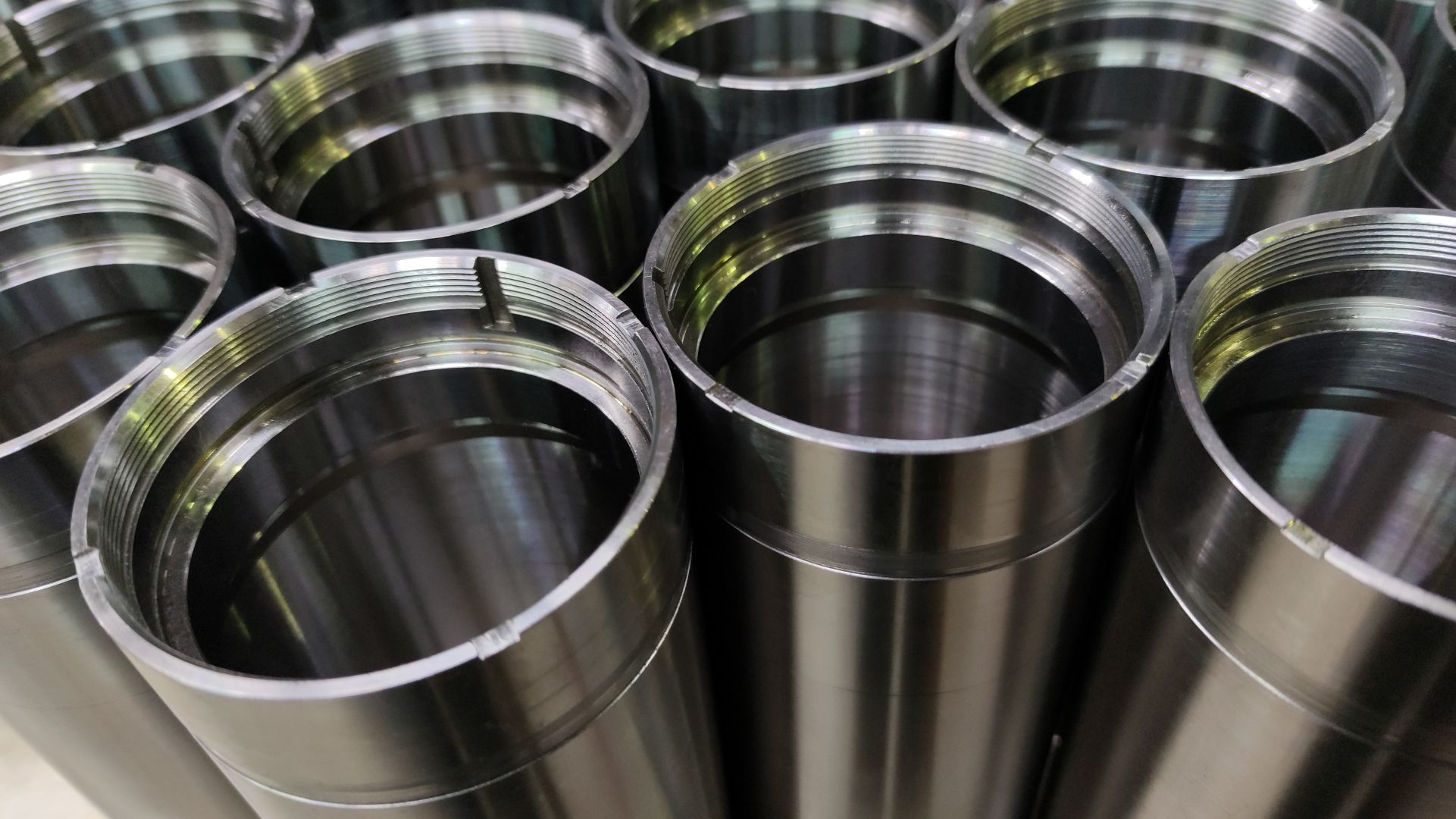 Parties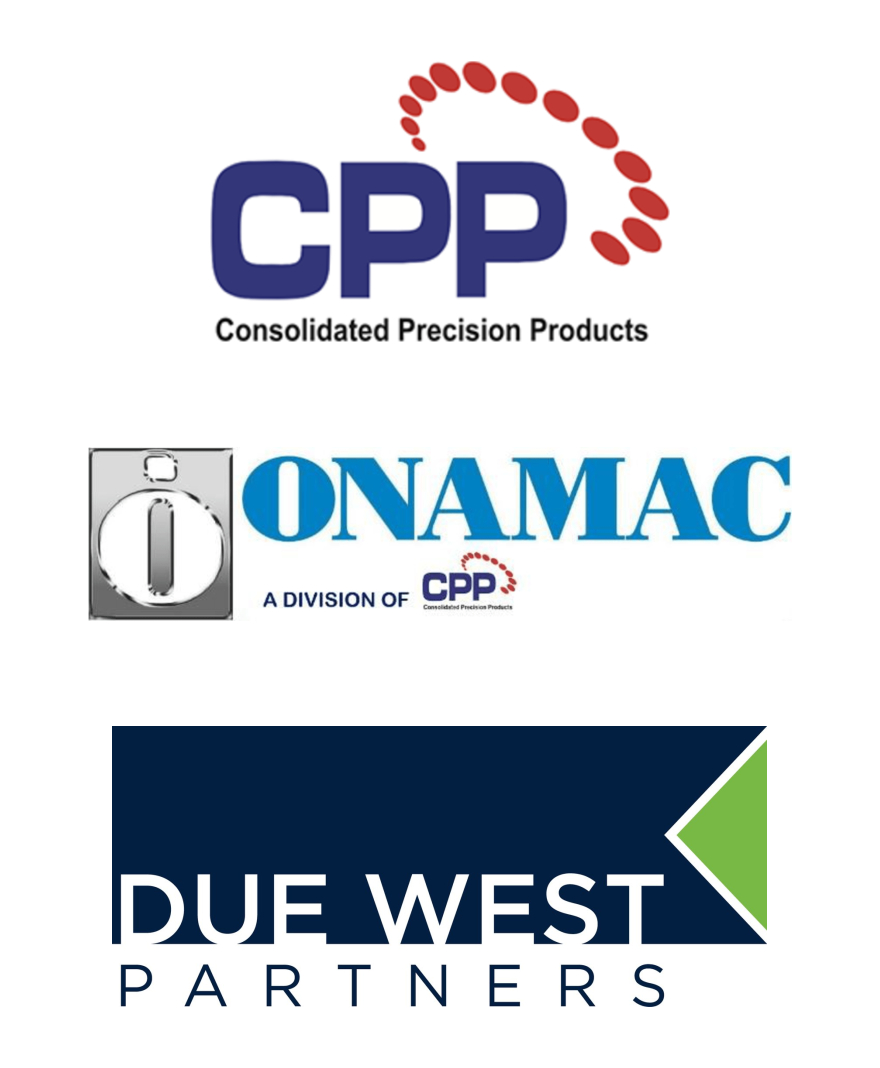 Talk to the deal team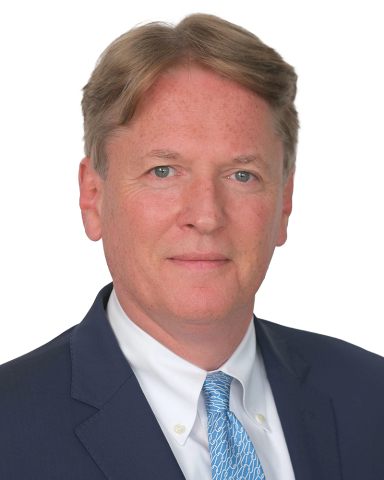 Stephen Perry
Managing Director
Irvine, United States
Oaklins Janes Capital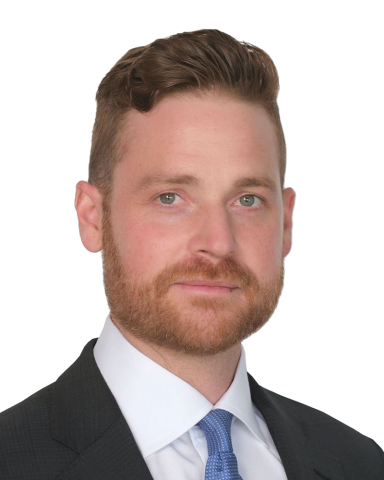 Chris William Reinecke
Director
Irvine, United States
Oaklins Janes Capital