El compromiso marca la diferencia
Somos profesionales especialistas en Fusiones y Adquisiciones y asesoramiento financiero con presencia global. Estamos decididos a ayudar a que emprendedores ambiciosos y compañías en desarrollo alcancen el 100% de su potencial.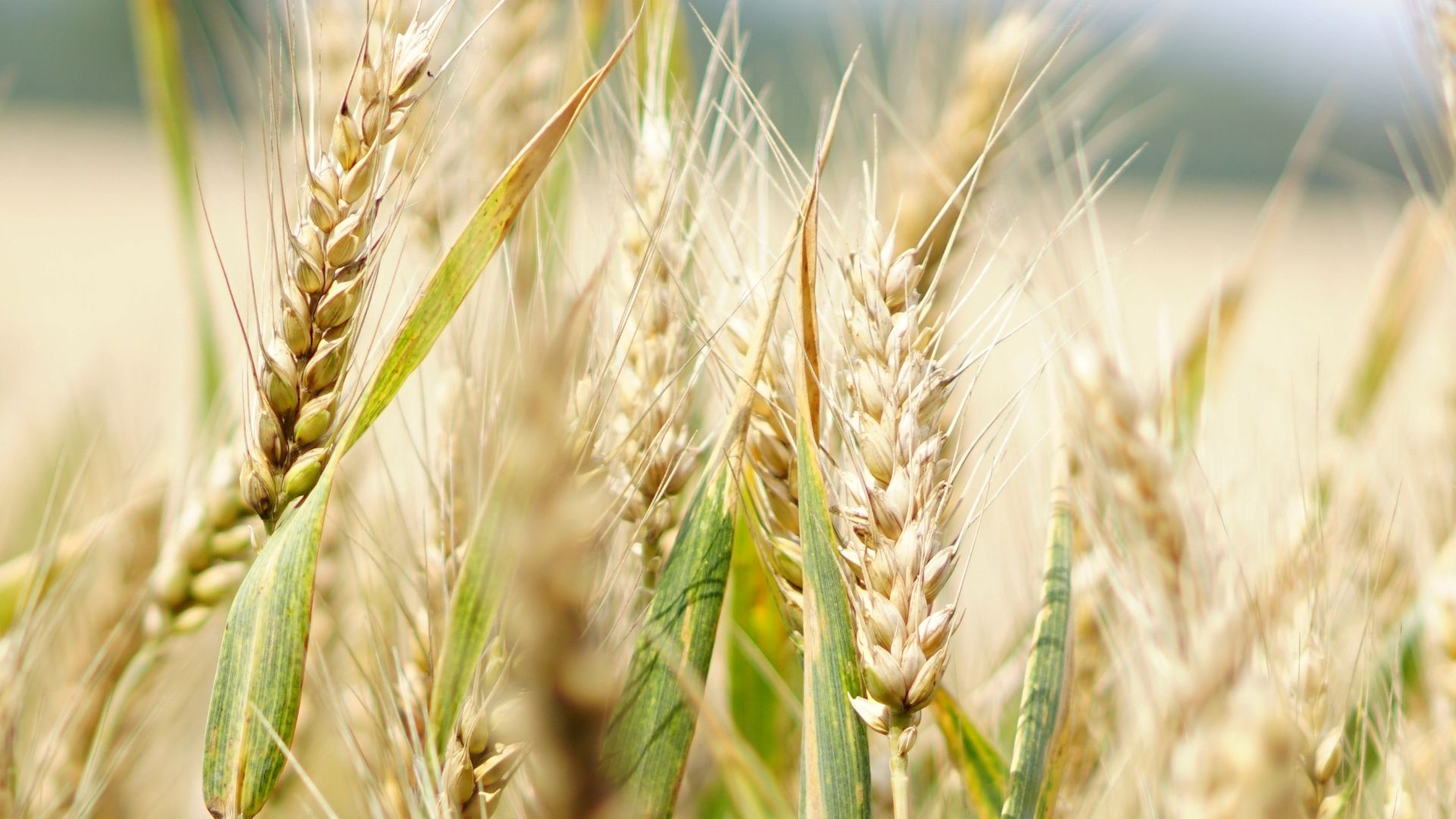 "We are truly satisfied with the placement we have made, which reasserts the commitment of Uruguay's leading institutional investors and includes long-term developments that entail a significant investment in technology, thus resulting in benefits for the country. This Trust allows investors to diversify their portfolio in agricultural land, one of the safest assets when it comes to preserving and increasing equity in the long term, providing excellent protection against inflationary contexts."
Ignacio Baglietto
CEO, Agropecuaria del Litoral
Agricultura
Transacción destacada:
Tierras del Litoral invests US$100 million in Uruguay
Tierras del Litoral II, the second Financial Trust developed by Agropecuaria del Litoral, has made a US$100 million placement in Uruguay to develop long-term and sustainable production with irrigated agriculture, livestock and forestry production.
Ver más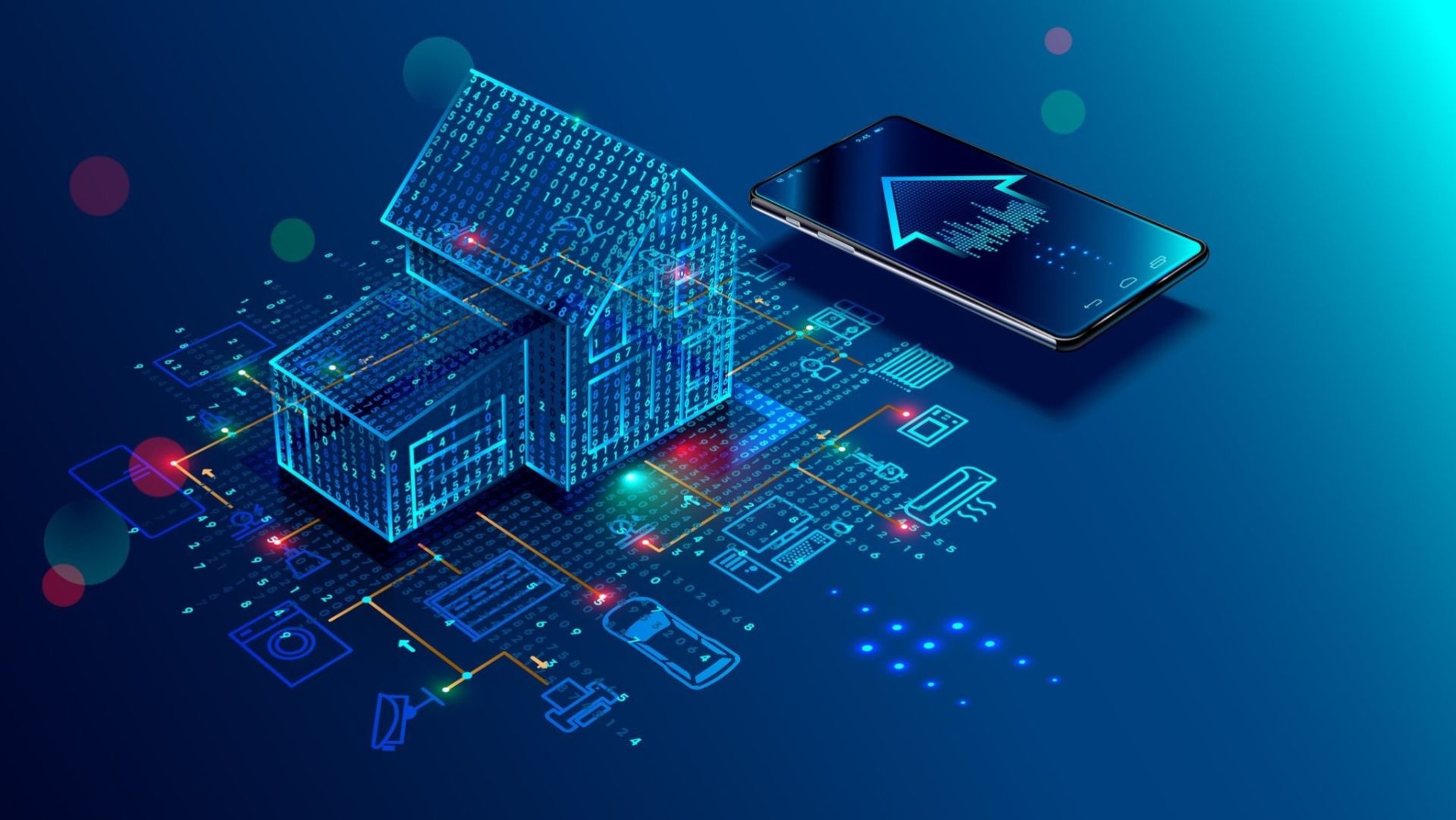 "Our goal was to find a strategic buyer for Embrace who not only wants to invest in further growth, but also wants to give us the space to remain independent and, above all, ourselves. Throughout the entire process, Oaklins' deep industry experience and contacts, together with their pragmatic and result-oriented approach, has helped us find the best partner for Embrace that aligns with our values."
Martin Holwerda
CEO, Embrace The Human Cloud
Private Equity | TMT
Transacción destacada:
Embrace The Human Cloud joins forces with Aareon
Embrace The Human Cloud (Embrace), a Netherlands-based leading all-in-one customer engagement software company, has been acquired by Aareon, a Germany-based leading provider of SaaS solutions for the European property industry. The acquisition strengthens Aareon's position as a SaaS PropTech company and emphasizes its international growth strategy by expanding its portfolio in the Netherlands.
Ver más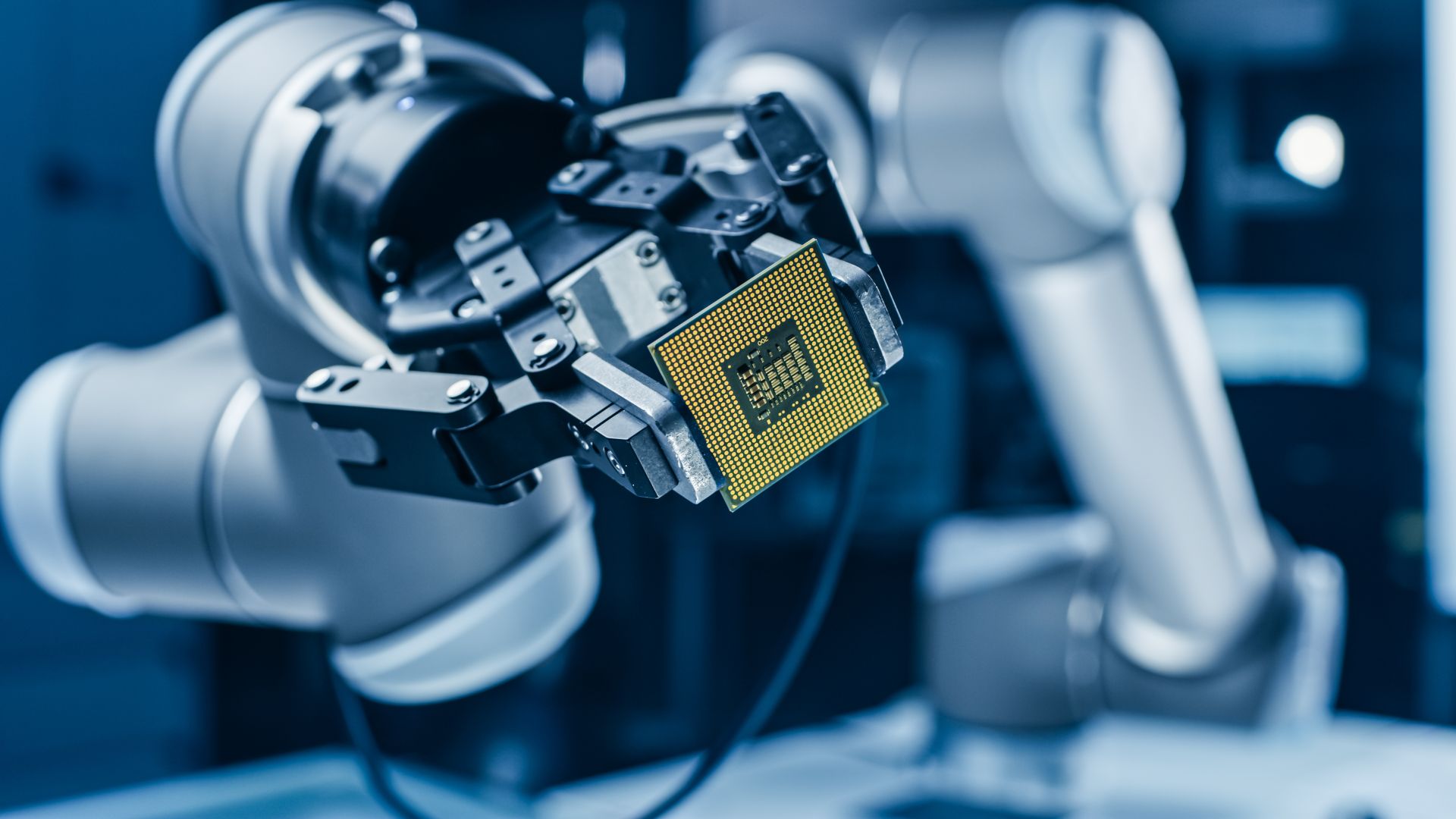 "The integration with T&S is an exciting new chapter for TOPIC, bringing together our expertise and shared company values to build further on a strong future together in the embedded market. The integration offers benefits to customers, who we can support from a much wider service portfolio. For our professionals, it will widen their opportunities."
Rieny Rijnen
Founder and CEO, TOPIC
Private Equity | TMT
Transacción destacada:
Technology & Strategy Group expands with the integration of TOPIC
Technology & Strategy Group (T&S), a European expert in consulting, digital and engineering, is developing its engineering business with the arrival of new Dutch partner TOPIC, an expert in embedded systems. The integration of TOPIC will further strengthen T&S' expertise in system, hardware and software development, which will enable the delivery of more complex, turnkey projects and complete solutions, including end-to-end product development.
Ver más
Oaklins en Argentina
Nuestro equipo en Buenos Aires posee una amplia experiencia especialmente en los sectores financiero, de retail y de agronegocios. Nuestras conexiones a través de las fronteras combinan nuestra experiencia local en asesoramiento de fusiones y adquisiciones, fundraising y reestructuración de deuda con cada uno de los 850 profesionales de Oaklins en todo el mundo. Con nosotros podrá explorar oportunidades excepcionales y hacerlas realidad.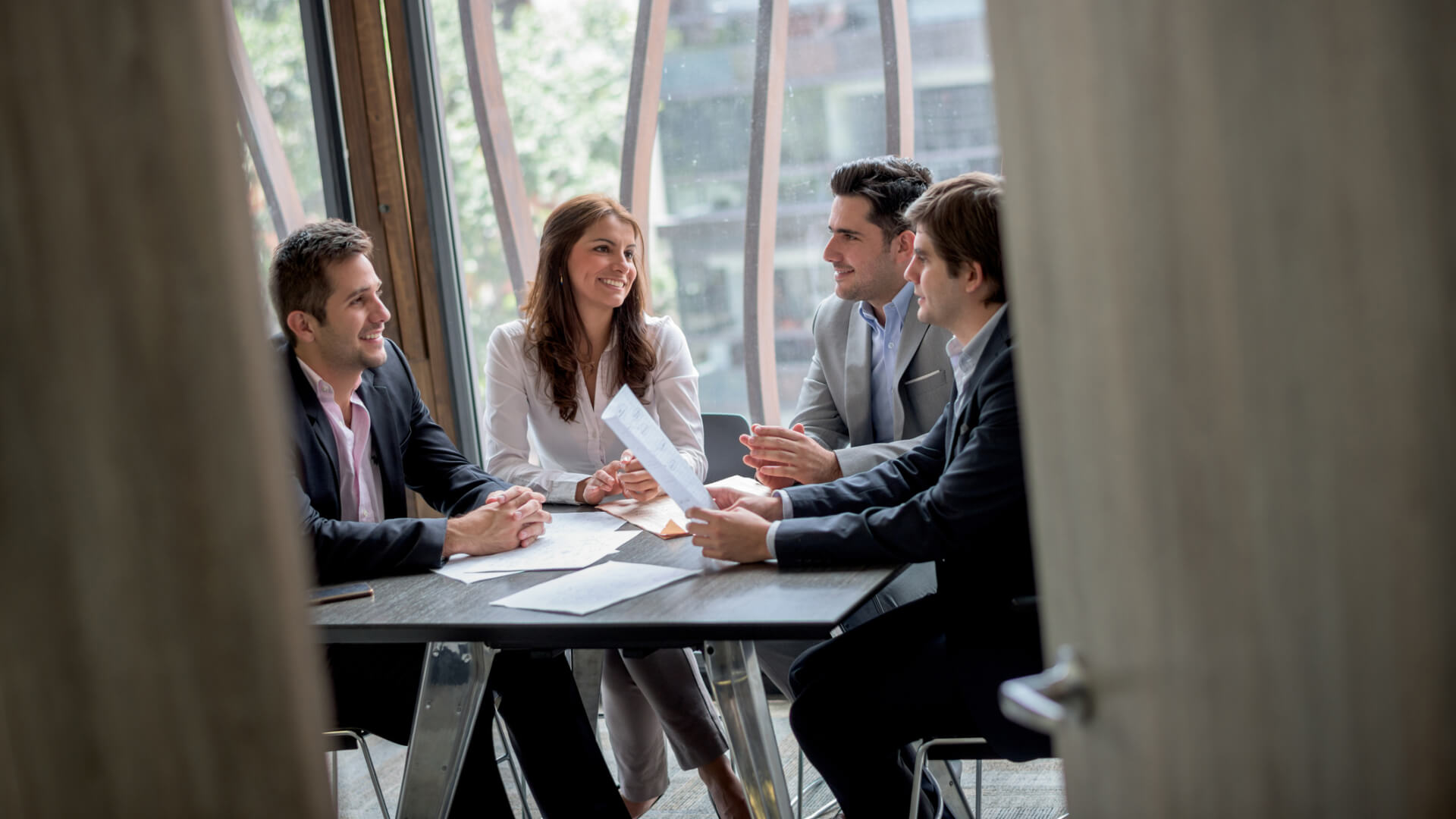 EN TODO EL MUNDO
500
mandatos activos en cualquier momento
EN TODO EL MUNDO
100+
transacciones cross-border por año
Información destacada:
The transformative power of IoT for a sustainable future
WEBINAR RECORDING: Three expert speakers delved into the current market trends in the IoT sector while moderated by our IoT specialist, Jan P. Hatje.
Ver más
Información destacada:
Leading Dutch specialist in the niche sports equipment industry plans for next growth phase
DEAL FLASH: Transformation Capital, a Netherlands-based growth equity firm, has joined the shareholder base of Kubus Sports. Oaklins' expertise was instrumental in facilitating this deal.
Ver más
Información destacada:
Leading Dutch embedded systems specialist joins forces with high-end IT engineering services provider
DEAL FLASH: TOPIC Embedded Systems, the leading Dutch specialist, joins forces with Technology & Strategy Group, a high-end IT engineering services provider. Oaklins' global reach helped find the right partner.
Ver más