El compromiso marca la diferencia
Somos profesionales especialistas en Fusiones y Adquisiciones y asesoramiento financiero con presencia global. Estamos decididos a ayudar a que emprendedores ambiciosos y compañías en desarrollo alcancen el 100% de su potencial.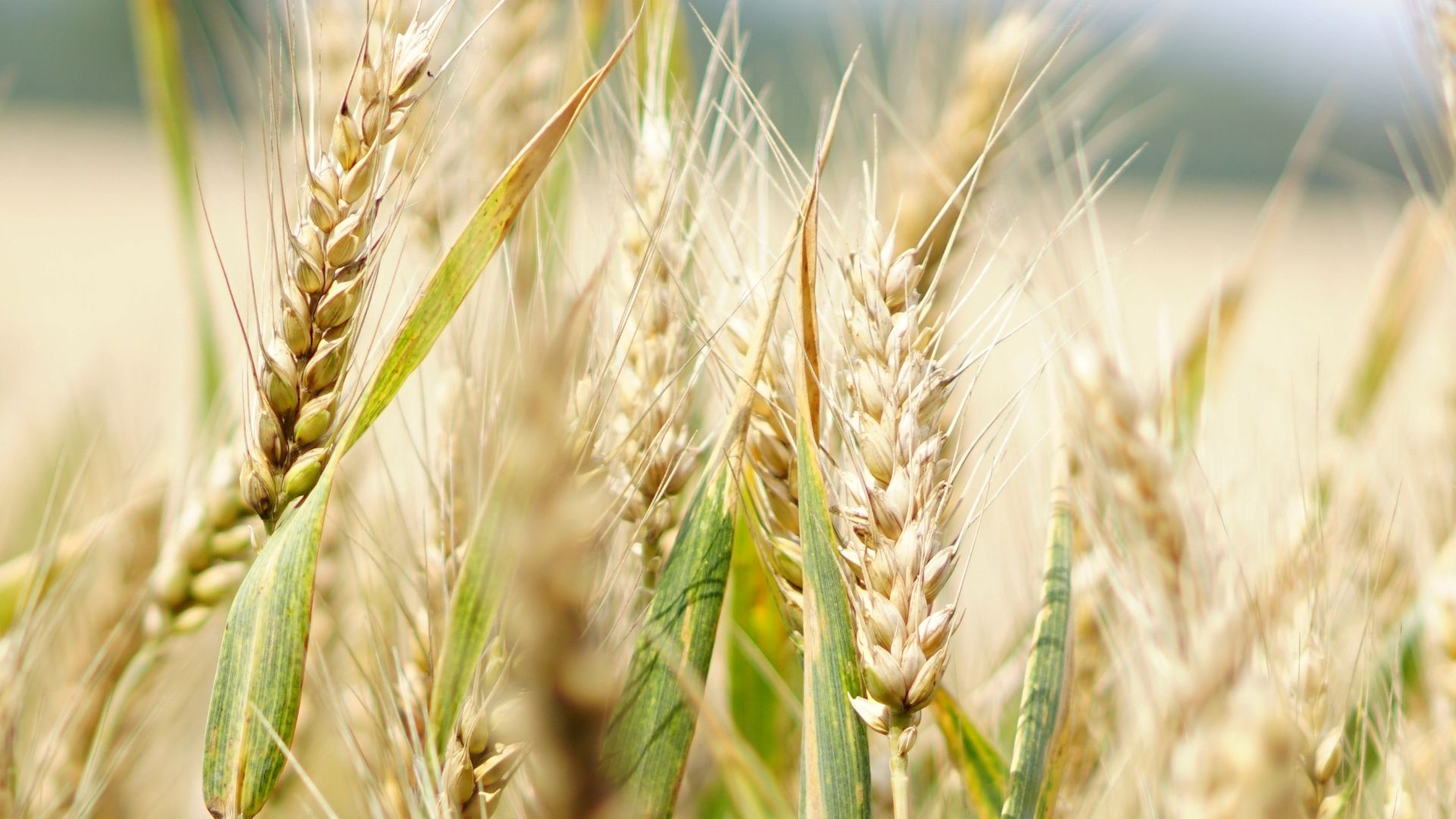 "We are truly satisfied with the placement we have made, which reasserts the commitment of Uruguay's leading institutional investors and includes long-term developments that entail a significant investment in technology, thus resulting in benefits for the country. This Trust allows investors to diversify their portfolio in agricultural land, one of the safest assets when it comes to preserving and increasing equity in the long term, providing excellent protection against inflationary contexts."
Ignacio Baglietto
CEO, Agropecuaria del Litoral
Agricultura
Transacción destacada:
Tierras del Litoral invests US$100 million in Uruguay
Tierras del Litoral II, the second Financial Trust developed by Agropecuaria del Litoral, has made a US$100 million placement in Uruguay to develop long-term and sustainable production with irrigated agriculture, livestock and forestry production.
Ver más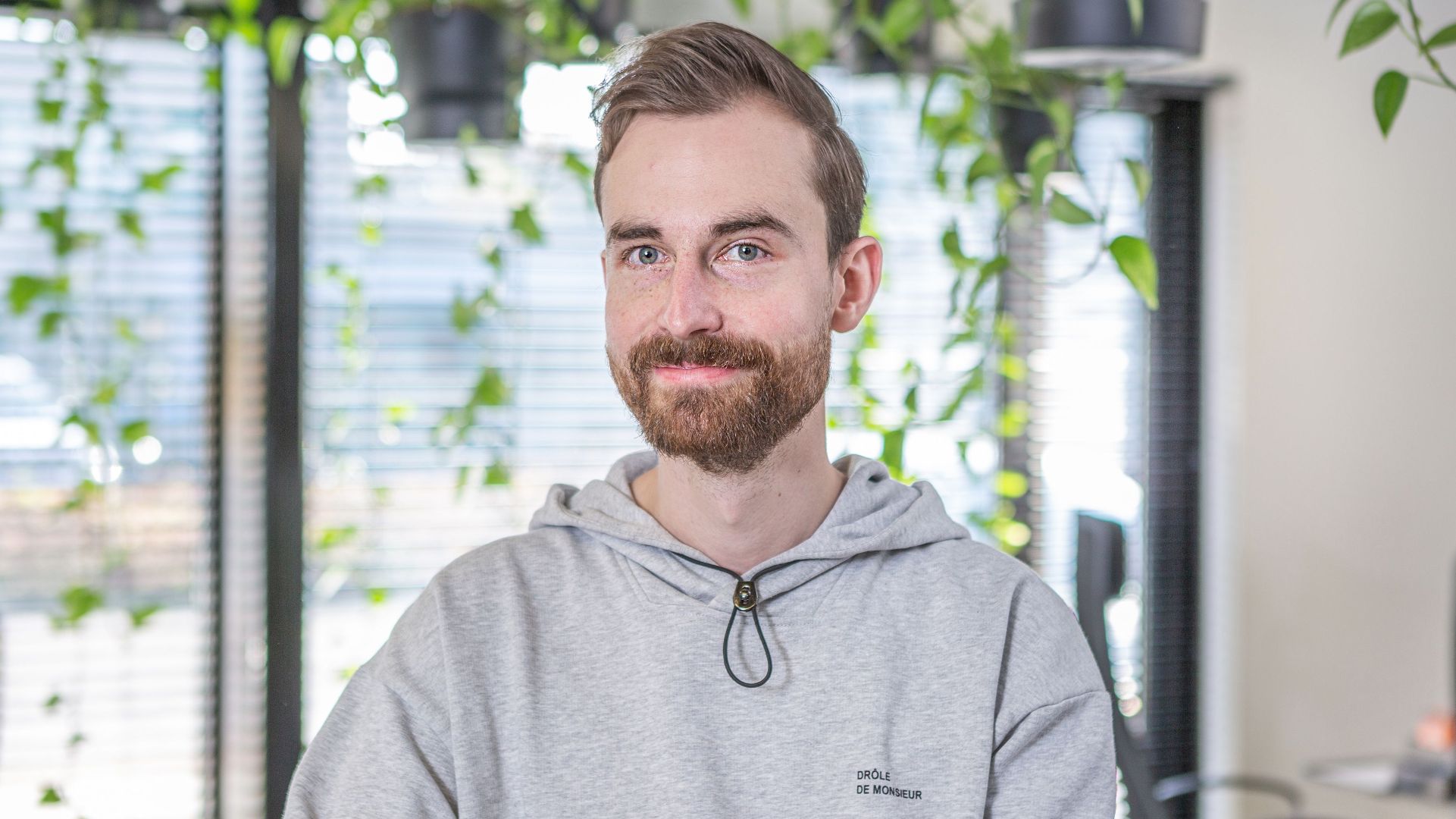 "Soltech Energy is a strong European solar energy company, and I am thrilled about entering the next growth phase for 365zon together with them. The main benefits of the new collaboration for 365zon are the increased buying power, having a financially strong partner to help further accelerate the growth of the company and the ability to soundboard with other solar energy companies in the rest of Europe."
Lars Buuts
Founder and CEO, 365zon
Energía
Transacción destacada:
Acquisition in the renewable energy sector
Soltech Energy has acquired a majority stake in 365zon, the Dutch market leader active in the sale and installation of solar PV systems and other sustainability solutions focusing on the residential market. Together, Soltech Energy and 365zon will be able to broaden their offering of renewable energy solutions and accelerate the energy transition in Europe.
Ver más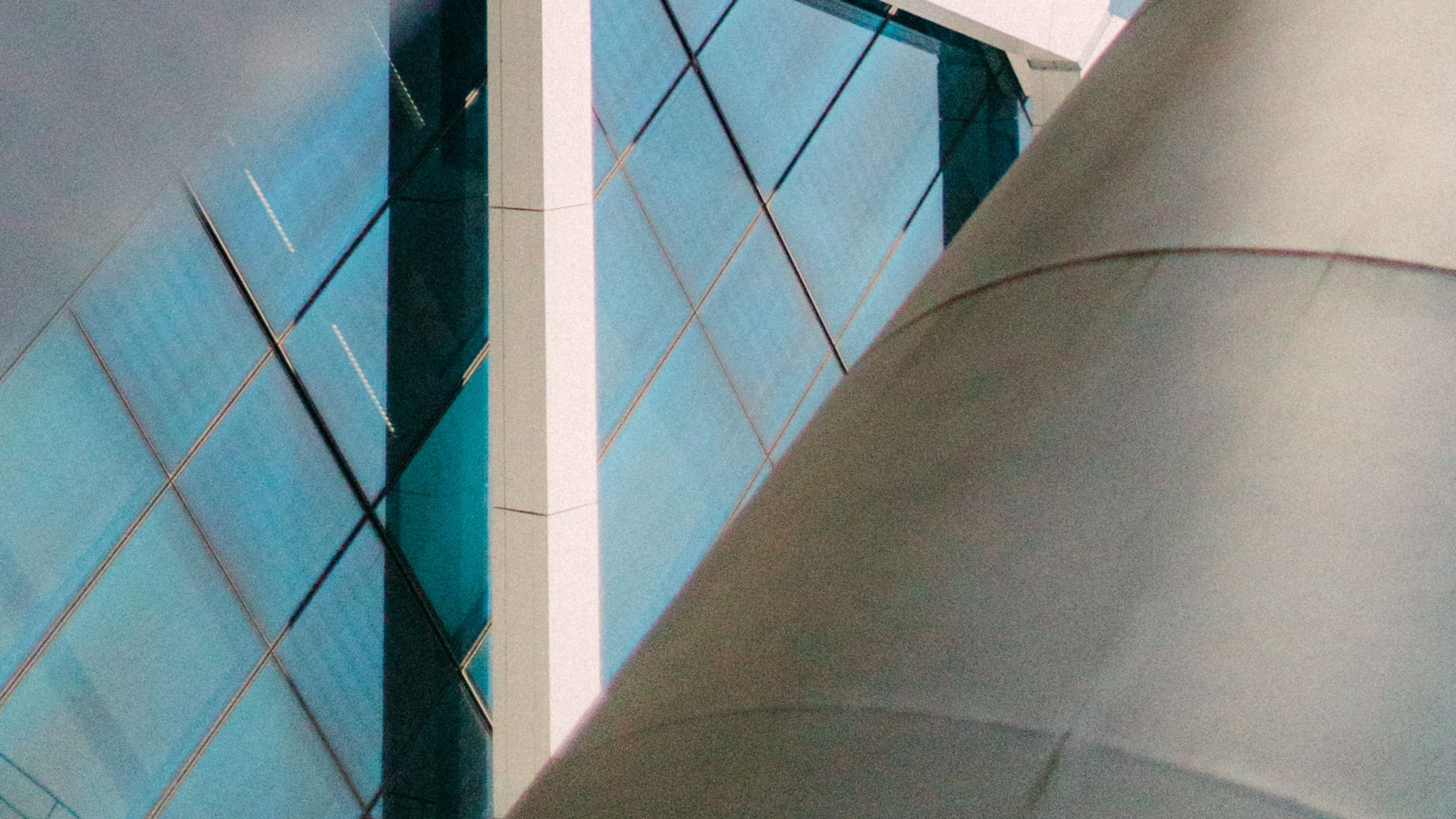 "The Oaklins teams in Hamburg and Amsterdam have advised us throughout the sale process. Their professionalism and persistence was vital to close this transaction successfully."
Dr. Philipp Lauenstein
CFO, MPC Capital AG
Real Estate
Transacción destacada:
Real estate asset manager Cairn finds the right strategic fit in Schroders
MPC Capital AG has sold Cairn Real Estate B.V. to Schroder Private Assets Holdings.
Ver más
Oaklins en Argentina
Nuestro equipo en Buenos Aires posee una amplia experiencia especialmente en los sectores financiero, de retail y de agronegocios. Nuestras conexiones a través de las fronteras combinan nuestra experiencia local en asesoramiento de fusiones y adquisiciones, fundraising y reestructuración de deuda con cada uno de los 850 profesionales de Oaklins en todo el mundo. Con nosotros podrá explorar oportunidades excepcionales y hacerlas realidad.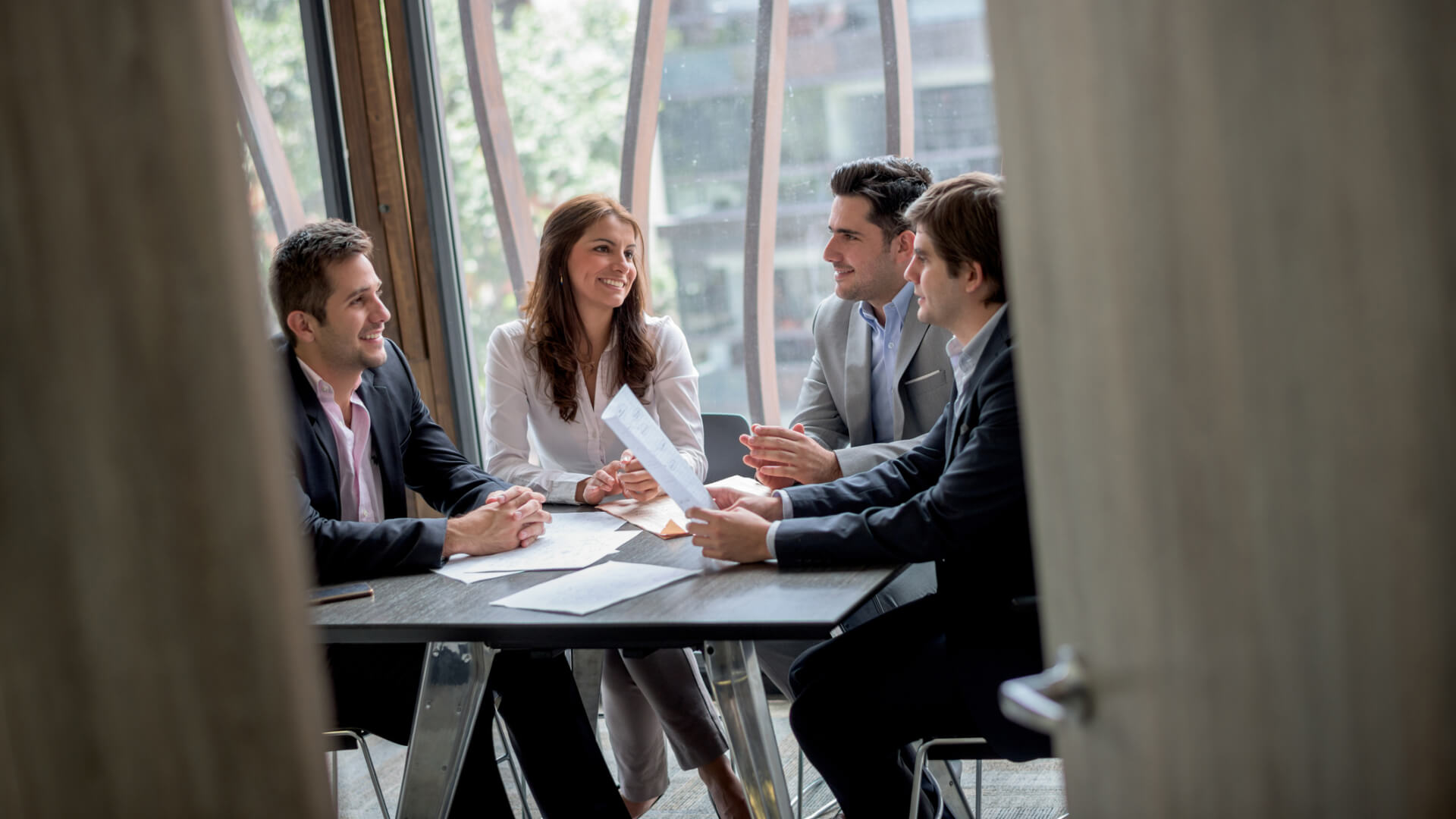 EN TODO EL MUNDO
500
mandatos activos en cualquier momento
EN TODO EL MUNDO
100+
transacciones cross-border por año
Información destacada:
How green is my company and how much will this impact my valuation?
WEBINAR RECORDING – There is a lot of discussion in the building sector today about sustainability and the effects of automation. But how does this impact buyers' acquisition strategies and, most importantly, will it affect the value of your company?
Ver más
Información destacada:
E-commerce report
THRUSTING RETAIL INTO THE FUTURE: In the past two years or so, e-commerce has benefited significantly from the effects of numerous lockdowns and other restrictions put in place around the world as part of the fight against COVID-19. Our latest e-commerce report looks at different factors impacting this boom, not just the pandemic but also the effects of long-term investment in this field.
Ver más
Información destacada:
TMT sector leads M&A activity
MONTHLY DEAL ACTIVITY: Despite current market conditions, business owners still very much have their sights set on growth and we see M&A play a leading role in this strategy.
Ver más