Go to deals
Energy
Enviva Pellets GmbH & Co KG has been acquired by Bayernhof Erzeugergemeinschaften
The insolvency administrator of Enviva Pellets GmbH & Co KG has sold the company to Bayernhof Erzeugergemeinschaften Vertriebs-GmbH for US$4 million.

Enviva Pellets GmbH & Co KG is a pellets producer with facilities in Straubing, Germany.

Bayernhof Erzeugergemeinschaften Vertriebs-GmbH was founded in 1989 and is located in Hankofen (near Straubing). The company mainly deals with local types of grains and their side products. Trading partners for selling and buying are farmers (members of producer groups as well as non-members) and merchants. Furthermore, Bayernhof sells to mills, malthouses and mash companies.

Oaklins' team in Vienna advised the seller in this transaction. The team was mandated in 2011 by the insolvency administrator to make an asset valuation of the target to determine potential purchase price. Based on the outcome, our team was mandated to act as an advisor to identify potential buyers of the relevant assets.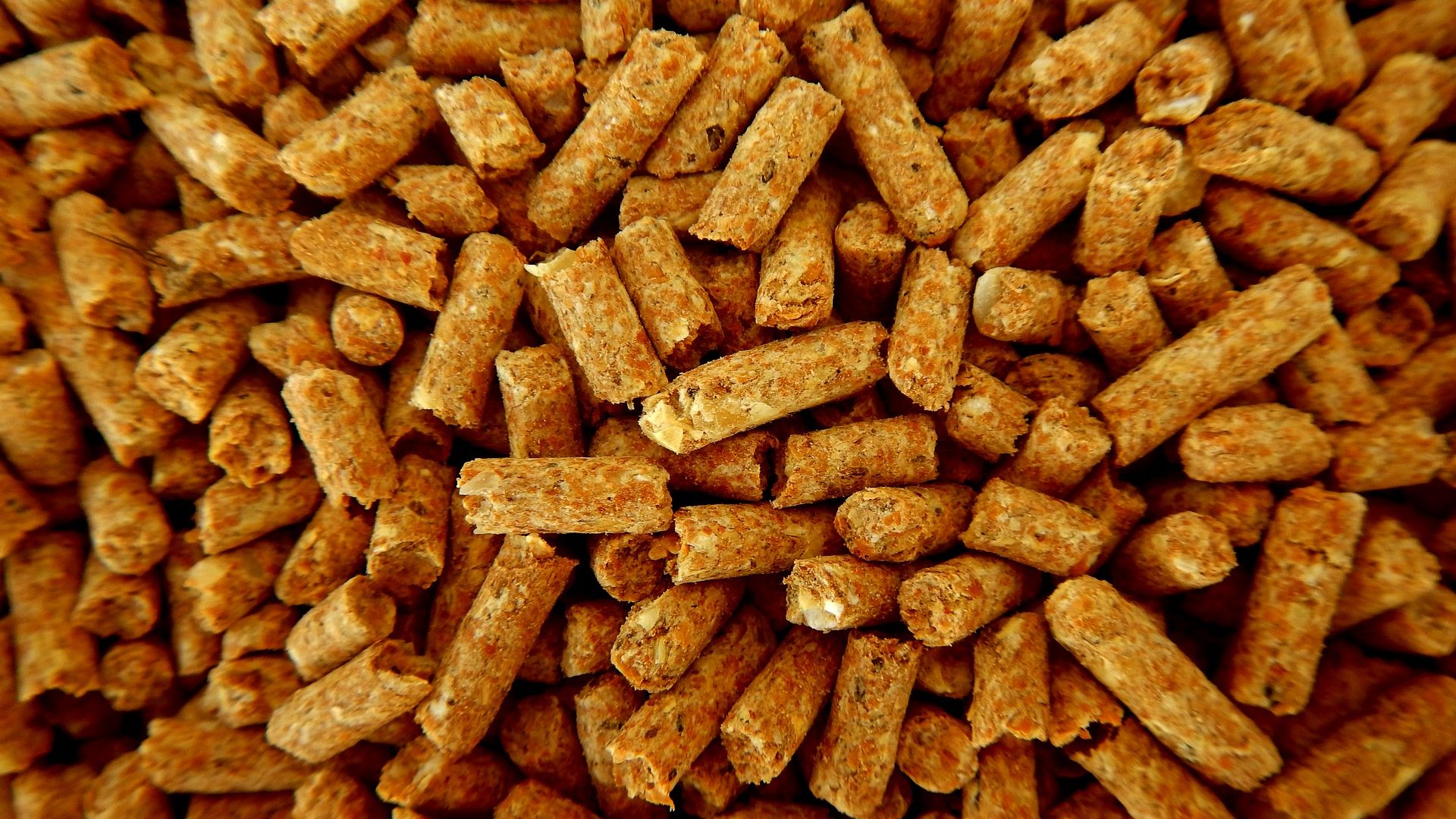 Parties