Go to deals
Other Industries | TMT
RT-RK has completed a valuation process
The shareholders of RT-RK d.o.o. have completed a company valuation process.

Founded in 1991, RT-RK is an R&D company and national research institute that delivers development services and own products in the area of real time embedded systems, with strong focus on consumer electronics, communications and multimedia. Headquartered in Novi Sad, with offices in Belgrade (Serbia), Banja Luka (Bosnia and Herzegovina) and Osijek (Croatia) and with over 600 engineers, RT-RK is one of the biggest development houses in Southeast Europe.

TTTech Computertechnik is the technology leader in robust networked safety controls. Its solutions and best-in-class products improve the safety and reliability of networked computer systems and are used in various industries such as the automotive, aerospace, off-highway, energy production, railway and industrial.

Oaklins' team in Austria acted as financial advisor in the valuation process of RT-RK d.o.o. According to the current legal situation, the envisaged contribution in kind requires an approval by the Austrian Commercial Court. In the course of the ongoing audit of the contribution in kind of RT-RK into TTTech, the client required expertise advice on the company's value.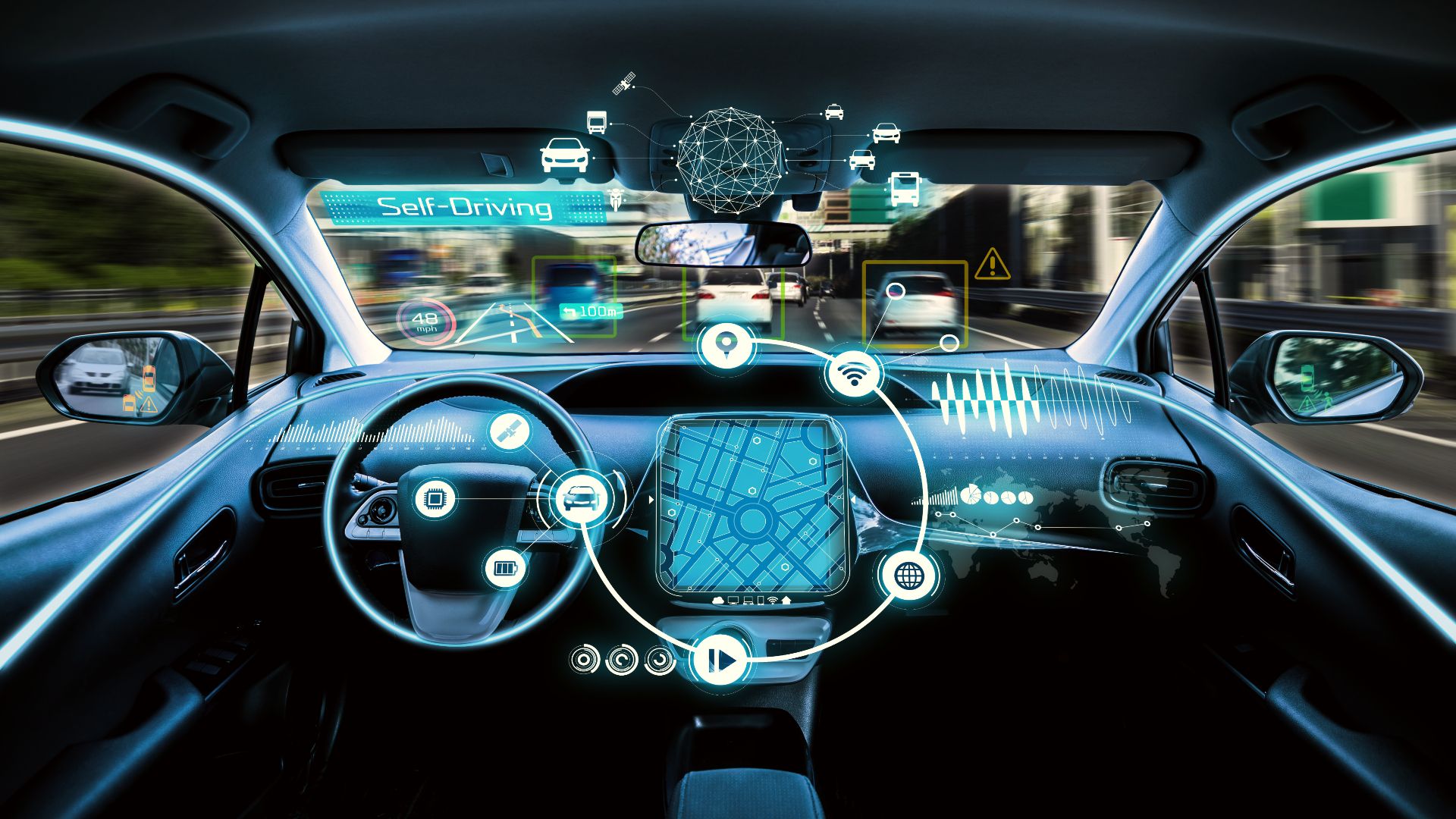 Parties