Go to deals
TMT
Greenedge Cloud GEC Austria has been advised on its structuring and has raised funds
Greenedge Cloud GEC Austria GmbH has completed a fundraising.

A team of local investors and technologists have launched Greenedge Cloud GEC Austria. The ThreeFold Grid is a global, neutral and sustainable network of IT infrastructure. It is a hyper decentralized, neutral and greener network powered by the ThreeFold Token (TFT). The TFT is an asset-backed cryptocurrency, and the only currency that can be used to buy and sell internet capacity on the ThreeFold Grid. With capacity in cities around Austria, GEC Austria is well placed to capitalize on the demand for edge storage and compute capacity.

Oaklins' team in Austria advised Greenedge Cloud GEC on the structuring and on a fundraising.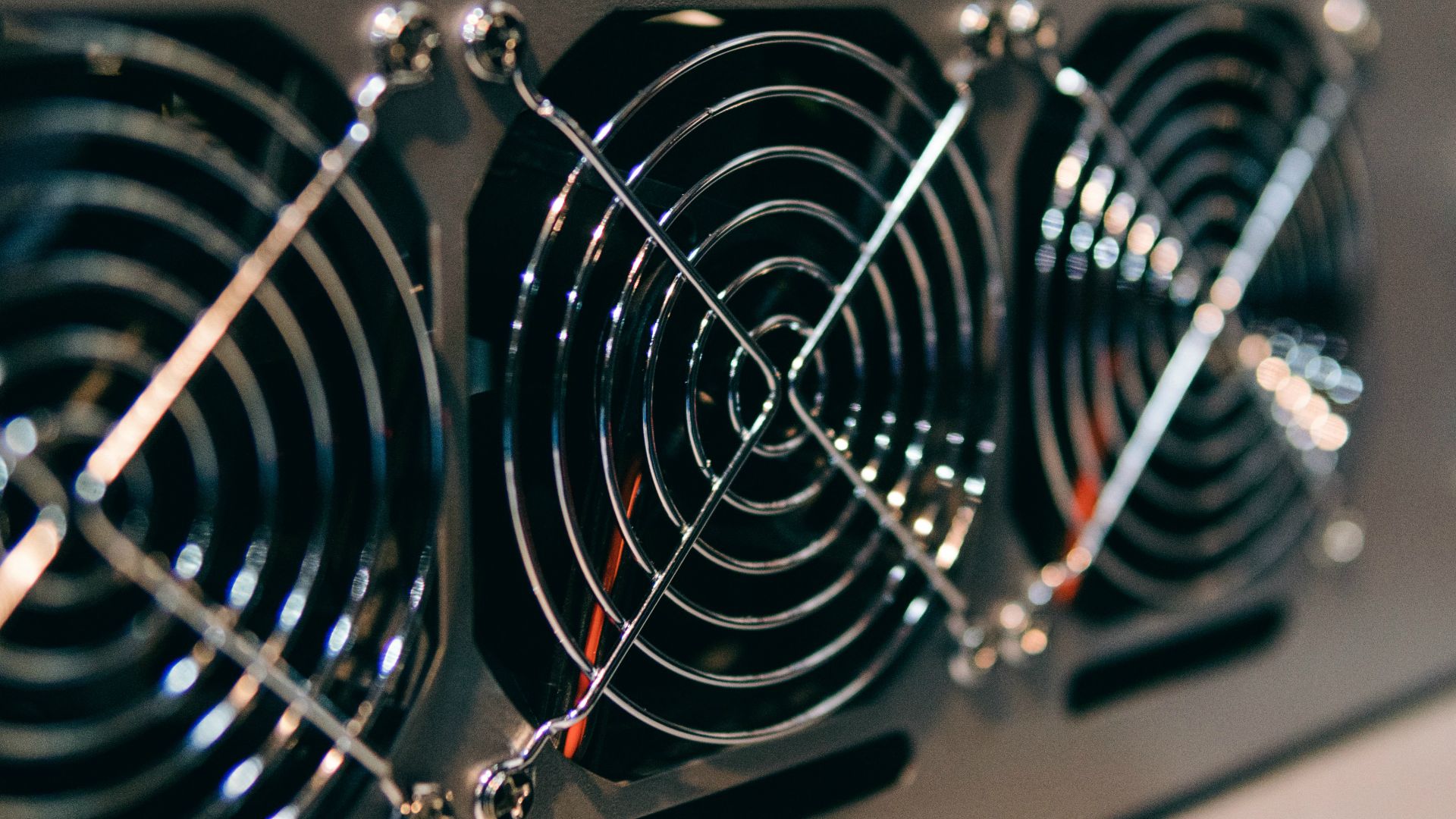 Service
Funding, debt advisory & ECM
Parties