Go to deals
Energy
Sale of a 36 MWp PV project
Unigea Solar Projects GmbH has sold a 36 MWp PV project to solar-konzept.

Unigea Solar Project is a specialized project development company for large utility scale photovoltaic (PV) projects. PV project, 36 MWp is a photovoltaic project development with an electrical output of 36 MW peak.

solar-konzept is a medium-sized German company with more than 17 years of experience in the development, construction and operation of large photovoltaic plants. Since its foundation in 2003, solar-konzept has already realized 230 MWp of photovoltaic projects, all of which meet the high requirements for technical quality and economic planning data.

Founded in 2007, Unigea's core business model is represented by project development activities and the establishment and set-up of project packages for greenfield PV projects.

Oaklins' team in Austria advised Unigea Solar Projects on the sale of its PV asset as sell-side advisor.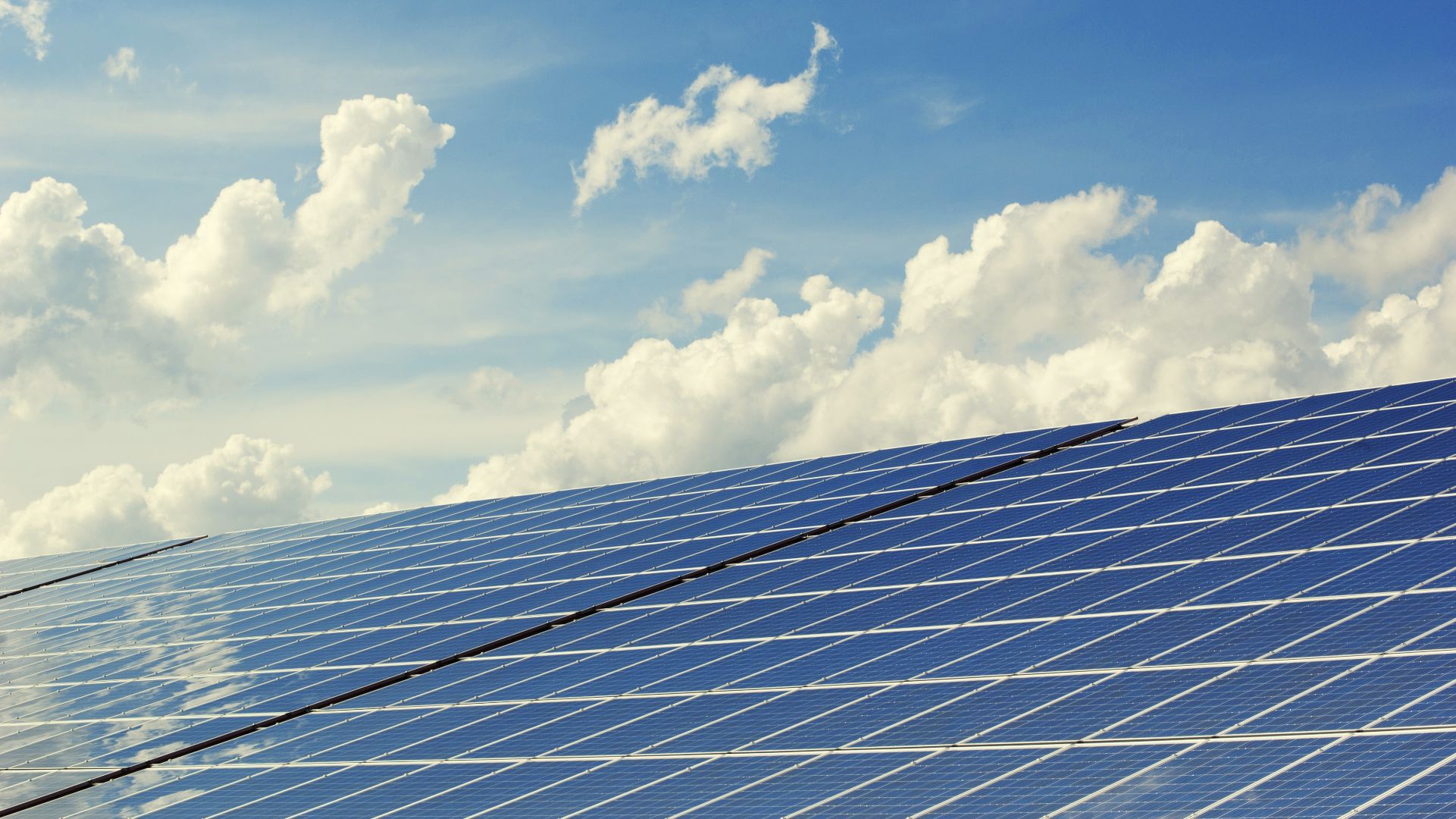 Parties