Go to deals
Construction & Engineering Services | Real Estate
Musterhauspark has been acquired by Musterhauspark Haid Auffanggesellschaft
Gerhard Jarosch and Jakob Reiter have sold Musterhauspark GmbH to Musterhauspark Haid Auffanggesellschaft m.b.H. & Co KG.

Musterhauspark offers areas for the presentation of prefabricated houses at three locations in Austria. These parks are the main sales channel for prefabricated houses. The business model is based on renting and leasing. For this purpose, Musterhauspark has rented the sites/plots, developed them, built the infrastructure such as road and canal, built a central service center for each site and divided the total area into sub-plots. The partial areas are rented to prefabricated house companies, which in turn, build their show houses there and operate them with their own sales staff. The company is also responsible for marketing and administration.

The buyer is a joint-ownership company consisting of six companies that manufacture and sell prefabricated houses, representing about 80% of the Austrian market. The shareholders are: ELK Fertighaus GmbH, GENBÖCK Holding Genböck & Möseneder GmbH, JMO Invest GmbH, Hart Haus Holzindustrie GmbH, VARIO-BAU Fertighaus GmbH and Wolf Systembau GmbH.

Oaklins' team in Austria assisted in the preparation of a restructuring concept, negotiation with six financing banks and the Austrian State for refinancing COVID-releted guarantees and investor search for Musterhauspark GmbH. Additionally, the team led negotiations with IKEA as landlord and one of the biggest lenders, and the agreement for the acquisition of two park areas beside their stores.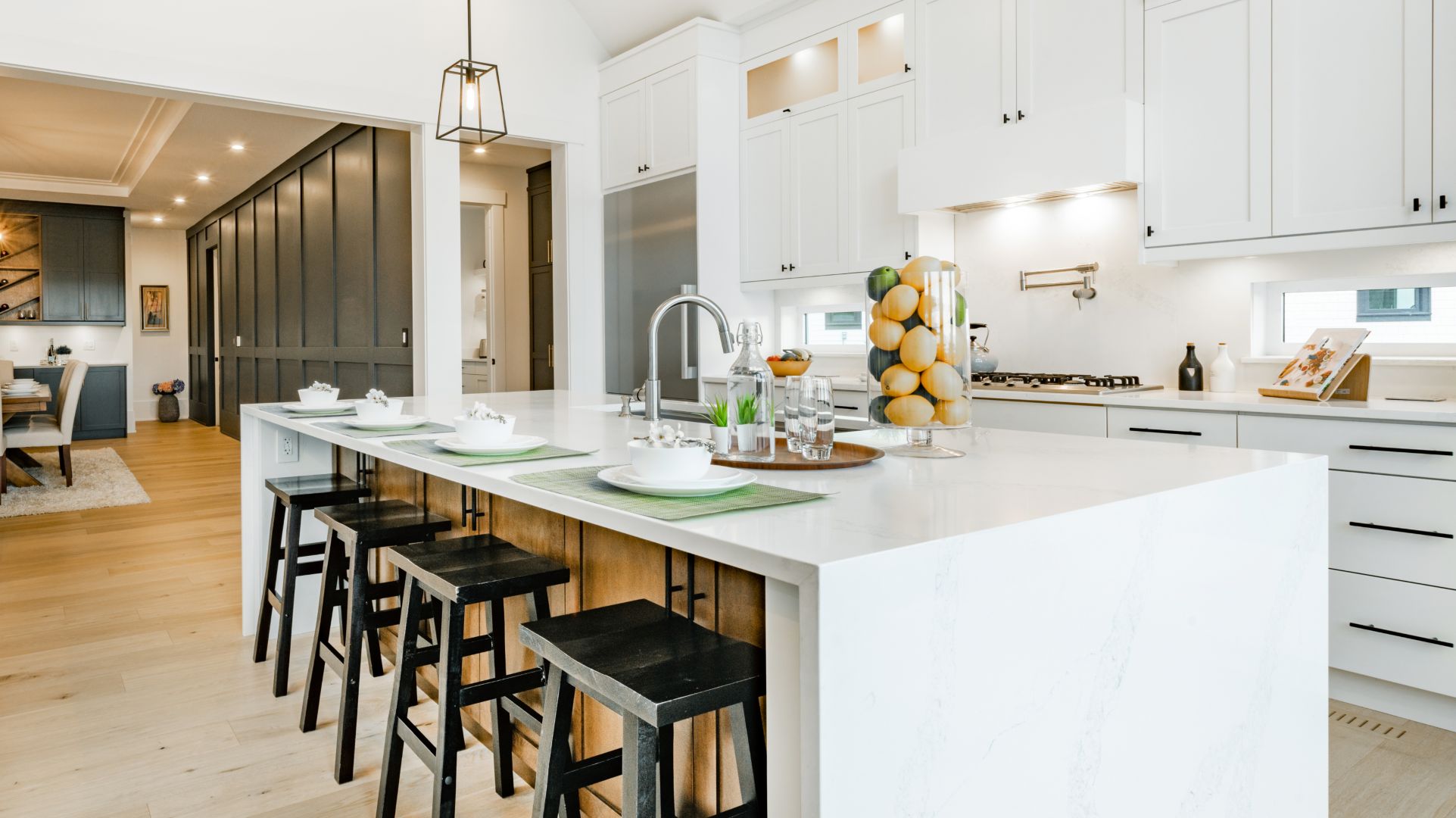 Parties