Go to deals
Business Support Services | Construction & Engineering Services
IMB Asymetria has been acquired by ATP Planungs- und Beteiligungs-AG
The owners of IMB Asymetria have sold the company to ATP Planungs- und Beteiligungs-AG.

IMB Asymetria is one of Poland's largest and most successful architectural offices, with over 50 professionals. It has extensive experience in the field of commercial architecture. The firm focuses on mixed-use buildings, shopping centers and department stores, hotels, office, residential and industrial buildings, and interior design. IMB Asymetria offers the following services: design (architecture, urban design and master planning), landscape design and consulting in the area of site acquisition and design coordination, from concept to execution. The Kraków-based company also has offices in Warsaw and Wroclaw in Poland, and in Hamburg, Germany. The firm has received numerous prizes in both national and international competitions.

Headquartered in Austria and with more than 1,000 specialists, ATP is one of the leading European architecture and engineering offices providing integrated design with building information modeling (BIM). Interdisciplinary teams work across a dynamic network of over ten offices designing building projects of the highest quality.

Oaklins' team in Poland acted as advisor to IMB Asymetria in this transaction. In a broad, global M&A process, the team approached over 150 investors. The successful candidate was appointed by the team in Austria.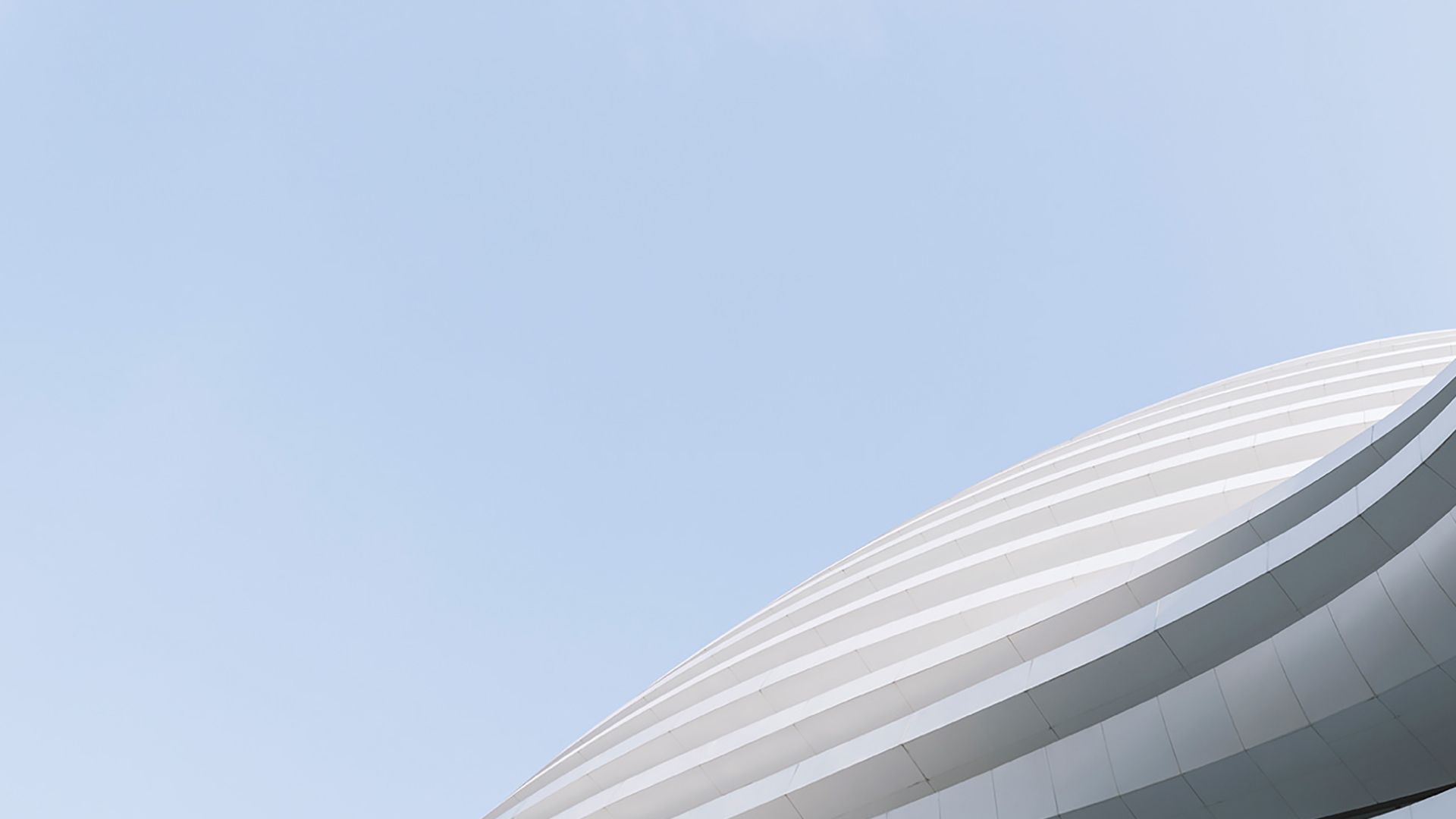 Parties