Go to deals
Construction & Engineering Services
TEQUM has been acquired by ATP Planungs-und Beteiligungs AG.
The owners of TEQUM have sold a 70% stake in the company to ATP Planungs-und Beteiligungs AG.

TEQUM is a highly successful Polish multidiscipline civil engineering company that has extensive experience in structural and mechanical, electrical and plumbing (MEP) design services. For over a decade, the company has executed more than 150 complex projects, including one of the largest commercial – mixed-use projects in Germany. As a true, value added one-stop design office with almost 50 highly experienced engineers, TEQUM offers engineering design solutions for mixed-use, office, retail and residential projects.

Headquartered in Austria and with more than 1,000 specialists, ATP Planungs-und Beteiligungs is one of the leading European architecture and engineering offices providing integrated design with building information modelling (BIM). Interdisciplinary teams work across a dynamic network of over ten offices designing building projects of the highest quality.

Oaklins' team in Poland acted as an advisor to the owners of TEQUM in this transaction. In a broad, global M&A process, the team approached over 100 investors. The Oaklins team in Austria introduced ATP Planungs-und Beteiligungs AG.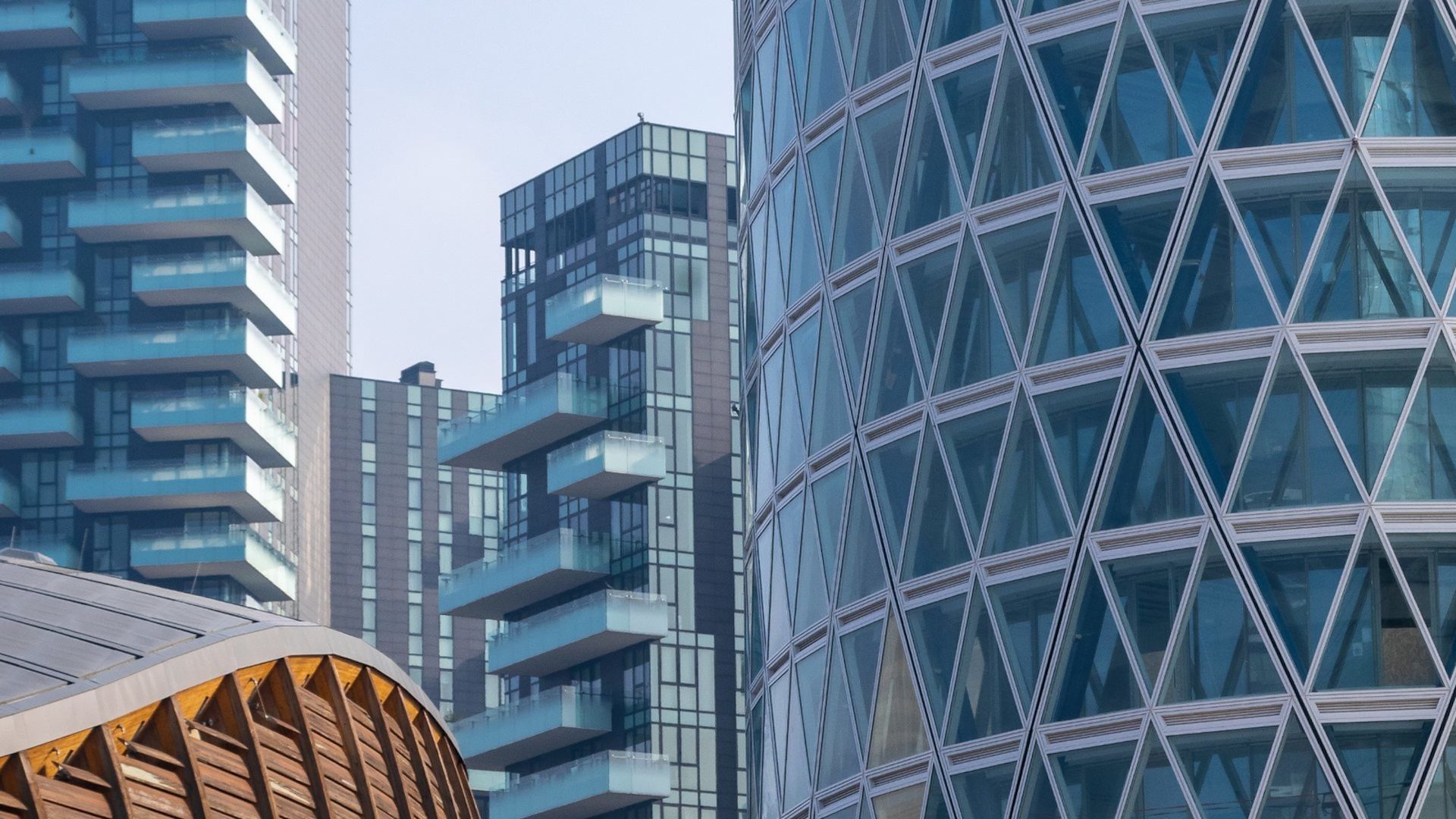 Parties