Go to deals
Private Equity | TMT
Syz Capital with operating partner Saturnus Capital have taken a majority stake in Capture Media Group
Syz Capital and its operating partner Saturnus Capital have taken a majority stake in Capture Media, a Swiss leader in online engagement marketing and analytics solutions.

Founded in 2016 in Zurich, Switzerland, Capture Media Group is a leading online marketing and technology solutions provider. The company can deliver unparalleled performance in terms of awareness generation, user engagement and performance and offers GDPR-compliant tracking and analytics solutions through fusedeck.

Saturnus is a partner-owned private equity firm focusing on investments in mid-market companies in Germany and Switzerland. As hands-on investors and operating partners, the Saturnus team supports its portfolio companies in the areas of operational improvements, internationalization, acquisitions, digitalization, strengthening of sales and marketing functions and implementation of best practices.

Syz Capital is an independent private market specialist founded by a group of entrepreneurs. It offers investors the chance to invest alongside them in niche opportunities throughout direct private equity and uncorrelated strategies. Its goal is to discover hidden gems to unlock sustainable performance.

Together with the founders, who will retain a significant minority ownership stake, Saturnus Capital and Syz Capital share Capture Media's vision and are committed to further accelerate product innovation, expand geographic reach and develop M&A opportunities. The financial investors are ideally positioned to support the organic and inorganic growth plans.

Oaklins' team in Switzerland acted as the exclusive sell-side advisor to the shareholders of Capture Media Group in the transaction. Oaklins DeSilva+Phillips in New York approached potential investors in the US market and supported the transaction at its early stages.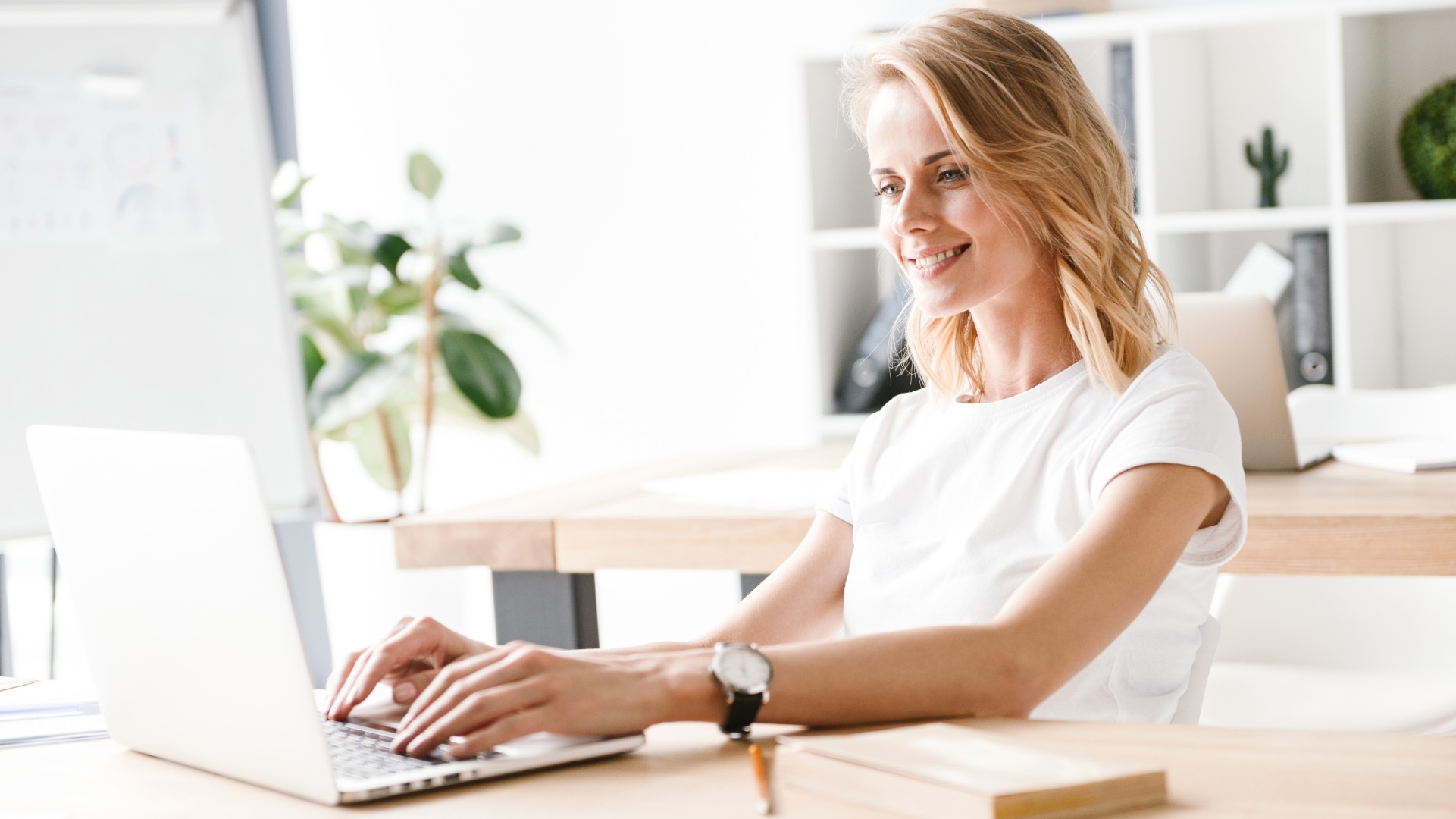 Parties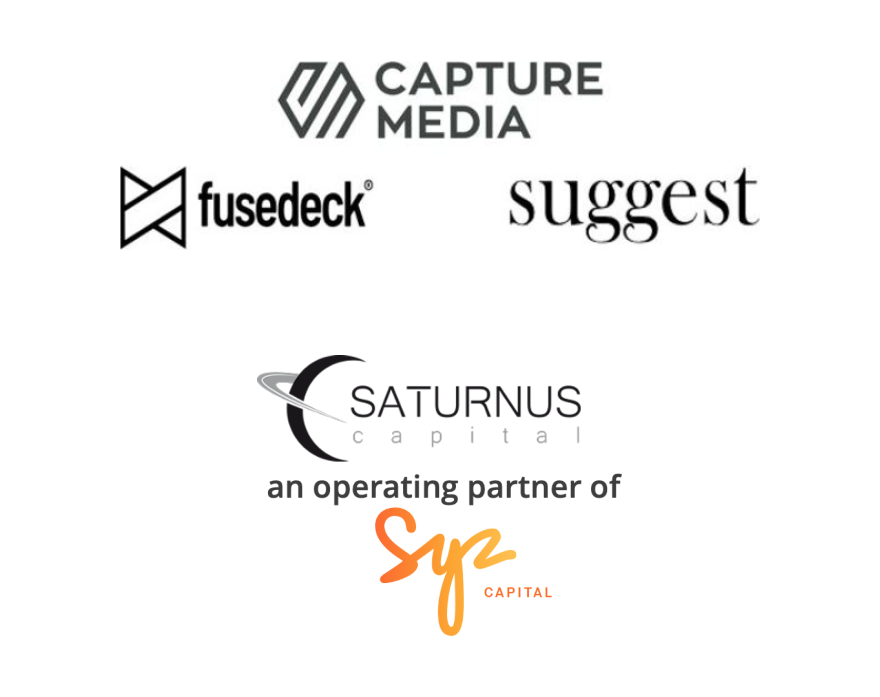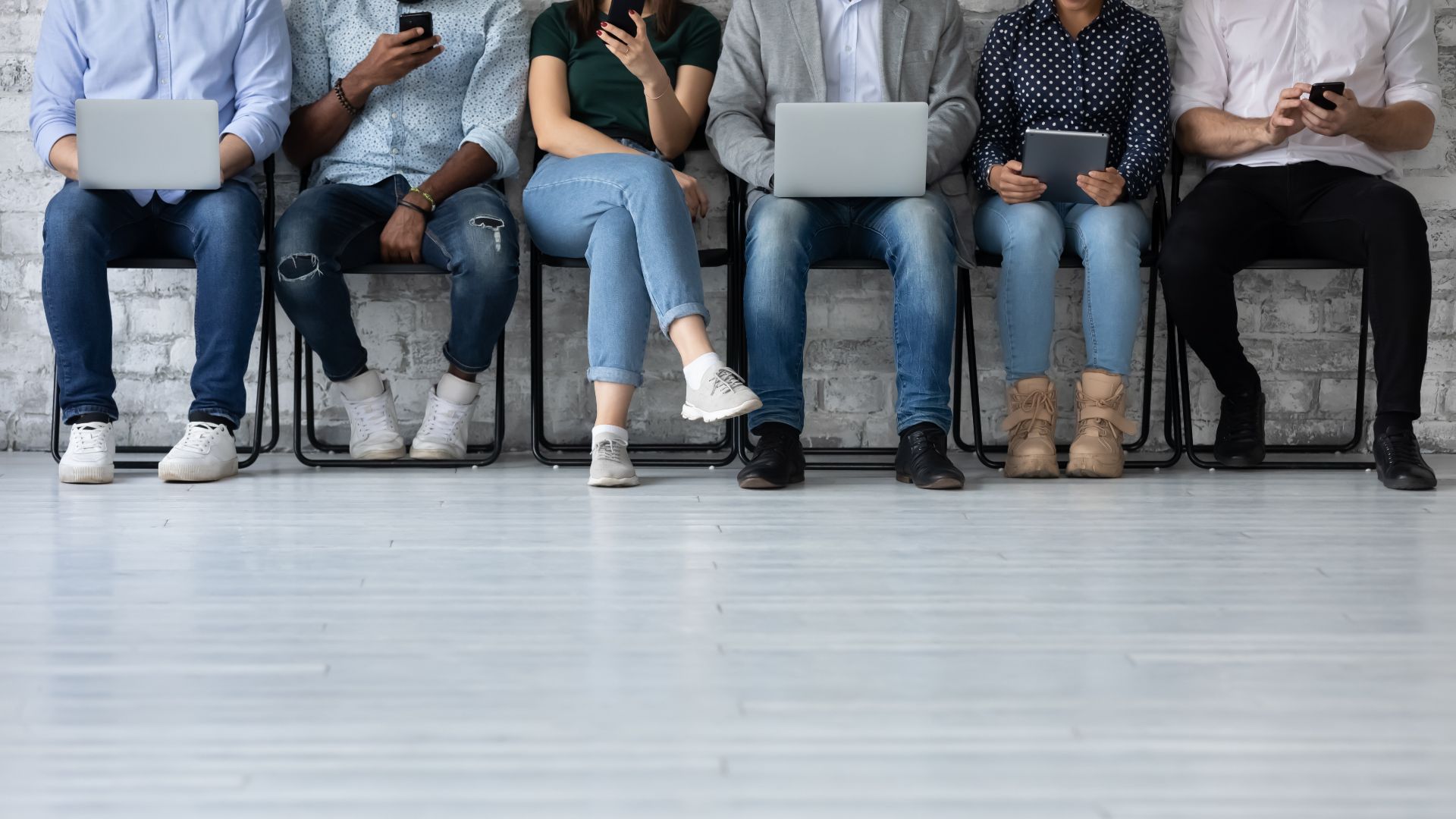 "Teaming up with Oaklins meant gaining a skilled partner who expertly accompanied us throughout the sale process. With their extensive international access to relevant players, sector expertise and vast M&A experience, we found a trusted ally who carefully prepared us for each step and expertly guided us during the entire journey. This partnership not only allowed us to focus on our day-to-day business, but also gave us the confidence that every detail was being taken care of. "
Michel Lazecki
Managing Partner, Capture Media AG