Commitment makes all the difference
We are global M&A and financial advisory professionals, determined to help ambitious entrepreneurs and evolving companies reach their full potential.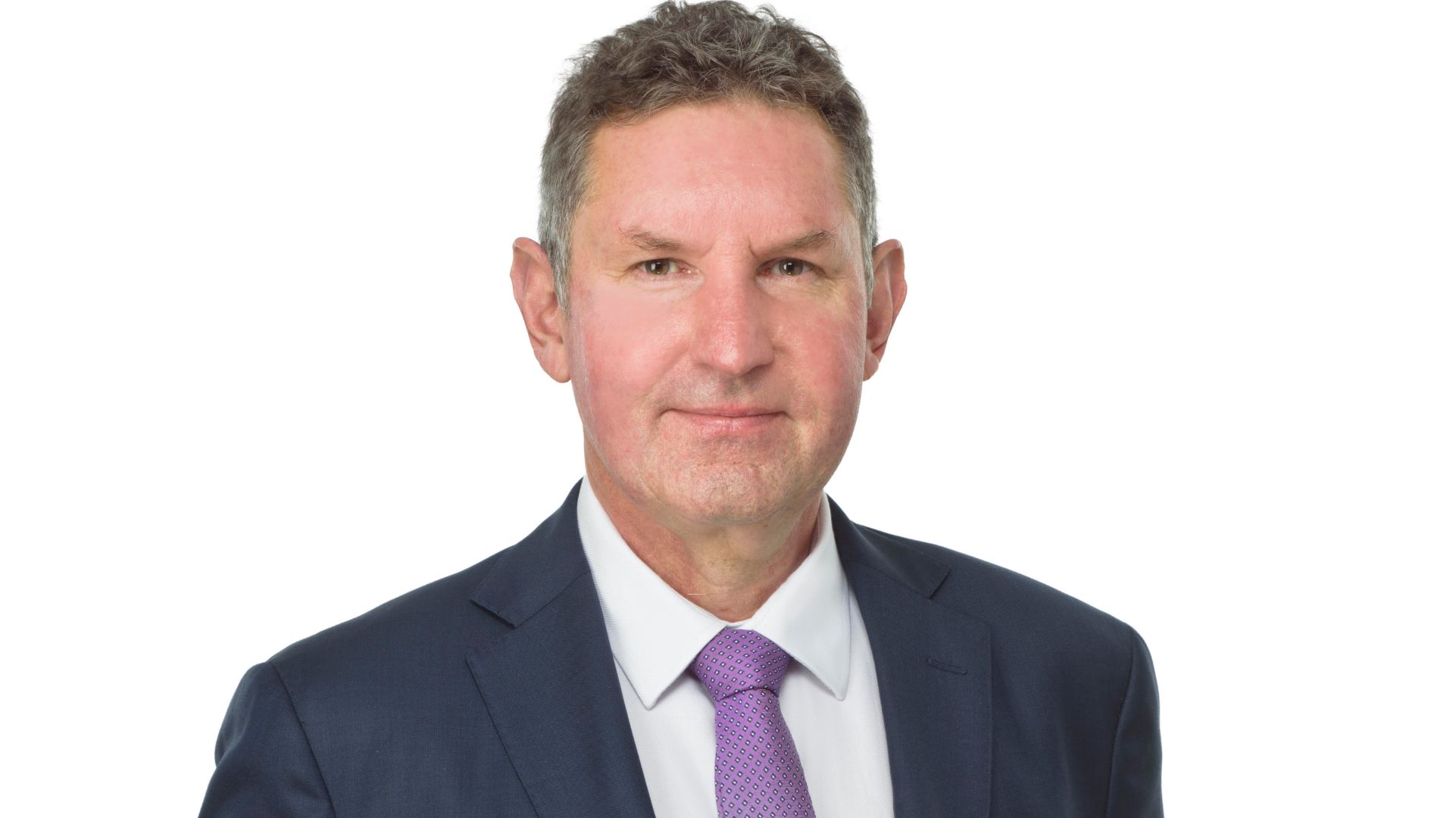 "The Powerwrap board engaged the Oaklins team after receiving a takeover approach. We were pleased with their advice on the potential transaction. They understood the opportunity and how to get the transaction done in a way that created value for all involved. Thank you to the whole team for your judgement, commerciality and pragmatic approach which helped achieve a great outcome."
Anthony Wamsteker
Chairman, Powerwrap Limited
Financial Services
Featured deal:
Forming a partnership with greater scale and a stronger market position
Powerwrap Limited (ASX:PWL) has been acquired via an off-market takeover by Praemium Limited (ASX:PPS). The merger will create one of Australia's largest independent specialist platform providers, with combined funds under administration of over US$20 billion. The transaction provides Powerwrap's shareholders with greater liquidity and marketability through exposure to a company with a target market capitalization and benefits from a valuation re-rate.
Learn more
Oaklins in Australia
Our dedicated teams in Melbourne and Sydney have a wide range of expertise, with a particular focus on the technology, consumer & retail, travel & tourism and finance sectors. By seamlessly collaborating across borders, we combine our local experience in sell- and buy-side M&A, capital raising, corporate broking and active management & investing with the capabilities of 850 passionate colleagues around the world. With us, you can find exceptional opportunities and bring them to fruition.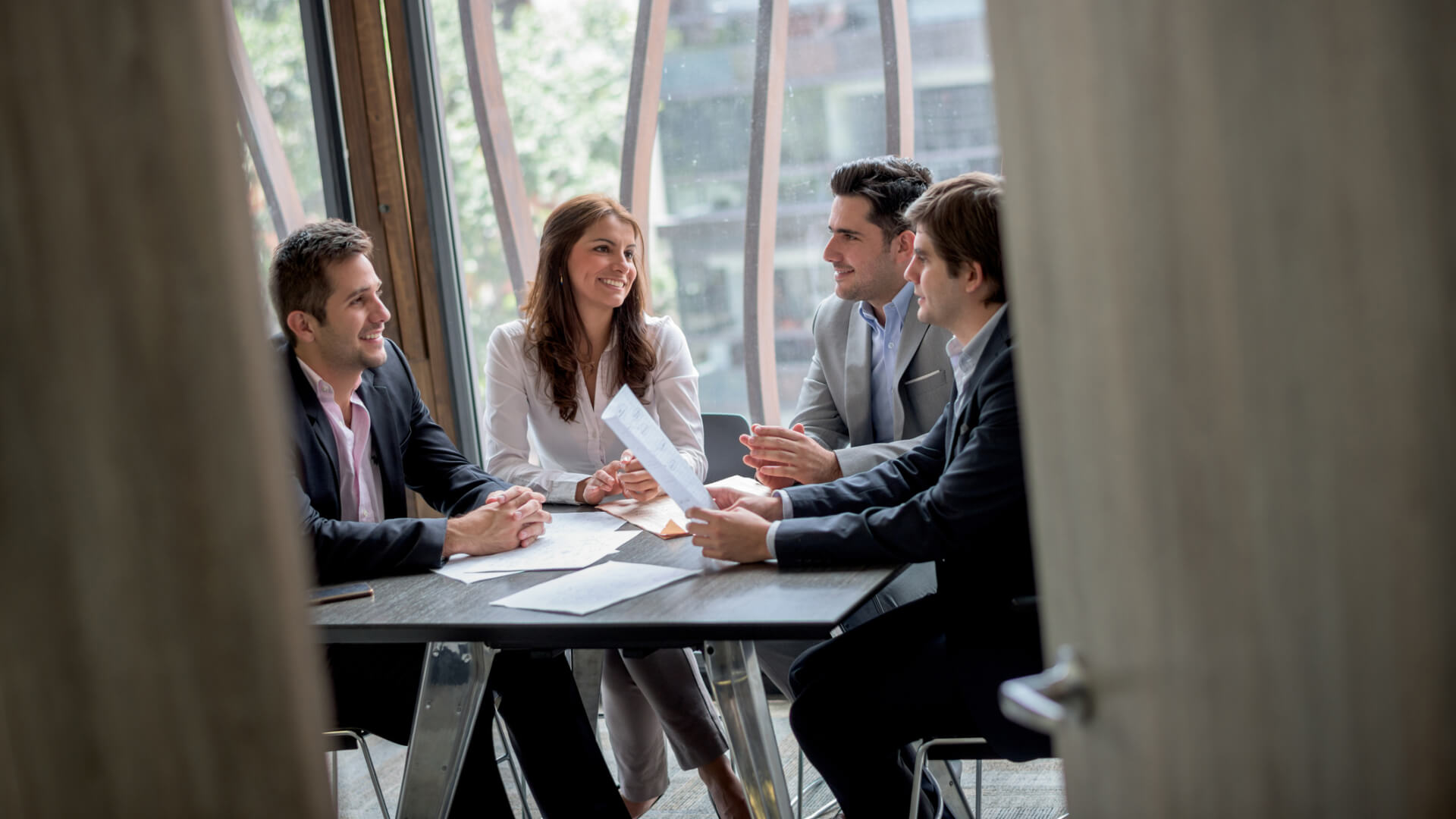 WORLDWIDE
500
active mandates at any time
WORLDWIDE
100+
cross-border transactions annually