Go to deals
Logistics | TMT
Compu-Clearing Outsourcing Ltd has been acquired by WiseTech Global
WiseTech Global has acquired all the shares in South African firm Compu-Clearing Outsourcing Limited for US$17 million and has delisted the company from the Johannesburg Stock Exchange.

Established in 1983, Compu-Clearing Outsourcing Limited is South Africa's industry leader in the provision of IT products and services to the customs clearing, freight forwarding, air cargo and related industries.

Founded in 1994 in Australia, WiseTech Global is an innovative, multi-award winning global developer of cloud-based software solutions for the international and domestic logistics industries. WiseTech Global's leading product, CargoWise One, provides the most sophisticated and comprehensive end-to-end logistics solution in the world and forms an integral link in the global supply chain. WiseTech Global has clients holding more than 150,000 licenses across a customer community of 7,000 sites in 105 countries.

Oaklins' team in South Africa acted as corporate advisor and transaction sponsor to the seller.
Parties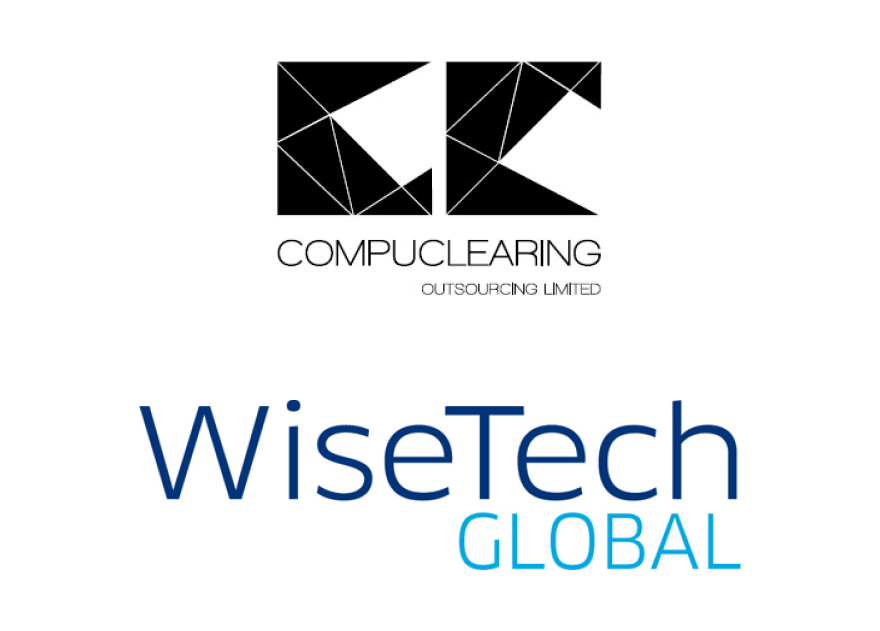 Talk to the deal team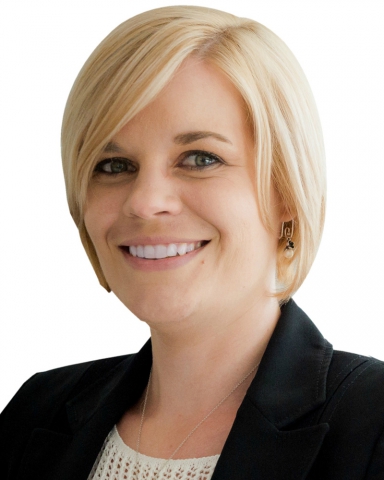 Annerie Britz
Senior Associate
Johannesburg, South Africa
Oaklins Grindrod