Go to deals
TMT
ScaleLab, LLC has been acquired by Yeah1 Group Corporation
ScaleLab, LLC, one of the world's top-ranked YouTube multi-channel networks (MCN), has been sold to Yeah1 Group Corporation.

Based in Hollywood, California, ScaleLab is one of the largest MCN in the world. ScaleLab represents 1,750 YouTube stars, with over 400 million subscribers and garners 3 billion video views per month. The company has localized divisions in Latin America, Russia, the UK and the Middle East, and provides services to YouTube creators in 10+ languages.

Yeah1 Group Corporation, together with its subsidiaries, engages in the advertisement, art and entertainment, and artistic production businesses. Based in Vietnam, Yeah1 Group is one of Southeast Asia's largest media conglomerates, operating across traditional, digital, and social media platforms in over 20 countries.

The newly merged companies will immediately focus on promoting ScaleLab's talent roster throughout Asia, as well as connecting top Asian talent with the English-speaking world.

Oaklins' team in Los Angeles served as the exclusive financial advisor to ScaleLab in this transaction.
Parties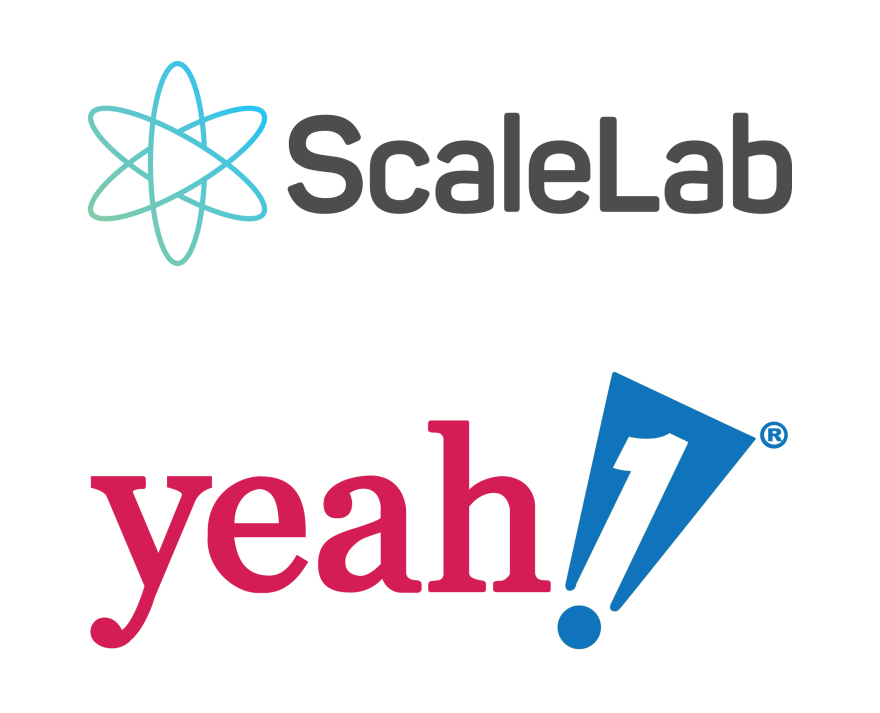 Talk to the deal team Brandon Quartararo
Managing Director
Los Angeles, United States
Oaklins Intrepid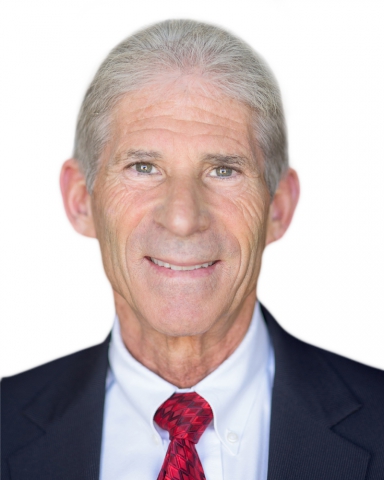 James Freedman
Managing Partner
Los Angeles, United States
Oaklins Intrepid