Go to deals
Food & Beverage
Maggie Beer Products Pty Ltd has been acquired by Longtable Group Limited
Beer Family Holdings (the family company of Maggie and Colin Beer) has sold its remaining 52% shareholding in Maggie Beer Products Pty Ltd, an iconic premium foods business, to ASX listed Longtable Group Limited (ASX:LON) for US$10 million.

Maggie Beer Products was founded by the legendary Maggie Beer 40 years ago at Pheasant Farm and it continues to operate from Tanunda, South Australia, producing a range of premium food products including the famous Pheasant Farm pate and cheese, ice cream, fruit pastes, verjuice, stocks and soups which are sold to hundreds of retailers.

Longtable Group manufactures and sells premium food and beverage products. It was founded in 2000 and is based in South Melbourne, Australia. Maggie Beer and Longtable had worked together for three years following Longtable's acquisition of a 48% shareholding. Maggie Beer will continue her invaluable association with Longtable as an ambassador and as a director.

Oaklins' team in Australia acted as corporate advisor to Beer Family Holdings. The team was introduced to Maggie Beer by another prominent Barossan, Margaret Lehmann, who is the widow of the legendary winemaker Peter Lehmann.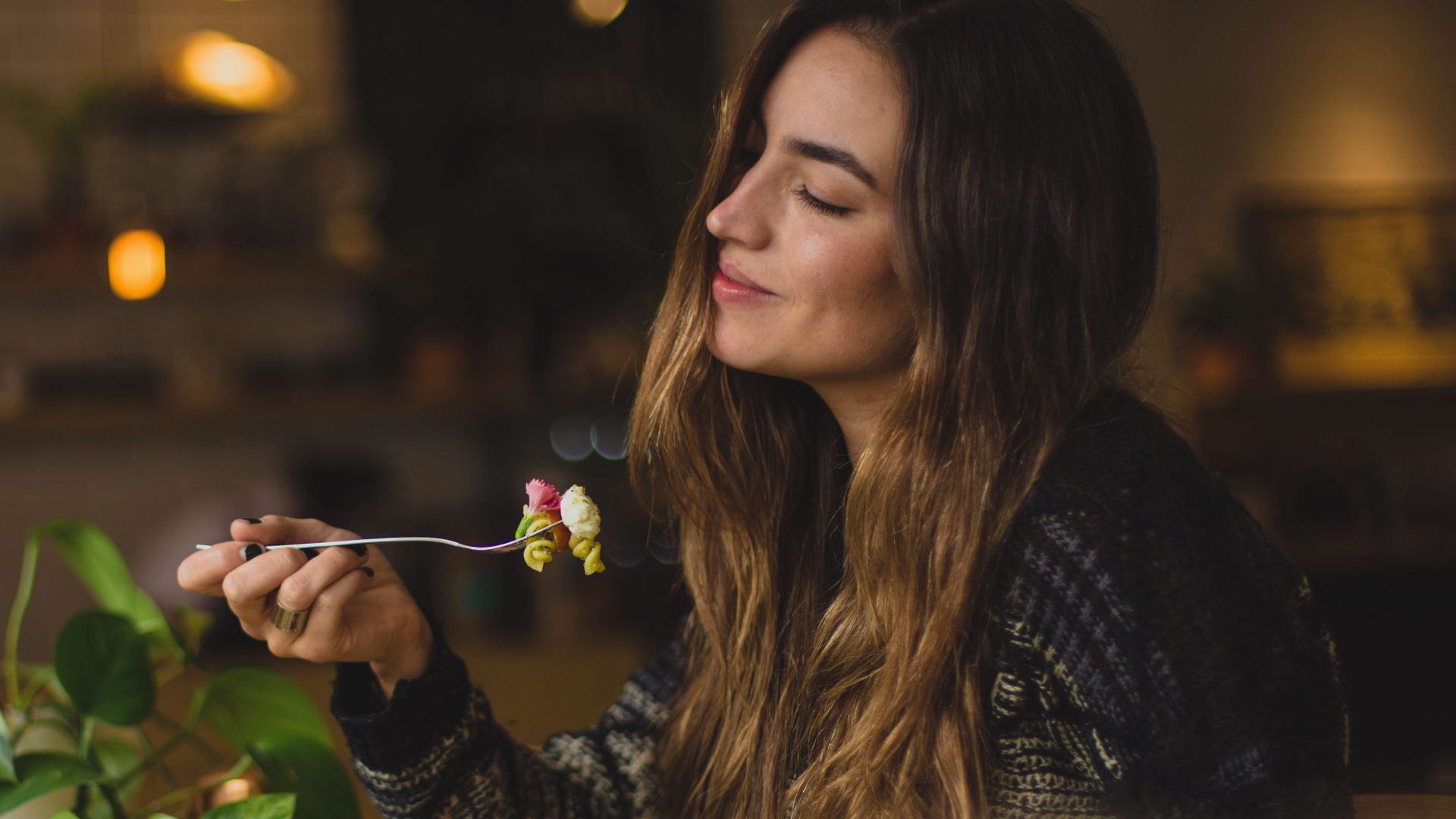 Parties