Go to deals
Energy
Byron Energy Limited has raised US$17.4 million through a placement and an entitlement issue
Byron Energy Limited (Byron) has raised US$17.4 million through a placement and an entitlement issue. The proceeds will be used, together with a debt facility and ongoing cash flow, to undertake a drilling program at SM71 and at SM58. The raising comprised a US$9.6 million placement to institutional and professional investors, followed by an underwritten 1 for 18 entitlements issue to Byron's shareholders raising US$7.8 million, both at a price of 27 cents per share.

Byron operates as an independent oil and natural gas exploration business focused solely on the shallow waters offshore Louisiana in the Gulf of Mexico and, since it made a discovery on its SM71 lease in 2017, has been a producer, with revenues approaching US$40 million in 2019. Byron recently made a further and more significant discovery on its SM58 lease with substantial reserves and prospective resources.

Oaklins' team in Australia advised Byron on the capital raising. The team had also advised Byron on all previous fundraisings over the past six years, since its ASX listing in 2013, totaling US$70 million.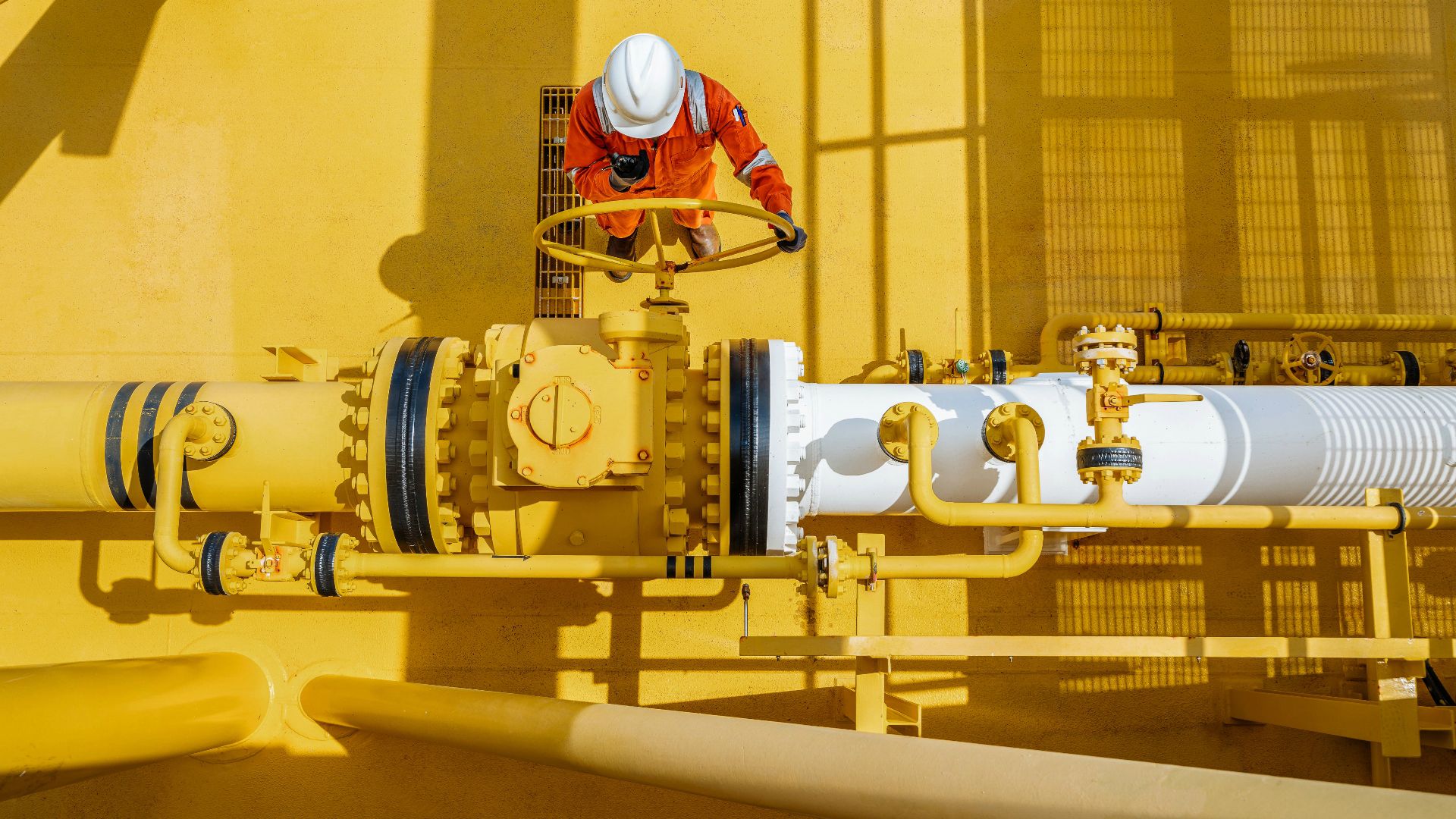 Service
Funding, debt advisory & ECM
Parties