Go to deals
Energy
Royalco Resources has been acquired by Fitzroy River Corporation Ltd
The public shareholders of Royalco Resources Ltd have sold the company to Fitzroy River Corporation Ltd.

Royalco Resources holds a portfolio of oil and gas royalties with interest in assets across Australia, New Zealand and the Philippines.

Fitzroy River Corporation Limited operates as an oil and gas investment holding company in Western Australia and the Gulf of Mexico.

Oaklins' team in Australia acted as Royalco's corporate advisor in relation to the takeover bid from its major shareholder Fitzroy River.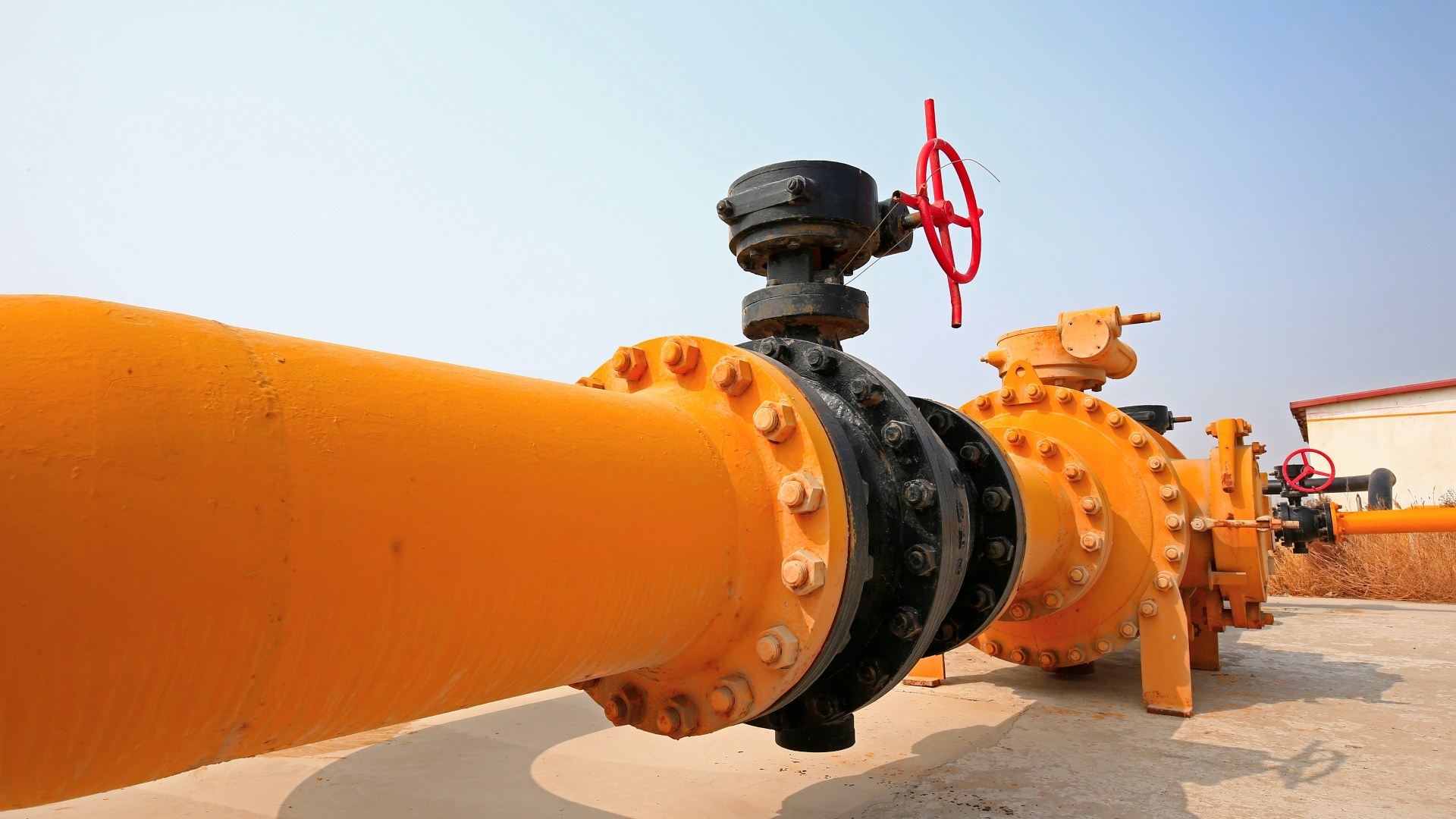 Parties