Go to deals
Financial Services | TMT
eServGlobal has secured US$24.9 million to support its investment into HomeSend, a JV with Mastercard
eServGlobal Limited has raised US$24.9 million to fund an expected cash call from its 35.7%-owned HomeSend joint venture. This capital requirement was originally anticipated to be funded US$59 million pro-rata by eServGlobal and the other owner, Mastercard, with the majority coming from the latter. This total was scaled back to US$55.6 million, of which an initial US$7.2 million was invested before the end of the month.

eServGlobal (Now Wameja Limited) is a pioneering digital financial transactions technology company. It enables financial and telecommunications service providers to create smoother transactions for their customers through its deep technical expertise and rapid implementation.

Oaklins Cavendish's sister firm finnCap, based in the UK, led the global roadshow for eServGlobal's US$24.9 million fundraising, raising capital from investors in both Europe and Australia.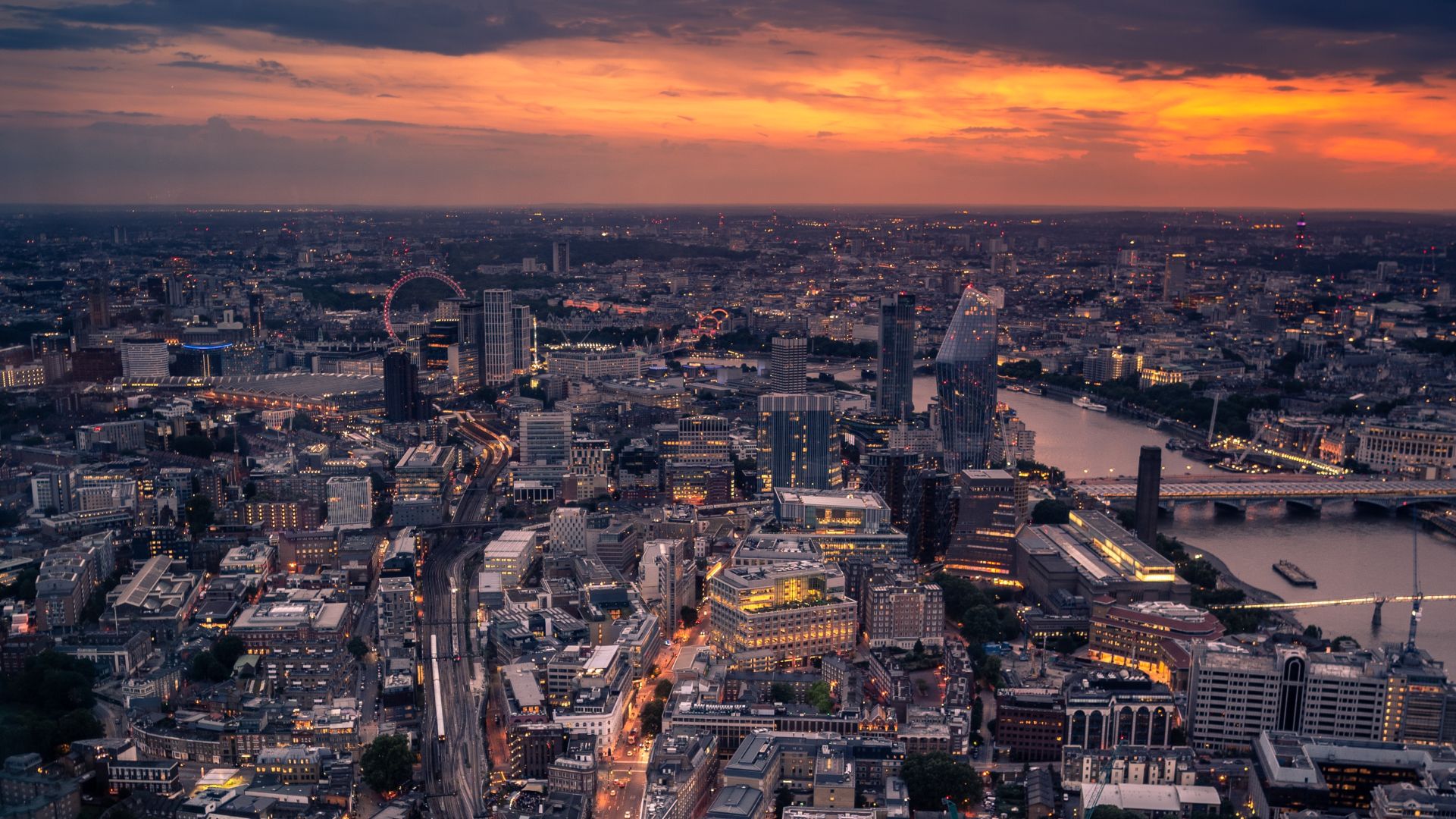 Service
Funding, debt advisory & ECM
Parties