Go to deals
Industrial Machinery & Components | TMT
Seeing Machines Limited has raised funds
Seeing Machines Limited has successfully raised US$44 million via an equity placing to accelerate its product development programs.

Seeing Machines harnesses human factors science to create artificial intelligence (AI) technology that observes the driver's attention – reliably, unobtrusively and in real-time – and intervenes seamlessly when necessary. With the world's most holistic and integrated approach to driver safety technology, Seeing Machines is dramatically reducing transport-related accidents every day by mitigating some of the key risks involved, to make the world a safer place. Underpinned by more than 20 years of scientific research into human behavior in real-time, conducted in real-world scenarios, Seeing Machines has developed the world's most advanced AI-driven safety technology. This technology is the bedrock that enables new forms of intelligent machines to see, understand, assist and ultimately protect people who are using them. The holistic-driver monitoring technology solution from Seeing Machines provides flexibility, scalability and integration optionality across a range of platforms.

Oaklins Cavendish's sister firm finnCap, based in the UK, advised Seeing Machines Limited on its successful equity fundraising.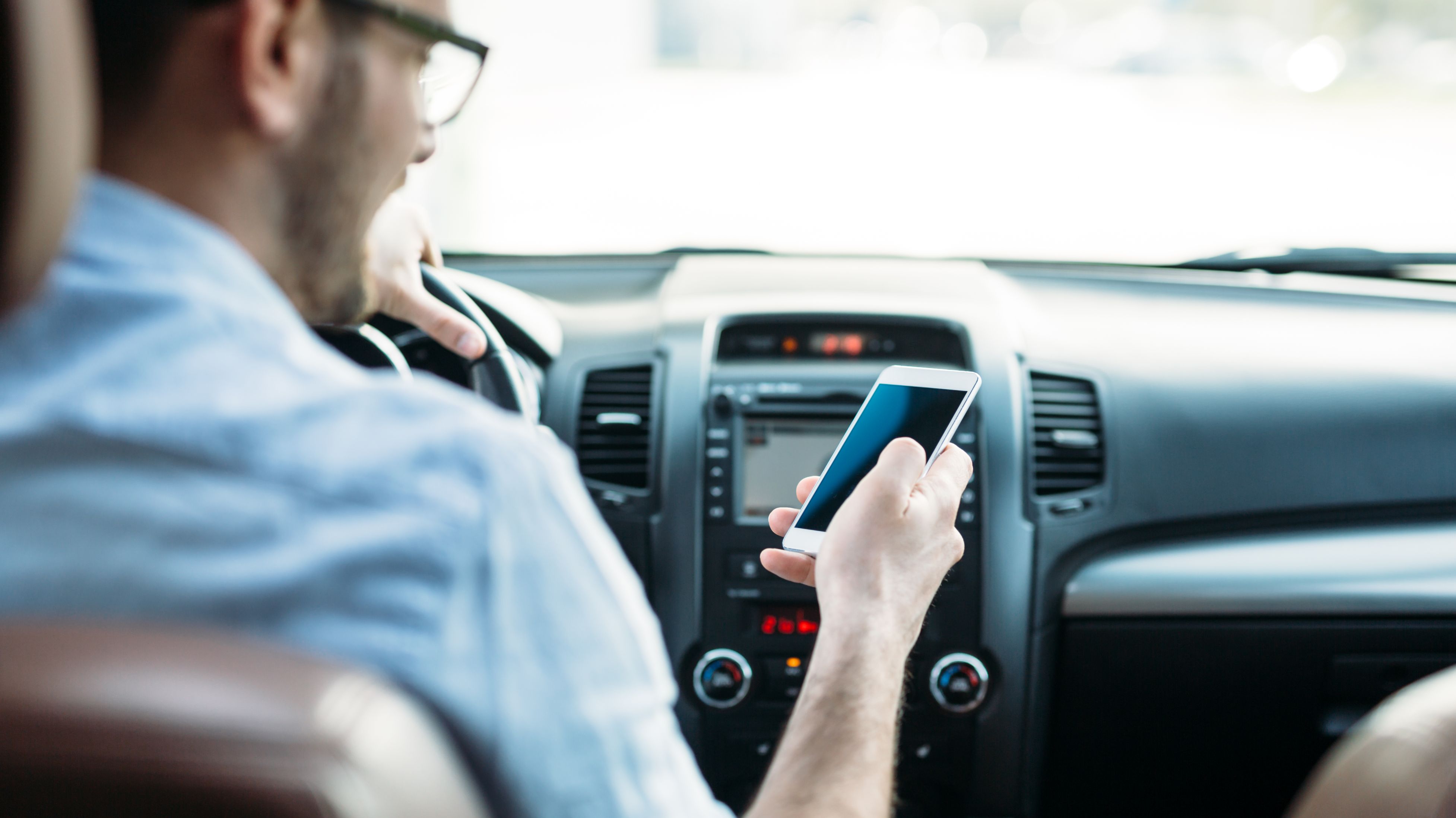 Service
Funding, debt advisory & ECM
Parties