Go to deals
Other Industries
Challenger Exploration (ASX:CEL) has raised capital to expedite gold projects
Challenger Exploration (ASX:CEL) has raised US$14.1 million through the issue of 100 million shares. The share offer was strongly supported by domestic and international institutions and sophisticated investors with bids received for substantially more than the amount raised.

Challenger Exploration is focused on exploring and developing two advanced-stage projects located in South America. Led by an experienced management team, the company aspires to become a globally significant gold producer. The strategy for the Hualilan Gold Project is for it to provide a high-grade low CapEx operation in the near-term. This underpins Challenger Exploration with a low risk, high margin source of cash flow while it prepares for a much larger bulk gold operation in Ecuador. The company holds a 100% interest in the El Guayabo Project and 75% interest in the Hualilan Gold Project.

Oaklins' team in Australia acted as co-lead manager in this transaction.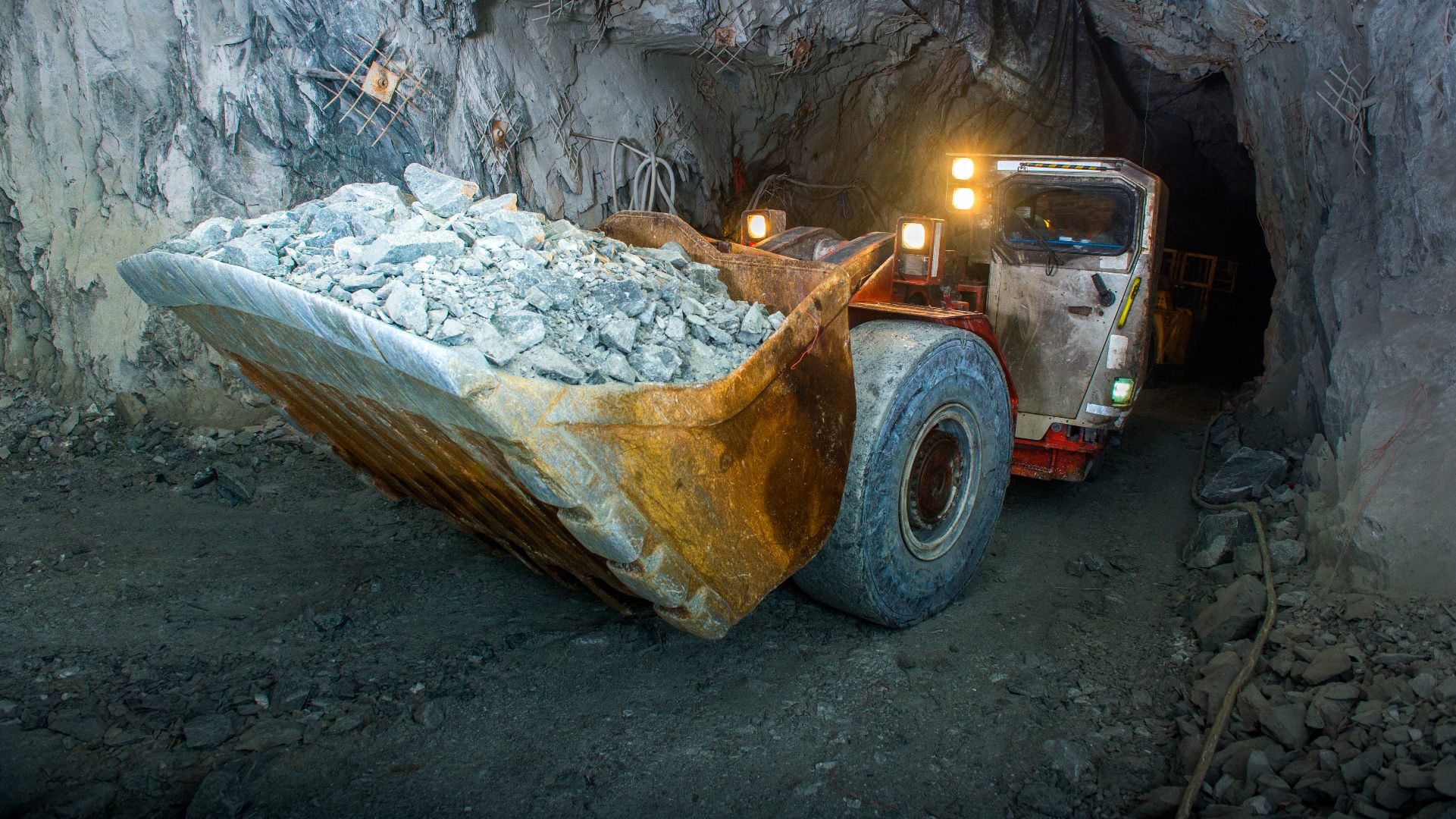 Service
Funding, debt advisory & ECM
Parties