Go to deals
Aerospace, Defense & Security | Construction & Engineering Services | Healthcare
Hydrix Limited (ASX:HYD) has raised capital via a placement
Hydrix Limited has completed a capital raise with institutional and sophisticated investors. The capital will be used to bolster the company's growth strategy and to extinguish outstanding secured debt.

Hydrix is a product innovation company providing product development services for clients in large addressable global markets, including medical and industrial, and connected cardiovascular technologies and services throughout the Asia Pacific region. With over 200 successfully designed products and solutions, Hydrix is recognized as one of the leading product development companies in Australia. It has three core business segments: services, medical and ventures. The company is underpinned by world-class product development expertise within Hydris Services and is now leveraging these skill sets to create and capture the value that it creates for its customers via Hydrix Medical and Hydrix Ventures.

Oaklins' team in Australia acted as co-manager in this transaction.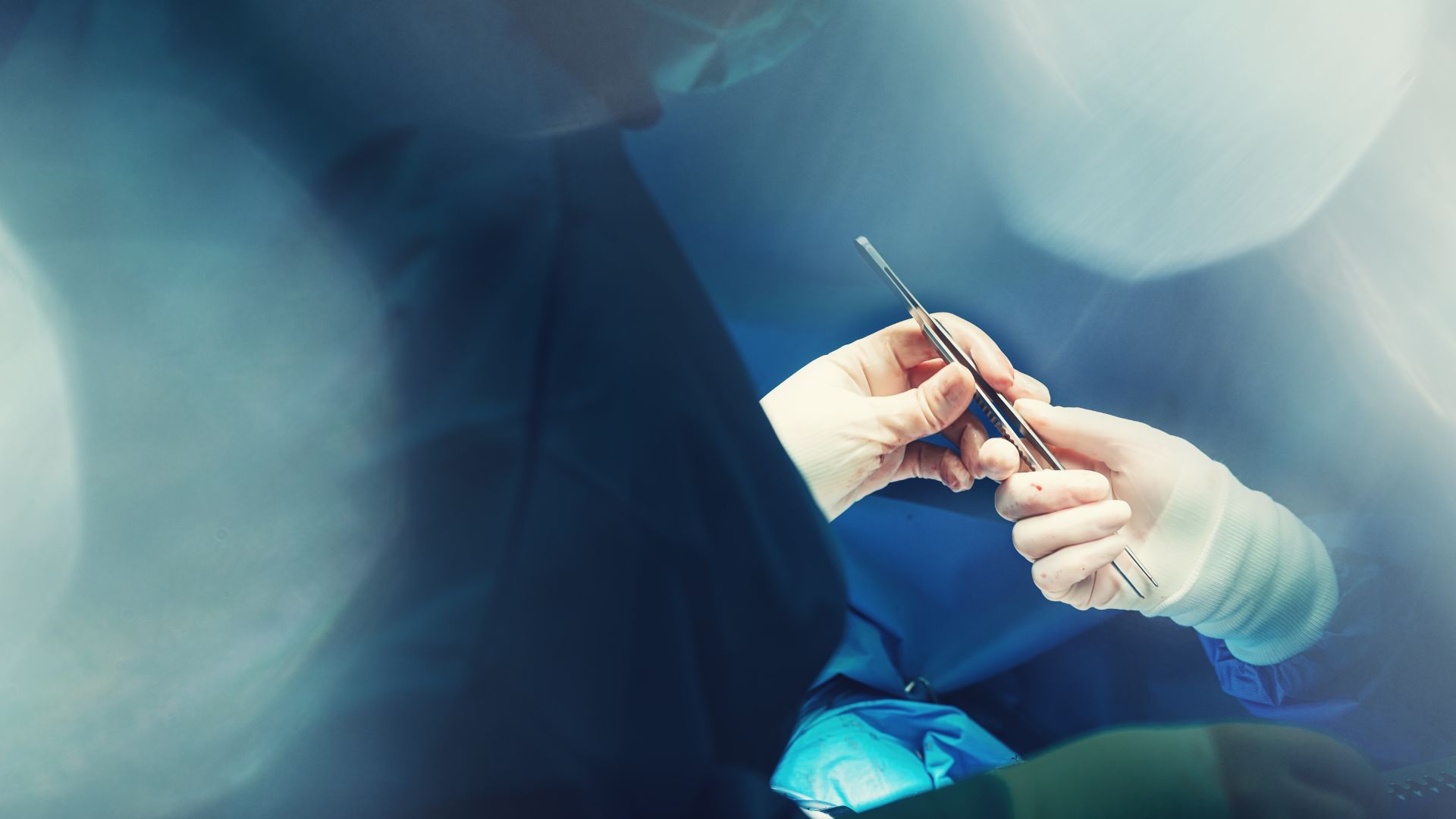 Service
Funding, debt advisory & ECM
Parties