Go to deals
Healthcare | TMT
Alcidion (ASX:ALC) has raised funds via a placement
Alcidion Group Ltd. has raised funds to accelerate its growth strategy.

Alcidion is transforming healthcare with smart, intuitive technology solutions that provide real-time clinical decision support. It integrates with EMR providers and assists doctors and nurses, covering functions such as streamlining patient journeys, smart analytics to help with clinical decisions, improving patient safety, increasing productivity amongst clinical staff through messaging applications, and data capture and interpretation.

Oaklins' team in Australia acted as Alcidion's lead manager to raise money via an institutional placement.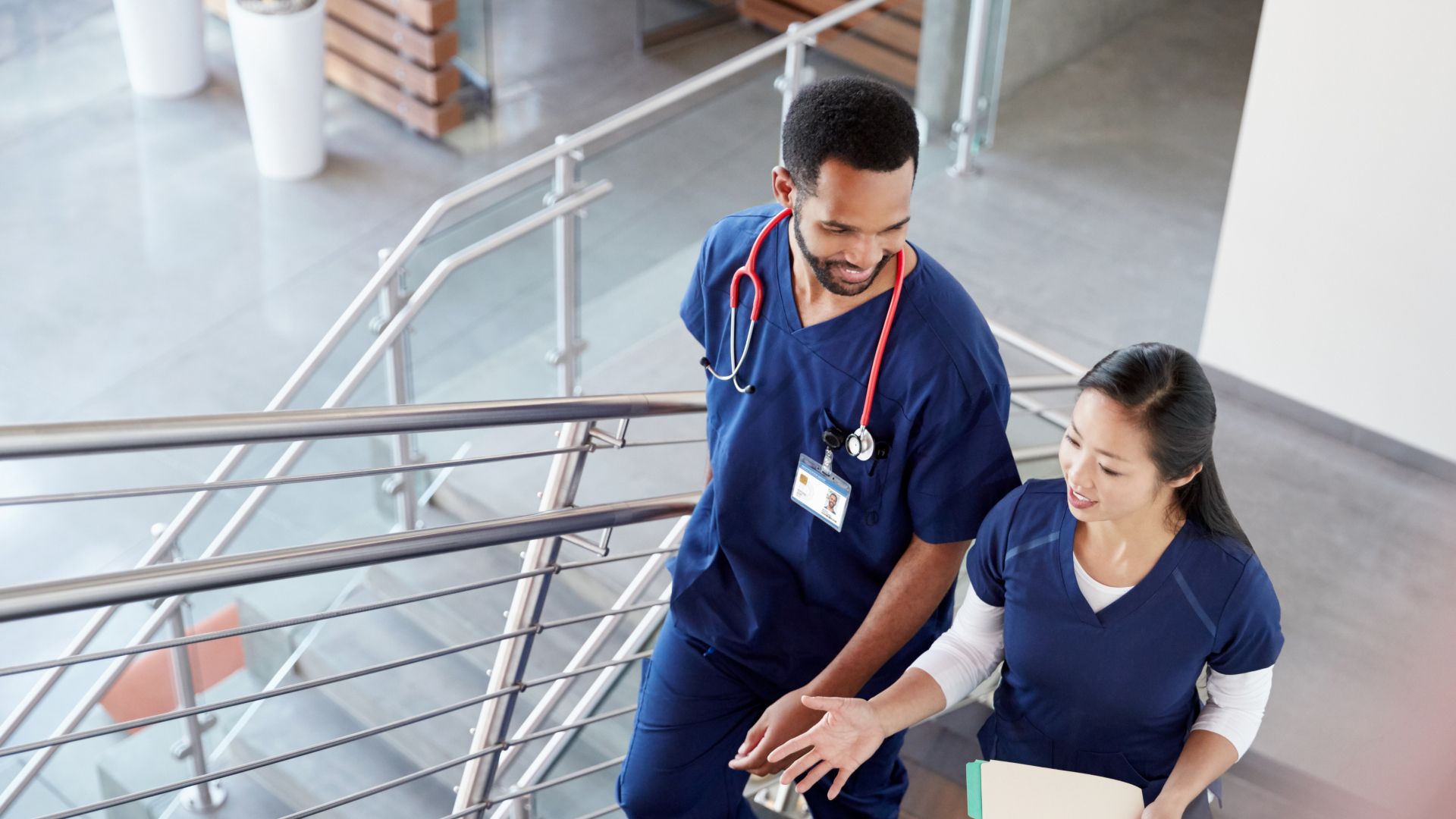 Service
Funding, debt advisory & ECM
Parties