Go to deals
Healthcare
Alcidion acquires Silverlink Software
Alcidion Group Ltd. (ASX:ALC) has acquired Silverlink PCS Software Limited.

Alcidion is transforming healthcare with smart, intuitive technology solutions that provide real-time clinical decision support. The group integrates with EMR providers and assists doctors and nurses, covering functions such as streamlining patient journeys, smart analytics to help with clinical decisions, improving patient safety and productivity amongst clinical staff through messaging applications, and data capture and interpretation.

Silverlink is one of the largest and last remaining specialist patient administration system (PAS) providers servicing the UK NHS market. It is recognized as being a flexible, cost-effective PAS that can easily integrate with other clinical systems to support a specialist modular system approach, enabling the benefits of a full electronic patient record (EPR/EMR) without single supplier lock-in.

Oaklins' team in Australia acted as M&A corporate advisor to Alcidion Group Ltd. on the acquisition of Silverlink Software.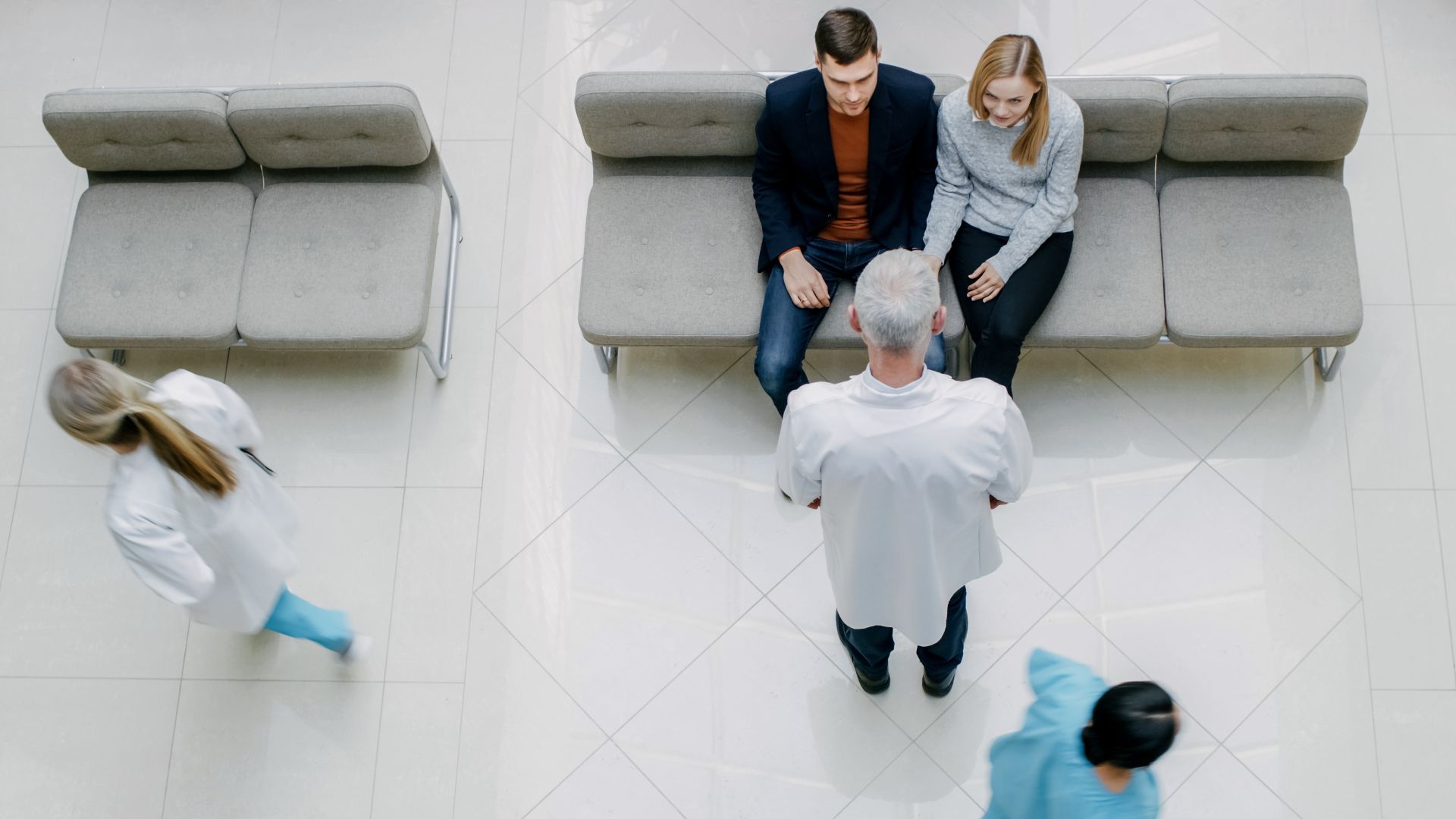 Parties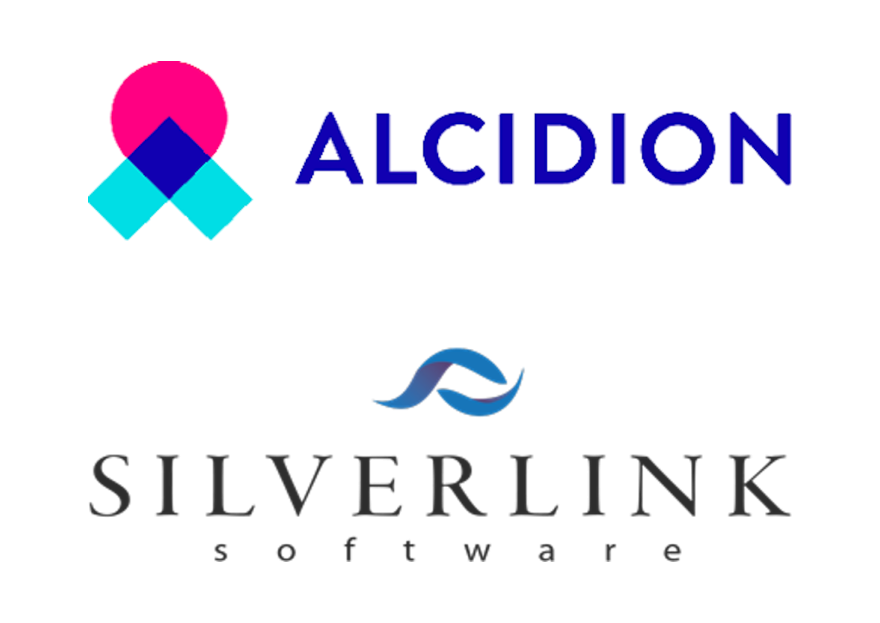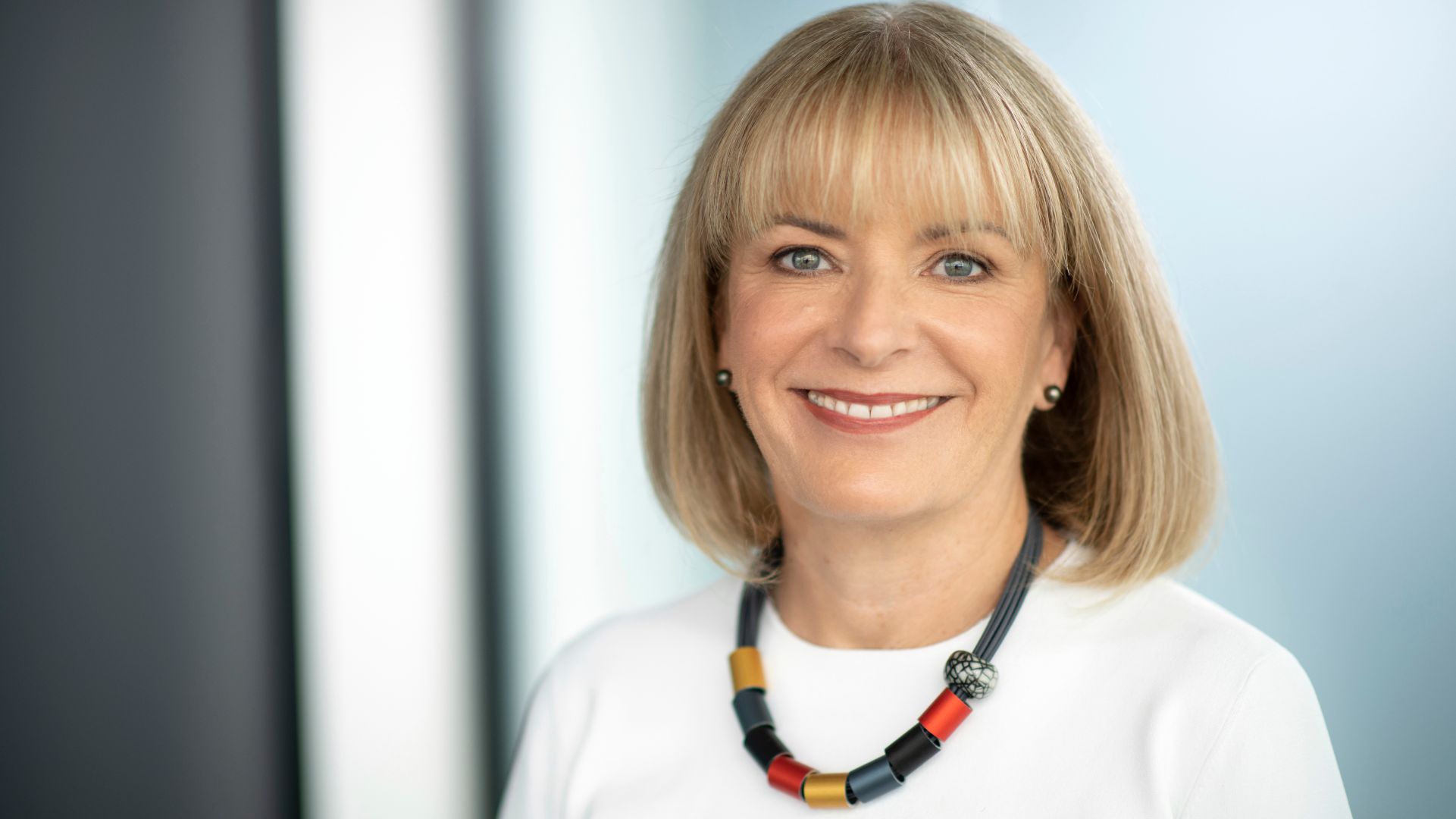 "This is the second acquisition Oaklins has advised Alcidion on over the past 18 months. It has played a key role in the successful completion of both transactions. Oaklins consistently provided professional and commercial advice over the course of the transaction, which enabled us to navigate any deal issues that arose. Oaklins and its experienced team continue to show a deep understanding of the industry and remain a key strategic advisor to our company."
Kate Quirke
Group Managing Director, Alcidion Group Limited