Go to deals
TMT
Bigtincan (ASX:BTH) recently raised funds via a single-tranche placement, followed by an SPP
Bigtincan (ASX:BTH) has raised funds to support future inorganic growth initiatives.

Bigtincan is a software company that has developed an AI-powered sales enablement automation platform aimed at achieving improved success of sales and customer satisfaction. The mobile platform solution features the industry's premier user experience that empowers sales representatives to engage more effectively with customers and prospects and encourages team-wide adoption.

Oaklins' team in Australia acted as joint lead manager to Bigtincan Holdings Limited on its recent capital raising. This is the fourth capital raising the team has conducted for BTH and we look forward to continuing to support them as they become a global leader in the sales enablement industry.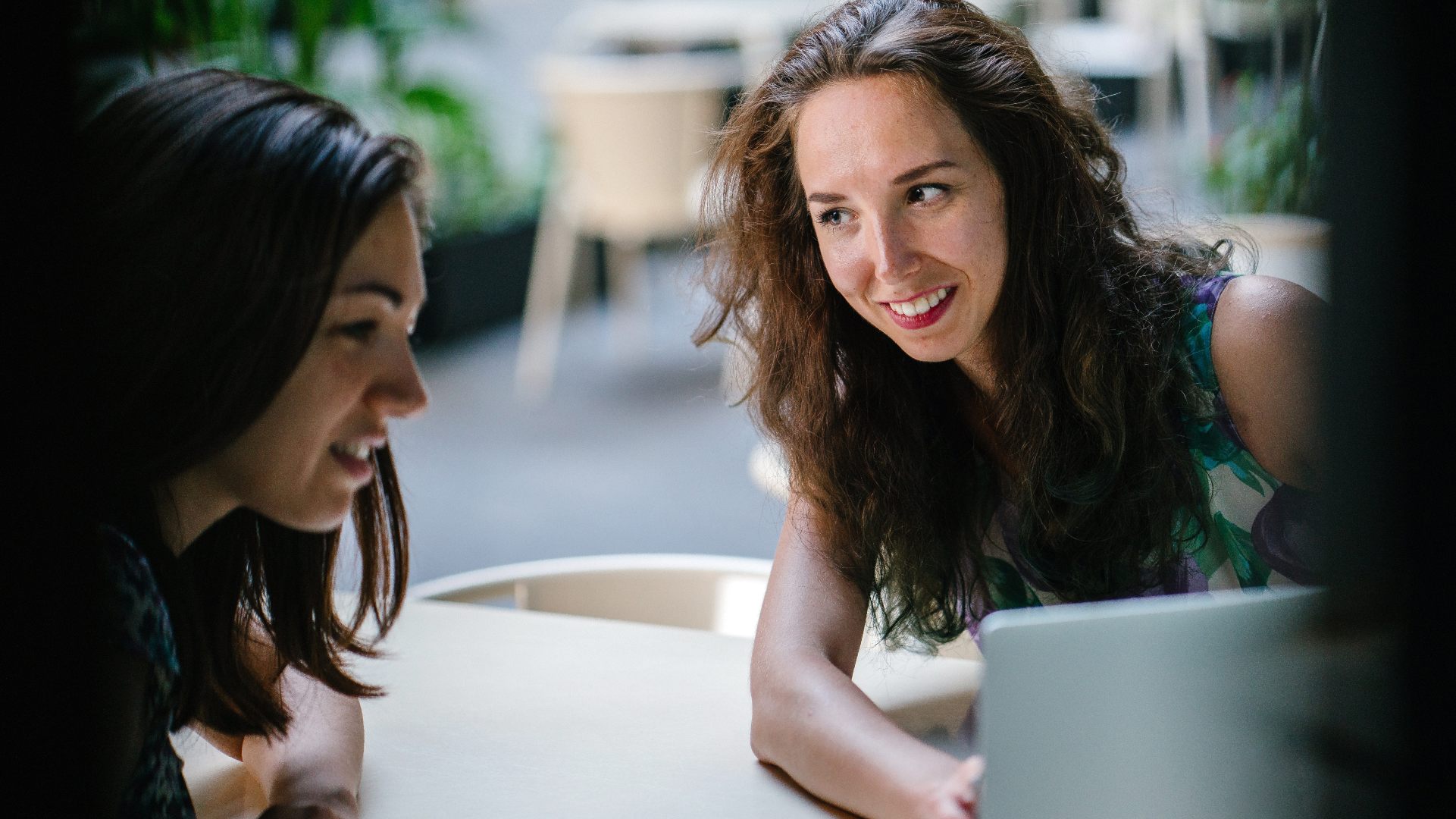 Parties