Go to team
Gerald Ong
Partner
Gerald is the deputy chairman at PrimePartners Corporate Finance, Oaklins' member firm in Singapore. He has more than 25 years of corporate finance-related experience. Gerald has broad industry expertise, but is currently focused on the healthcare and food & beverage industries. Recent transactions include providing strategic advisory in the acquisition of Singapore Medical Group Limited's interest in Lifescan Imaging Pte Ltd, and the listing of HC Endoscopy & Surgery Pte Ltd and Kimly Limited on the Singapore Stock Exchange.

Gerald has held senior positions at various financial institutions, including NM Rothschilds & Sons (Singapore) Ltd, Tokyo-Mitsubishi International (Singapore) Pte Ltd and Hong Leong (Malaysia) Group. During his time with these institutions, Gerald's duties encompassed the provision of a wide variety of corporate finance services, including advisory, M&A activities and fundraising exercises incorporating various structures, such as equity, equity-linked, debt and derivative-enhanced issues structured to raise funding at competitive rates. Gerald is an alumnus of the National University of Singapore, University of British Columbia and Harvard Business School.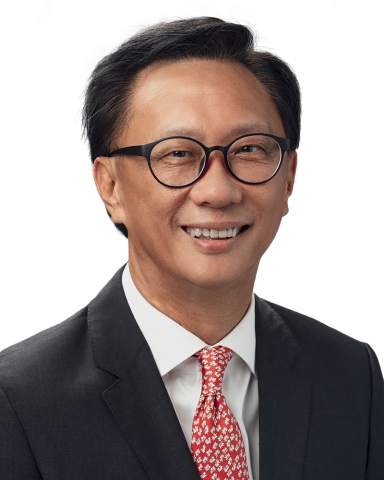 Related deals
Other Industries | Private Equity
Navis Capital Partners has acquired MFS Technology (S) Pte Ltd.
Learn more