Go to deals
Food & Beverage | Industrial Machinery & Components
Rosario Can Technology has been acquired by Belvac Production Machinery Inc.
The private shareholders of Rosario Can Technology (Rosario) have sold the company to Belvac Production Machinery, Inc. (Belvac).

Founded in 1971 and based in Dongen, the Netherlands, Rosario is an innovative designer, developer and manufacturer of decorators, base coating machinery and associated replacement parts for the production of beverage, food and aerosol cans. Additionally, the company provides support in the areas of maintenance, field service and engineering.

US-based Belvac is a world leader in the design and production of continuous motion rotary machinery. The company provides beverage, food and aerosol can makers with high-speed cupping systems, can forming, decorating, trimming, necking, base reprofiling and reforming, shaping, bottom rim coating, flanging and inspection technology. The addition of Rosario enables Belvac to provide a more comprehensive and differentiated solution to its can making customers around the world.

Oaklins' team in the Netherlands advised the seller in this transaction.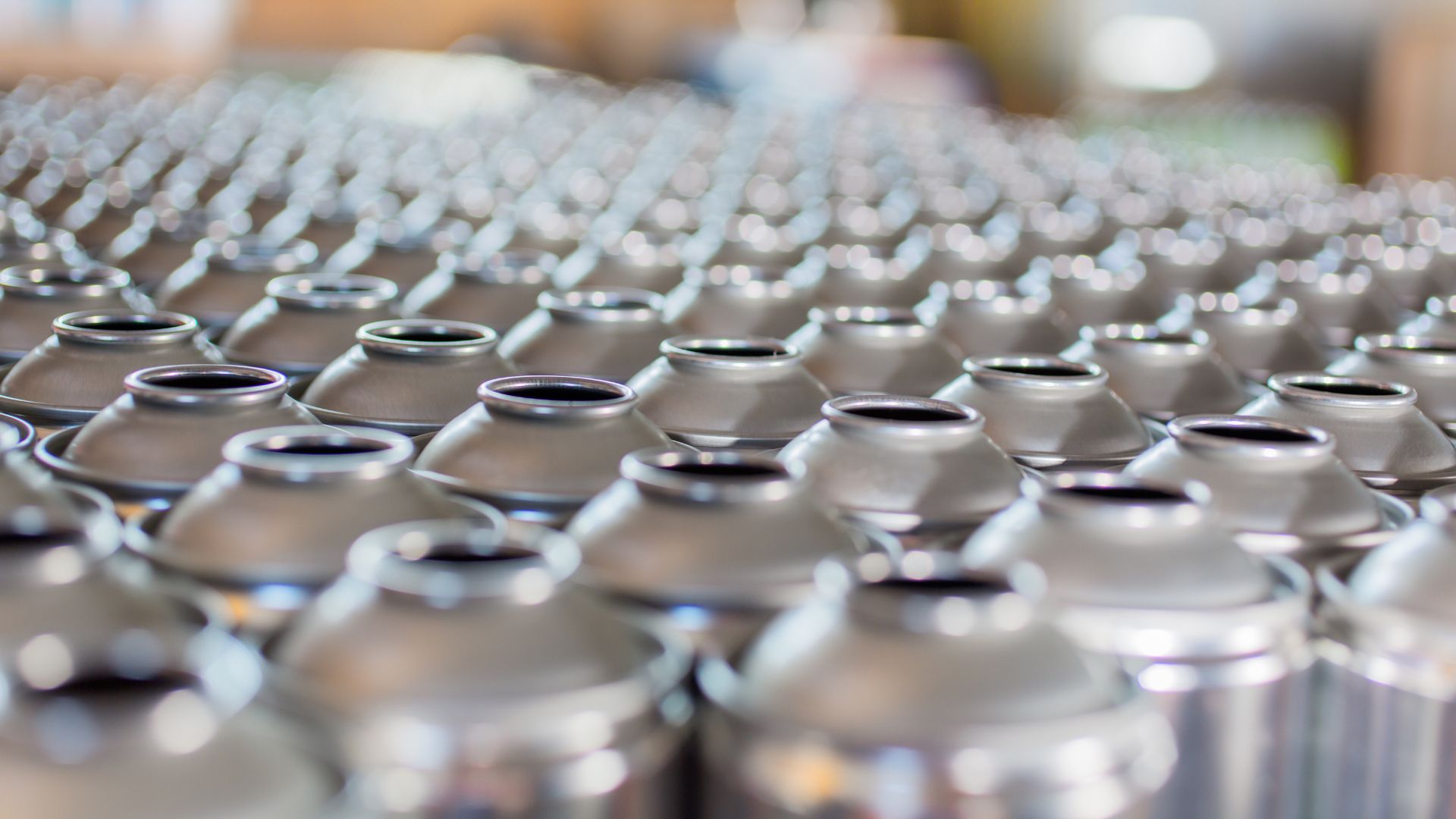 Parties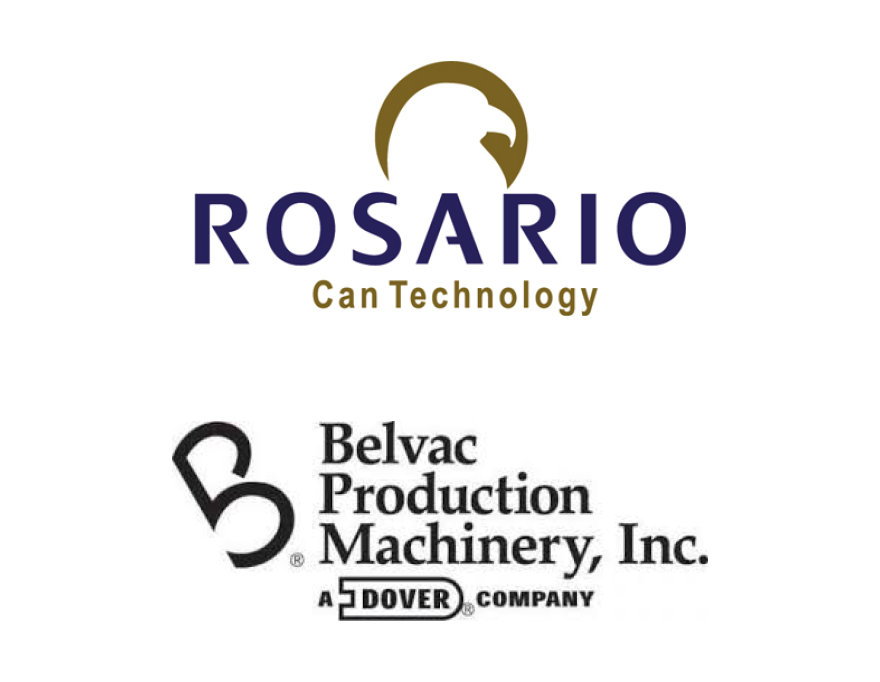 Talk to the deal team
Tom Snijckers
Associate Director
Amsterdam, Netherlands
Oaklins Netherlands