Commitment makes all the difference
We are global M&A and financial advisory professionals, determined to help ambitious entrepreneurs and evolving companies reach their full potential.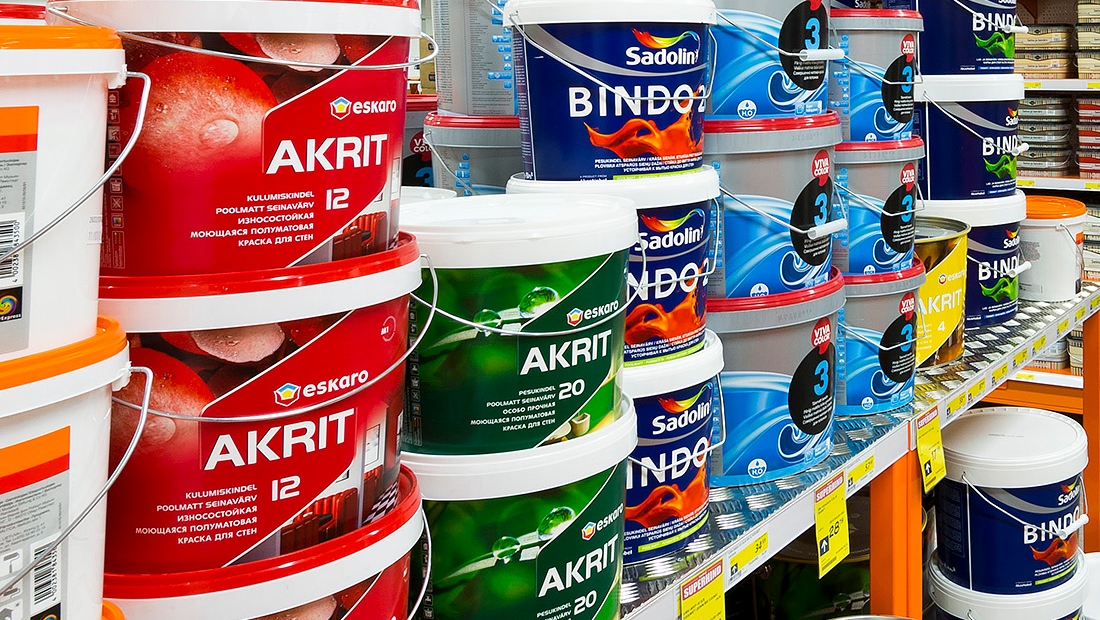 "We were very pleased with the results that Oaklins delivered. It was a challenging process and situation in many regards but through very close communication and coordinated action we were able to achieve and even exceed our goals!"
Mart Vau
Member of the Supervisory Council, Bauhof Group AS
Construction & Engineering Services | Consumer & Retail
Featured deal:
Creation of third largest DIY group in the Baltics
MyInvest Estonia, a consortium of local private investors, has sold Estonian DIY chain Bauhof Group AS to Ermi Group, a subsidiary of the Baltics' largest retail group, Vilniaus Prekyba. This transaction has resulted in the creation of the region's third largest DIY group, with strong market positions in Estonia and Lithuania.
Learn more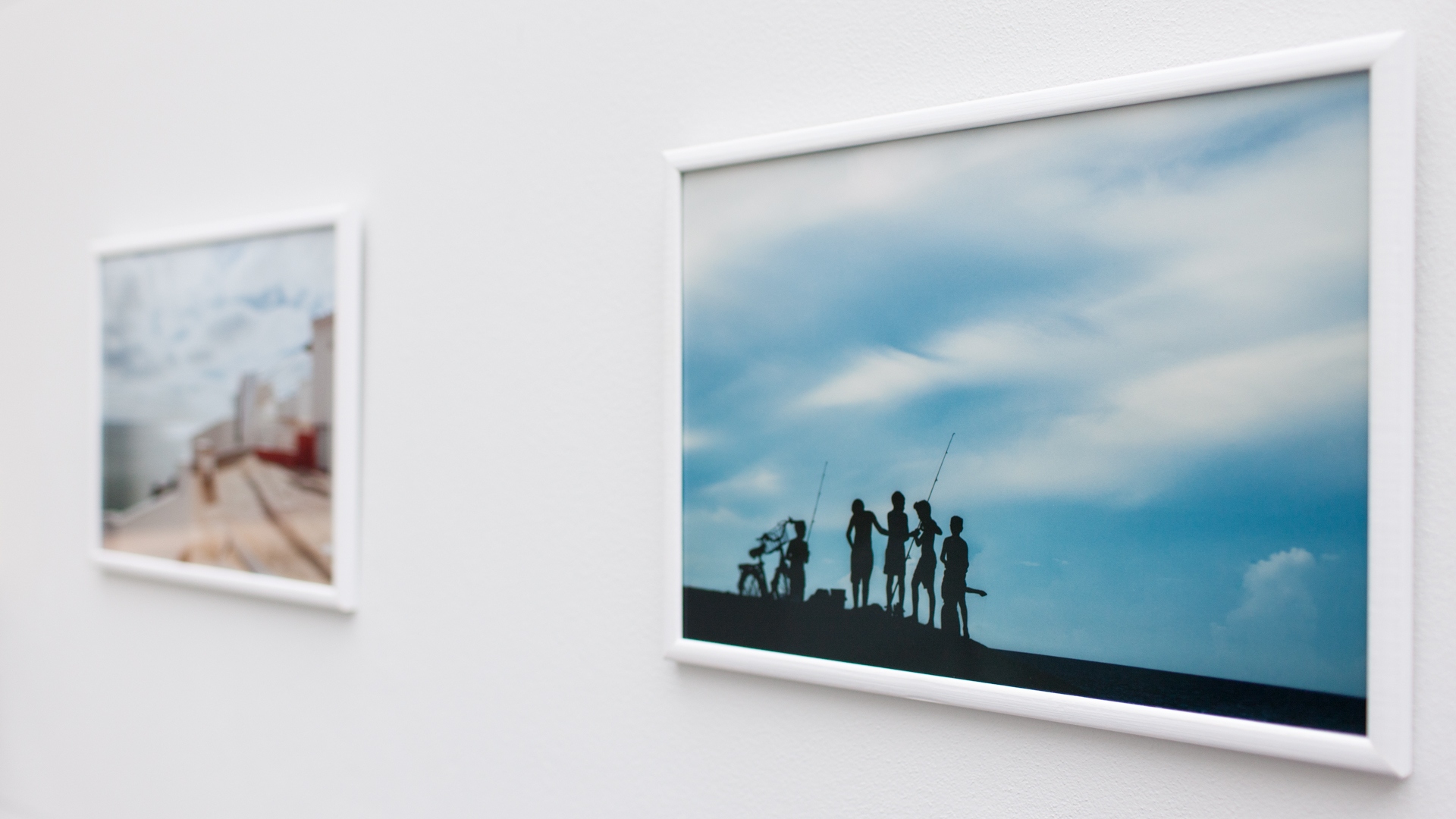 "The unique blend of personality and professionalism made Oaklins' team the perfect partner in this transaction. They became a natural extension of our own team, masterfully guiding us through the many turns and pivots of this complicated transaction. Their wide international reach and deep local knowledge was the key winning combination that led us to choose them from the many competing offers and remains the reason to recommend them for any future M&A deal. "
Alexander Sasha Kelberg
Founder & CEO, GroGlass
Industrial Machinery & Components | Private Equity
Featured deal:
Leading innovative anti-reflective glass producer to be taken to the next level
The management team of GroGlass, led by the founder and CEO Alexander Sasha Kelberg and supported by Kartesia Advisor, has acquired the company from NCH Capital Inc. in an MBO transaction.
Learn more
Oaklins in the Baltics
Our dedicated teams in Riga, Tallinn and Vilnius bring together a wide range of expertise, having successfully worked with most of the leading local and international businesses in the Baltics. By seamlessly collaborating across borders, we combine our local experience in sell-side and buy-side acquisitions, capital raising and strategic advisory with the capabilities of 850 passionate colleagues around the world. With us, you can find exceptional opportunities and bring them to fruition.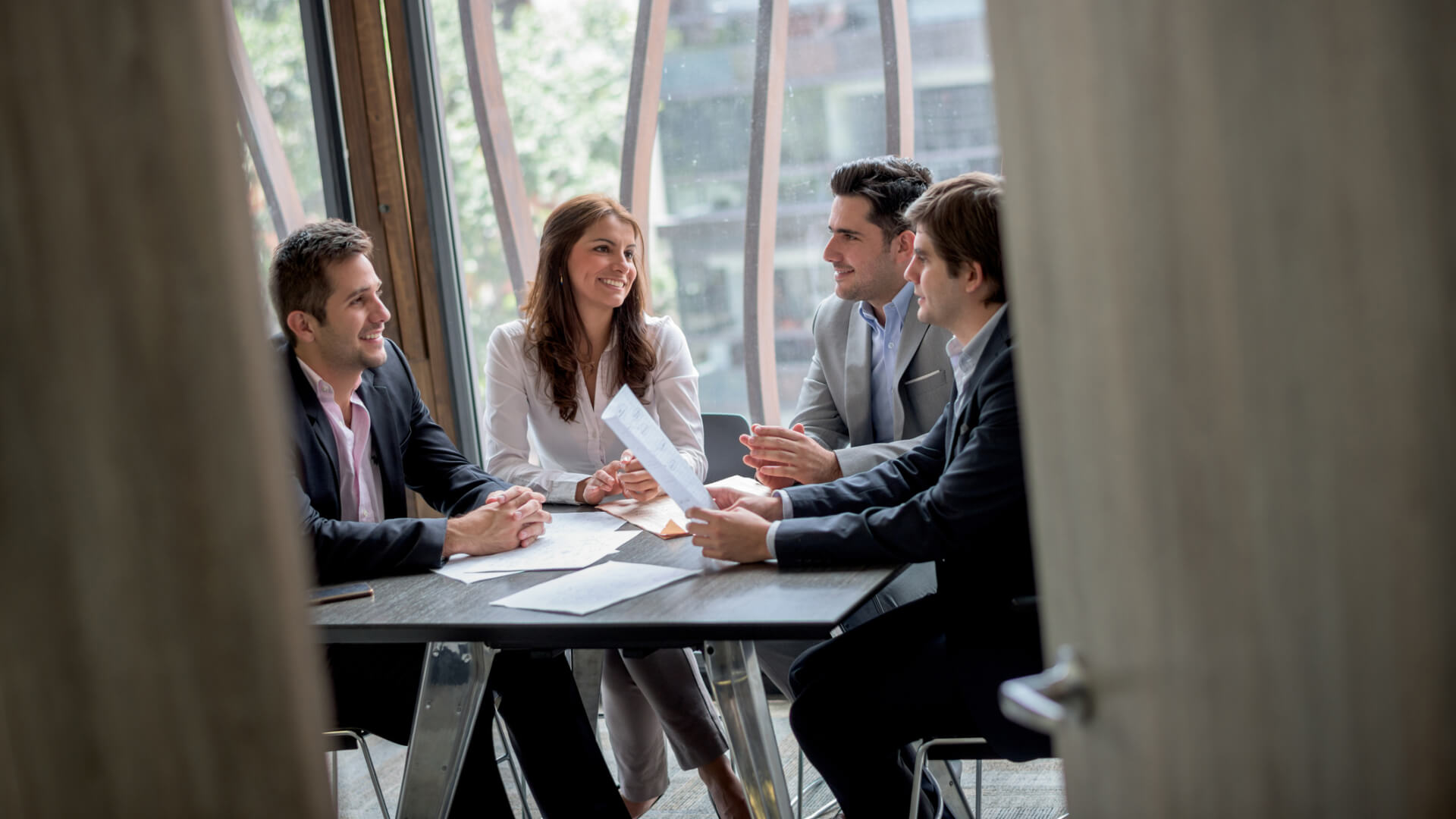 WORLDWIDE
500
active mandates at any time
WORLDWIDE
100+
cross-border transactions annually