Go to deals
Healthcare
MediCA group has been acquired by Repharm
CGP Management has sold MediCA group, the largest private provider of healthcare services in Lithuania, to Repharm.

MediCA group is present in all levels of the healthcare system with primary, specialist and hospital care being the core business areas. Primary and selected specialist care services are provided in 30 clinics across Lithuania under the brand name MediCA. Kardiolitos Klinikos, which is the only private hospital in Lithuania, has three specialist centers, located in Vilnius, Kaunas, and Šiauliai, providing inpatient and outpatient healthcare services and is a nationally acknowledged center of excellence for cardiology services.

Repharm is a Latvian group of companies providing a wide range of healthcare services, from healthy lifestyle counseling to diagnosis and treatment. The group includes Sentor Farm Aptiekas (pharmacies operating under the Mēness Aptieka brand), Veselības Centru Apvienība (a chain of private clinics), Centrālā Laboratorija (a medical laboratory), Rīgas farmaceitiskā fabrika (a manufacturer of galenic preparations, soft pharmaceuticals and herbal drugs and teas) and Recipe Plus (wholesale trader of pharmaceutical and healthcare products).

Oaklins' team in Lithuania advised CGP Management on the sale of MediCA group to Repharm.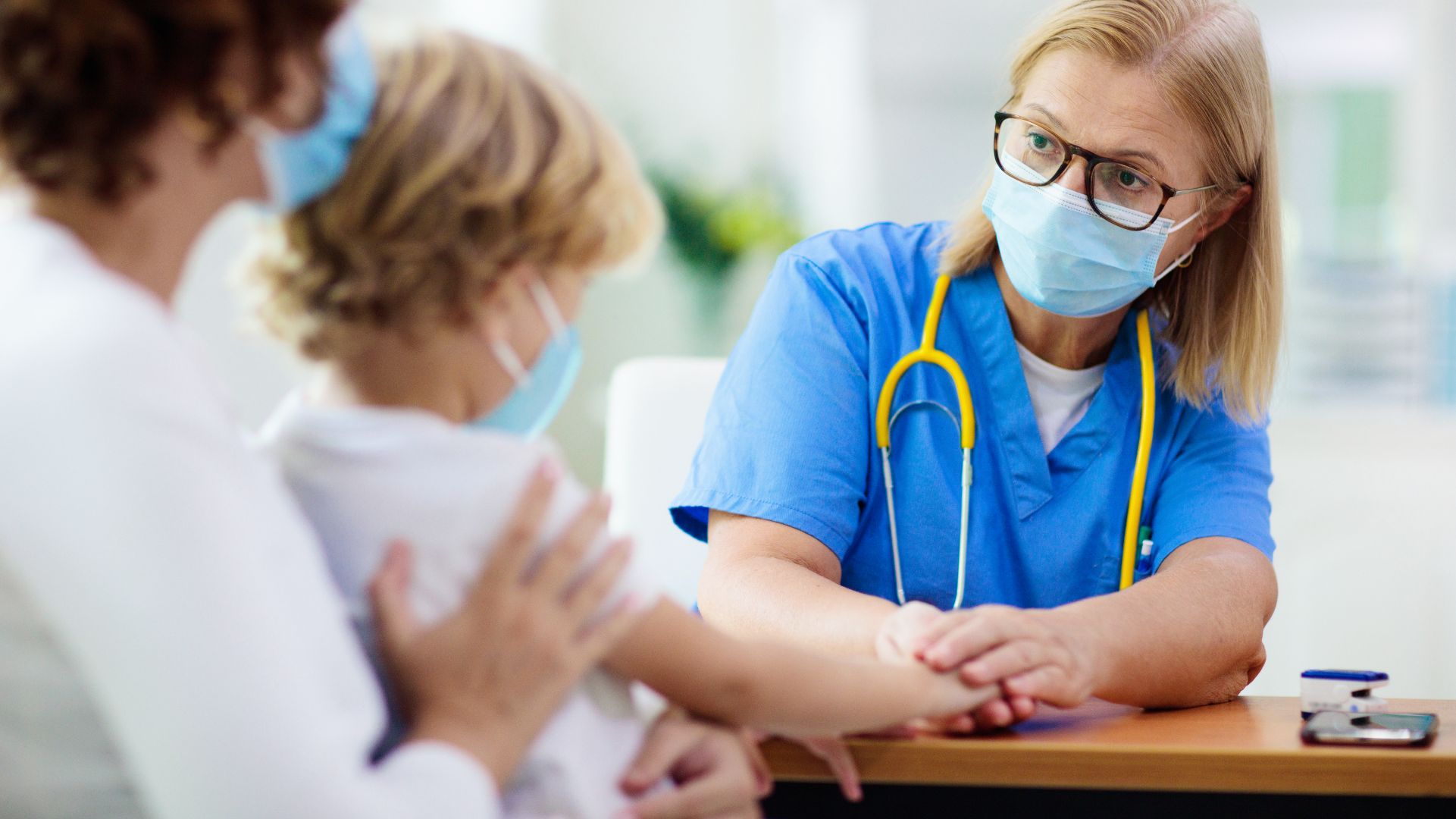 Parties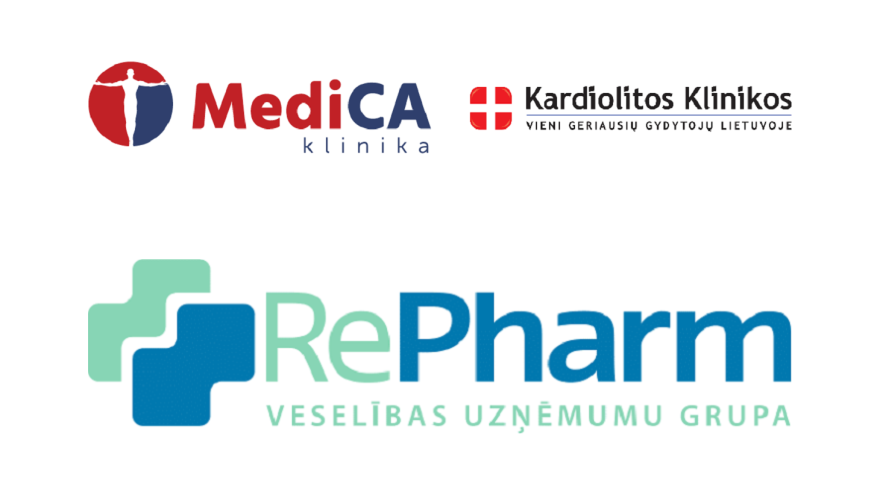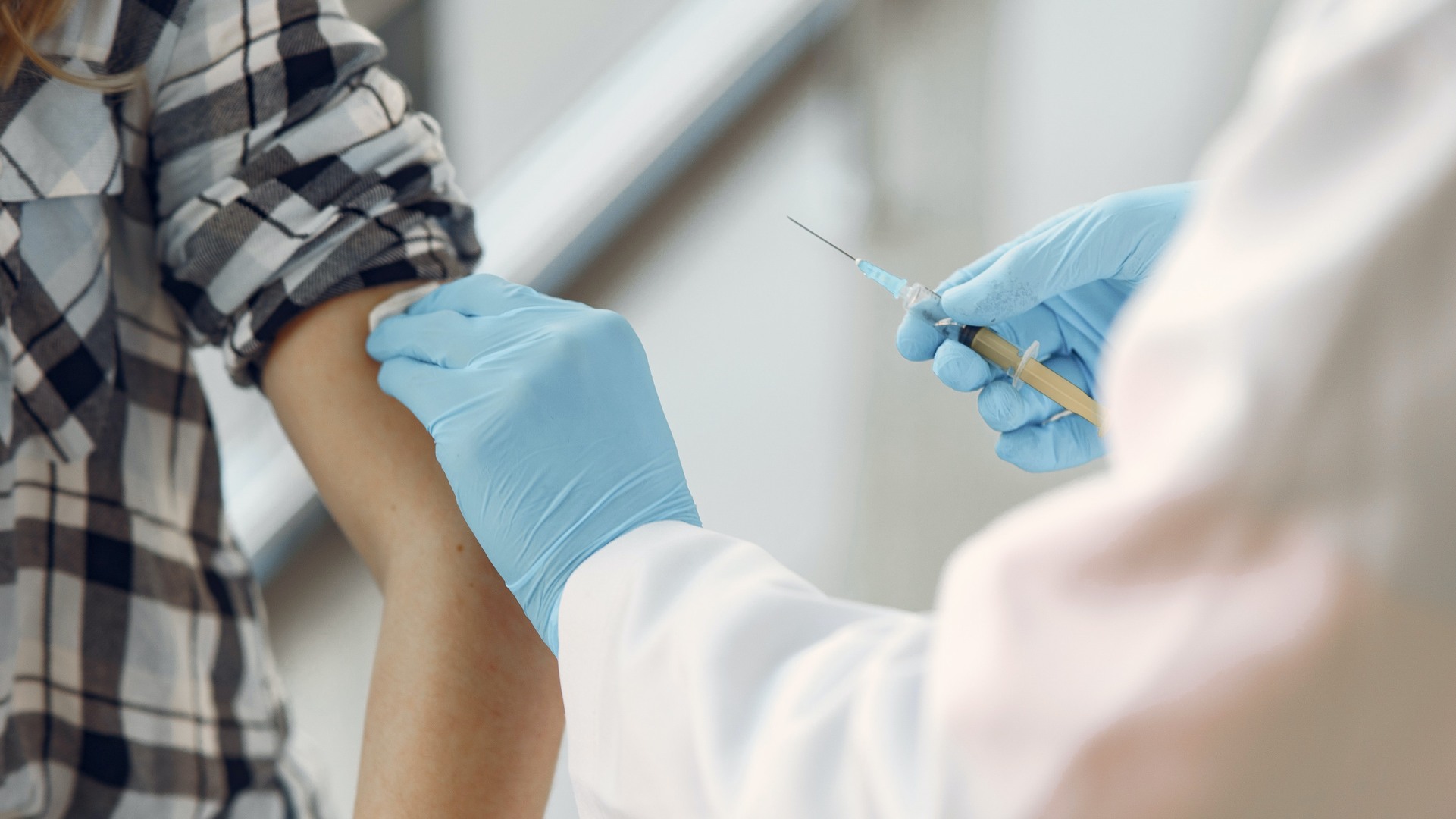 "We have worked with Oaklins on various M&A processes for a number of years. The team have proved themselves to be very efficient and inventive financial advisors that we could always rely on. The results achieved during the MediCa sale process have far exceeded our expectations with regard to the competition and final deal terms. We are looking forward to working on more projects with the Oaklins team."
Alvydas Barsteiga
Member of the Board, CGP Management