Go to deals
Food & Beverage
Jaunpils Pienotava has completed a valuation and review of strategic options
The shareholders of Jaunpils Pienotava have completed a valuation on strategic options regarding a merger proposal and alternative scenarios.

Jaunpils Pienotava is a Latvian dairy producer, owned by a farmer cooperative that supplies it with milk. It produces cheese, quark, desserts, dairy-based drinks and sour cream under its own brands and is also a private label supplier to the large retailers in Latvia.

Piena Ceļš is a farmers cooperative that aggregates its members' milk supply for collective bargaining.

Oaklins' team in Latvia advised Piena Ceļš, the cooperative that owns Jaunpils Pienotava. The team evaluated a merger proposal with another cooperative and other possible structures, as well as the impact on current shareholder's value. This included a valuation of Jaunpils Pienotava, one of the cooperative's main assets.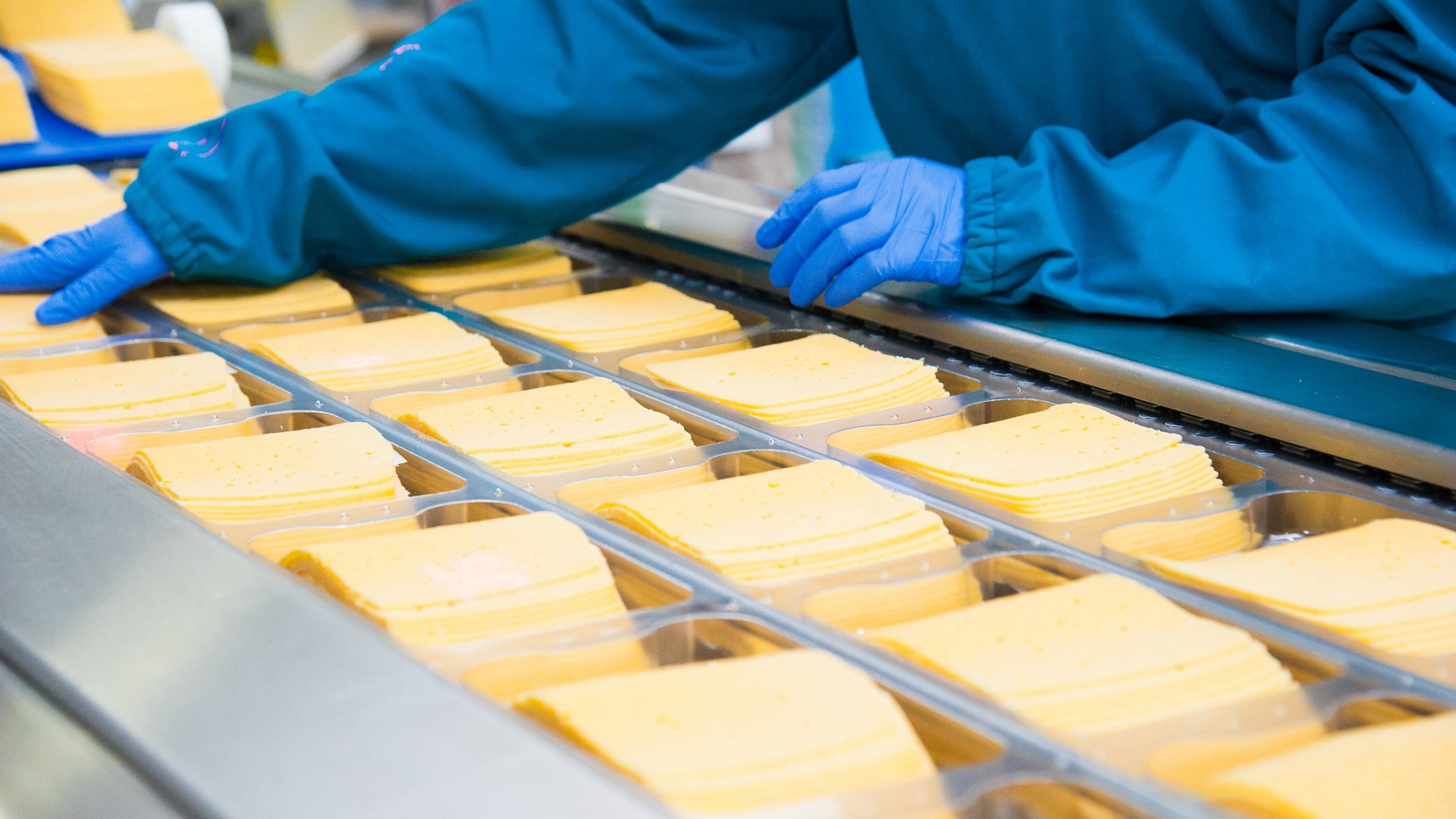 Parties