Go to deals
Logistics | Private Equity
BaltCap has sold Post Service Kurzeme to Latvijas Pasts
Latvijas Pasts, the state-owned postal service provider, has acquired Post Service Kurzeme (PSK) from its private equity owner Baltcap.

PSK is the local leader in the indoors parcel locker market. The company was a pioneer in this sector, introducing its automatized post terminal network branded Pasta Stacija. While key competitors exclusively operate outdoor lockers, Pasta Stacija is the only vendor offering indoor lockers, which offer several advantages: a significant portion of parcels, such as medicine and beauty care, can only be stored at a certain temperature, which cannot be ensured at all times by the external lockers; supermarkets and other commercial buildings are starting to recognize the symbiotic relationship created by installing the locker stations indoors, as they attract additional footfall to the location, which often results in additional revenue to nearby vendors. The current network consists of 61 lockers located across Latvia.

Latvijas Pasts is the state-owned postal service provider in Latvia. The company was founded in 1992, shortly after the restoration of independence, and nowadays it has more than 400 post offices, 1,300 postmen, and 100 specialized couriers.

BaltCap is a private equity and venture capital investor in the Baltic states of Estonia, Latvia and Lithuania focusing investment on the growth and realization of small and medium enterprises.

Oaklins' team in Latvia advised the seller in this transaction. The acquisition by Latvijas Pasts is an excellent example of a state-owned company utilizing M&A to provide new services and create value.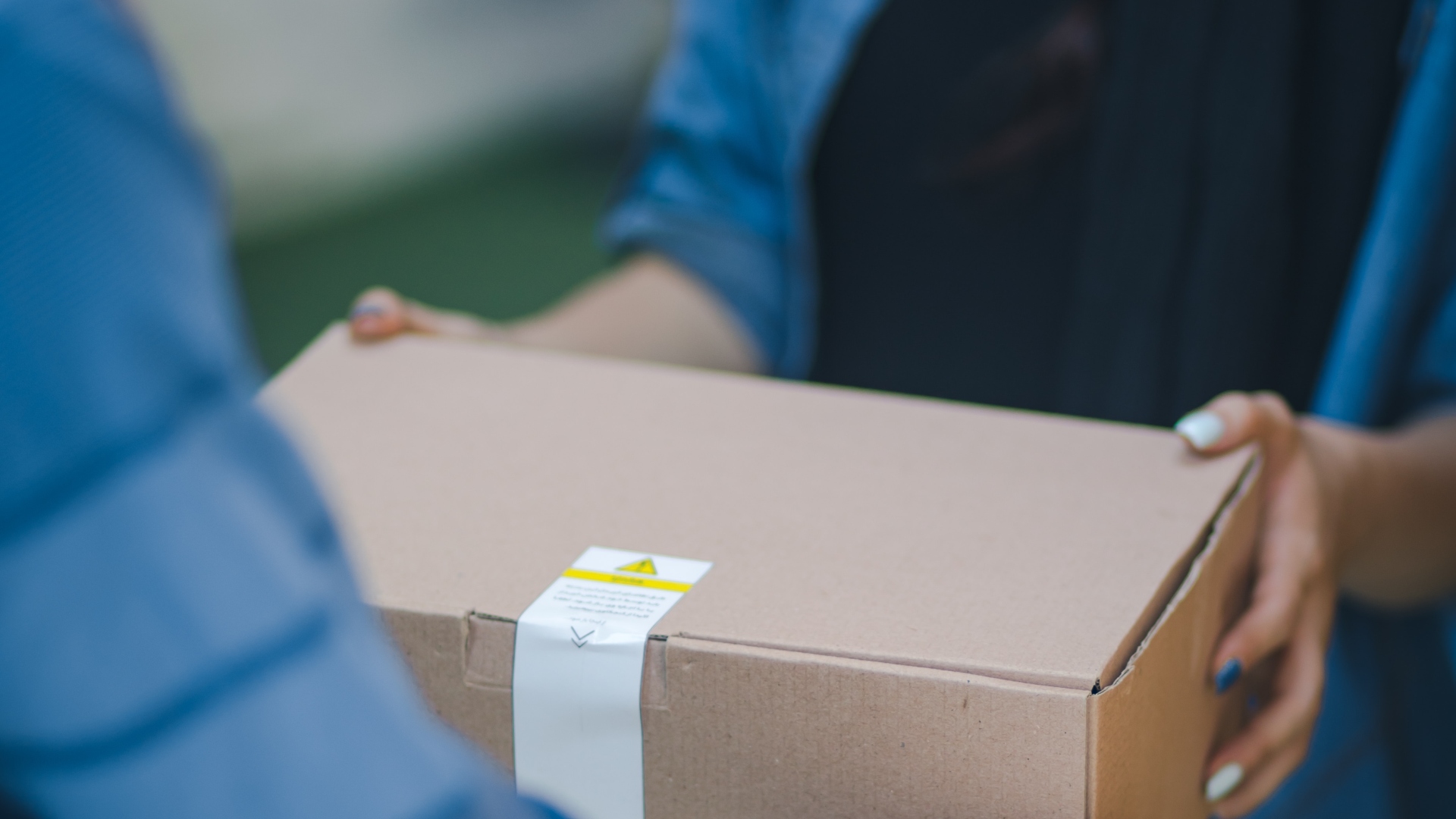 Parties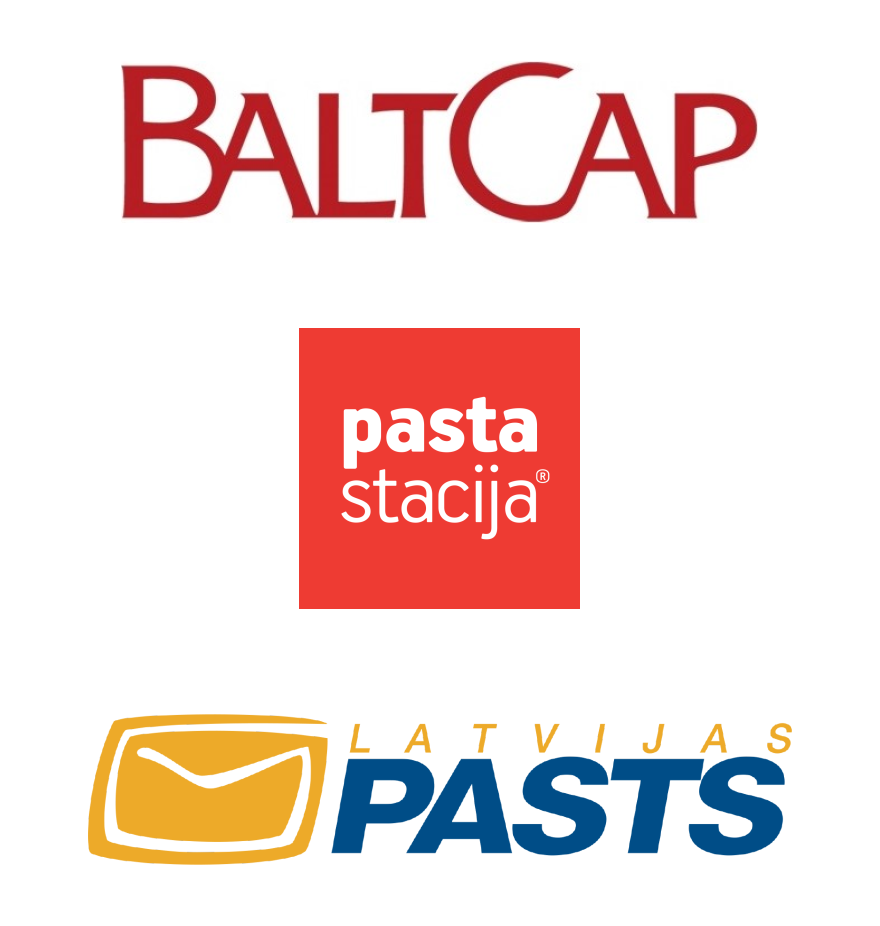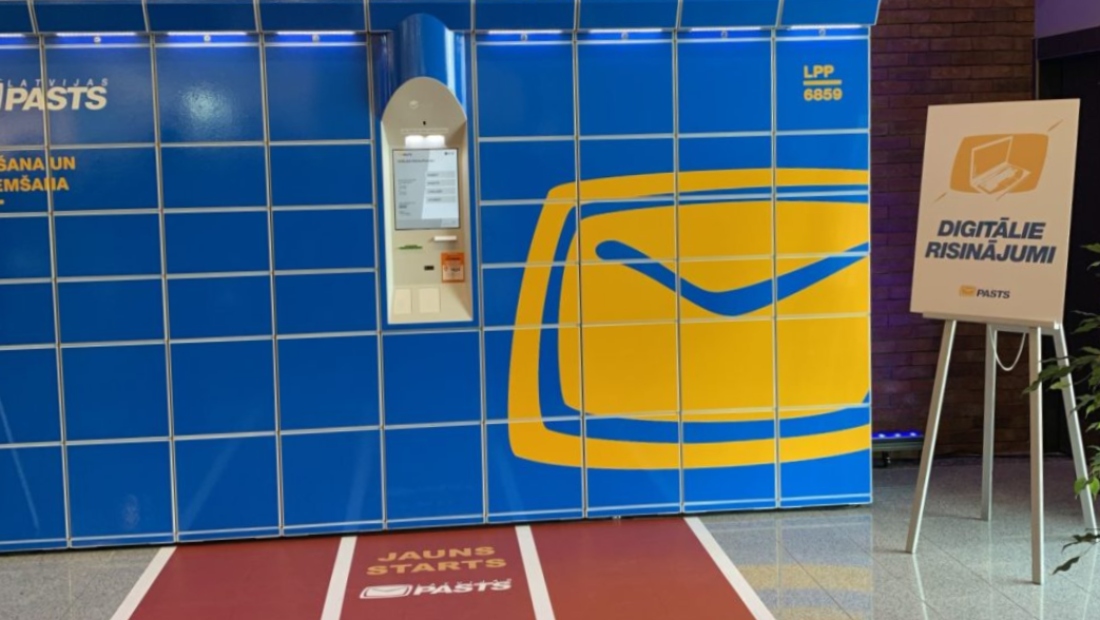 "Oaklins' team in Latvia was the right partner to professionally manage the sale process of Post Service Kurzeme. For us, as a private equity fund, it was very important to complete this transaction in a set timeline and, with the help of Oaklins, we were able to do it. Closing the deal with Latvijas Pasts has been a great success and I think it opens a great opportunity for other state-owned companies in Latvia to be more active in M&A."
Mārtiņš Jaunarājs
Partner, BaltCap