Go to deals
Food & Beverage
Smiltenes Piens has been acquired by a Private investor
Private investor Armands Kovaldins has acquired over 96% of Smiltenes Piens, one of the largest dairy producers in Latvia.

Smiltenes Piens is a dairy company that produces different types of cheese: fresh, semi-hard, melted and smoked cheese. Other products include sour cream, cottage cheese, butter, dairy desserts and an innovative whey protein drink, Piena Spēks. The company holds a significant market share in the Latvian dairy market, as its products are widely recognized by domestic consumers. Smiltenes Piens has shown consistent revenues and margin growth during the last decade.

Armands Kovaldins was backed by the alternative capital fund BPM Mezzanine Fund who provided financing for the transaction.

Oaklins' team in Latvia advised the sellers Gita Mūrniece and Ģirts Strads in this transaction.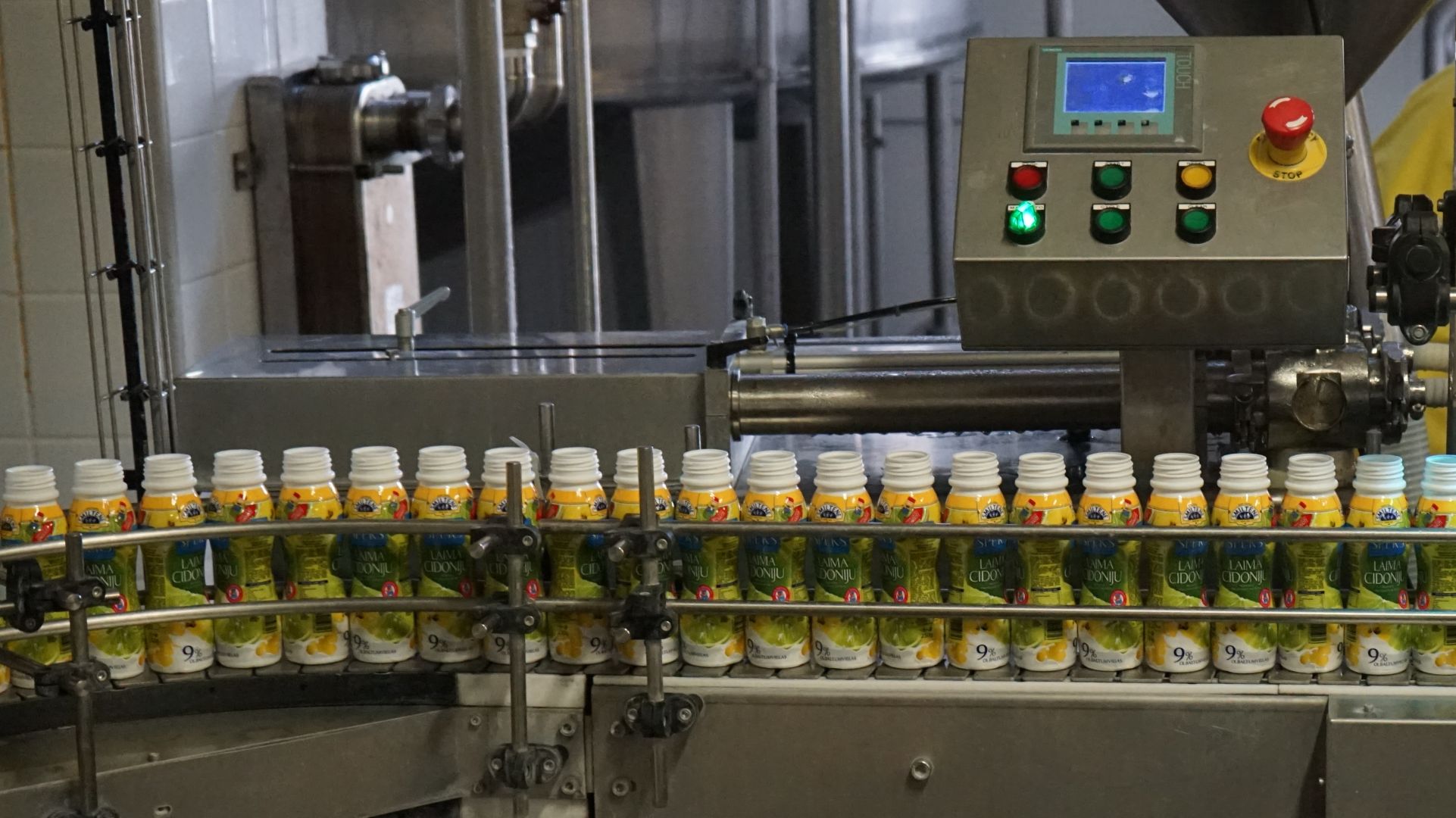 Parties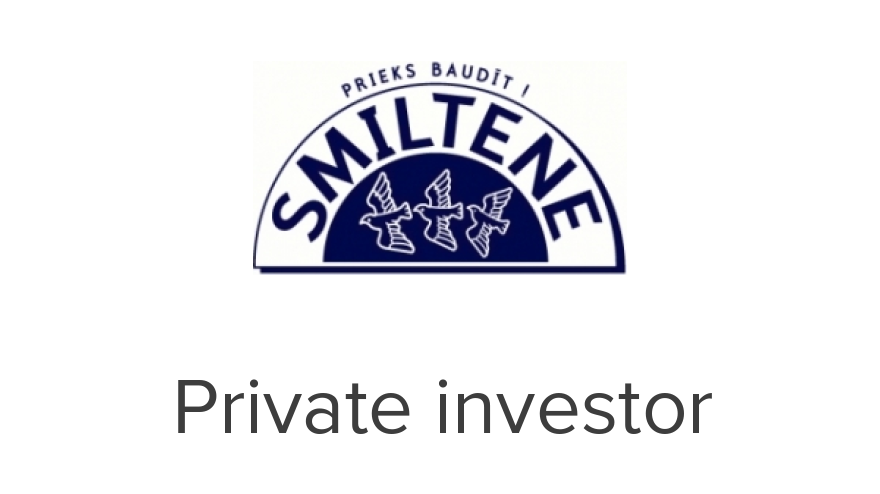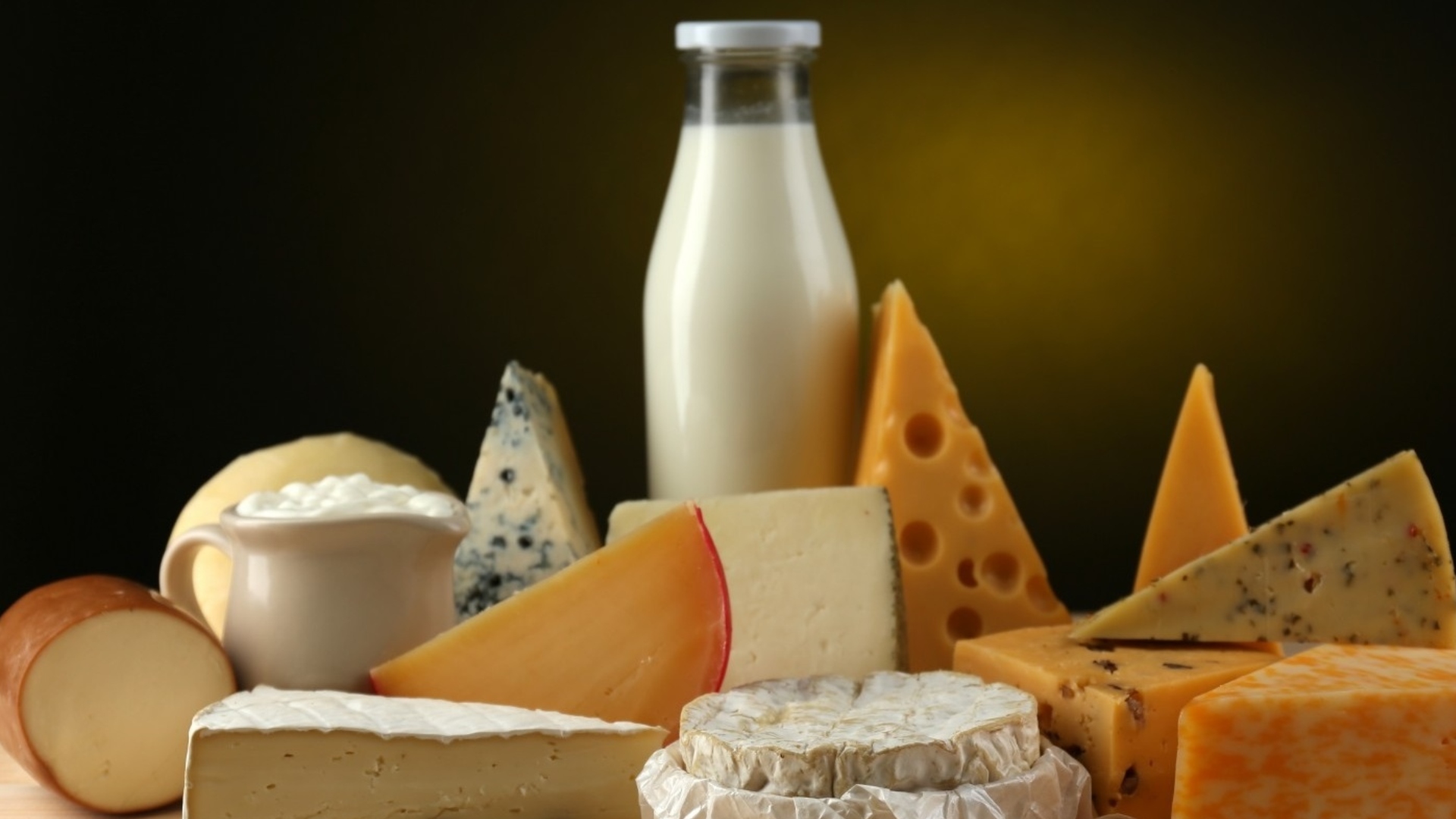 "The team at Oaklins was extremely professional, united and had a steady approach to every stressful situation. I am very pleased with the final deal and felt confident during each step of the transaction thanks to their deep industry expertise and dedication to meeting every one of our requirements."
Gita Mūrniece
Co-owner, Smiltenes Piens