Go to deals
Other Industries | TMT | Private Equity
Bolt Technology has completed a secondary sale by an early round investor to a group of private investors
Bolt Technology has completed a partial secondary sale of their stake to a group of private investors.

Bolt Technology is an Estonian-based transportation platform providing ride sharing, scooter and food delivery services. It operates across Europe and a number of emerging markets, and has more than 25 million users in over 30 countries. Founded by Markus Villig, Bolt launched in 2013. It is one of the fastest growing transportation platforms in the world, with investors that include Daimler, Didi Chuxing, Korelya Capital and TransferWise's co-founder, Taavet Hinrikus.

The seller is a private investment group which had invested in Bolt Technology in its early stages.

Oaklins' team in Estonia advised an early round private investor in a secondary sale and private book-building, whereby the investor sold a partial stake of its shareholding in the company.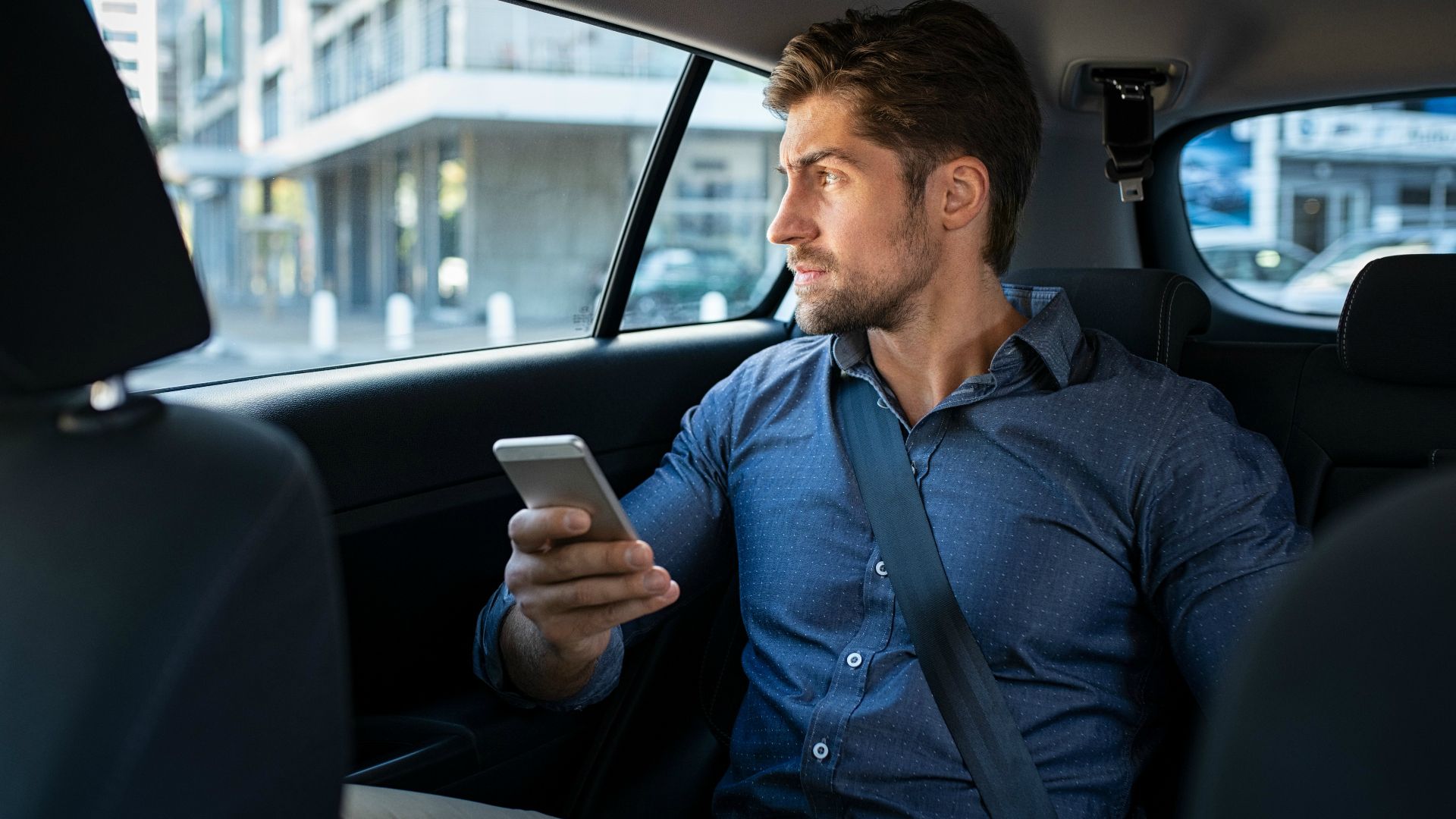 Parties