Go to deals
Automotive | Private Equity
Grupo Mutua Madrileña has acquired Centauro Rent a Car from Portobello Capital
Grupo Mutua Madrileña has acquired Centuaro Rent a Car from Portbello Capital.

Grupo Mutua Madrileña has a portfolio of more than 13 million customers and a premium income of US$5.7 billion. It is the Iberian Peninsula's leading firm in non-life insurance and operates in the car, motorcycle, legal defense, accident and illness insurance. It also offers insurance in healthcare, roadside assistance, home multi-risk, general civil responsibility, as well as investment funds and pension plans. This acquisition is part of the Group's 2018–2020 strategic plan, which has the primary objective of playing a key role in the field of advanced mobility solutions. Centauro has demonstrated solid performance and great agility to expand and gain market share nationally and internationally, generating the necessary capabilities to address the traditional vehicle rental market and the new mobility trends we are experiencing.

Founded in 1973, Centauro is among the top seven car rental companies in Spain. It has 33 offices in Spain, Portugal, Greece and Italy, and an average fleet of more than 30,000 vehicles. In 2018, the company achieved a turnover of US$95 million, 17% above the previous year, and pre-tax profits of approximately US$16 million.

Portobello Capital is a leading independent mid-market private equity firm in Spain. The firm has approximately US$1.4 billion of capital committed under management, a team of 28 professionals and 13 companies in its portfolio.

Oaklins' team in Spain acted as the exclusive financial advisor to Grupo Mutua Madrileña and advised on all aspects of the design, negotiation and closing of the transaction.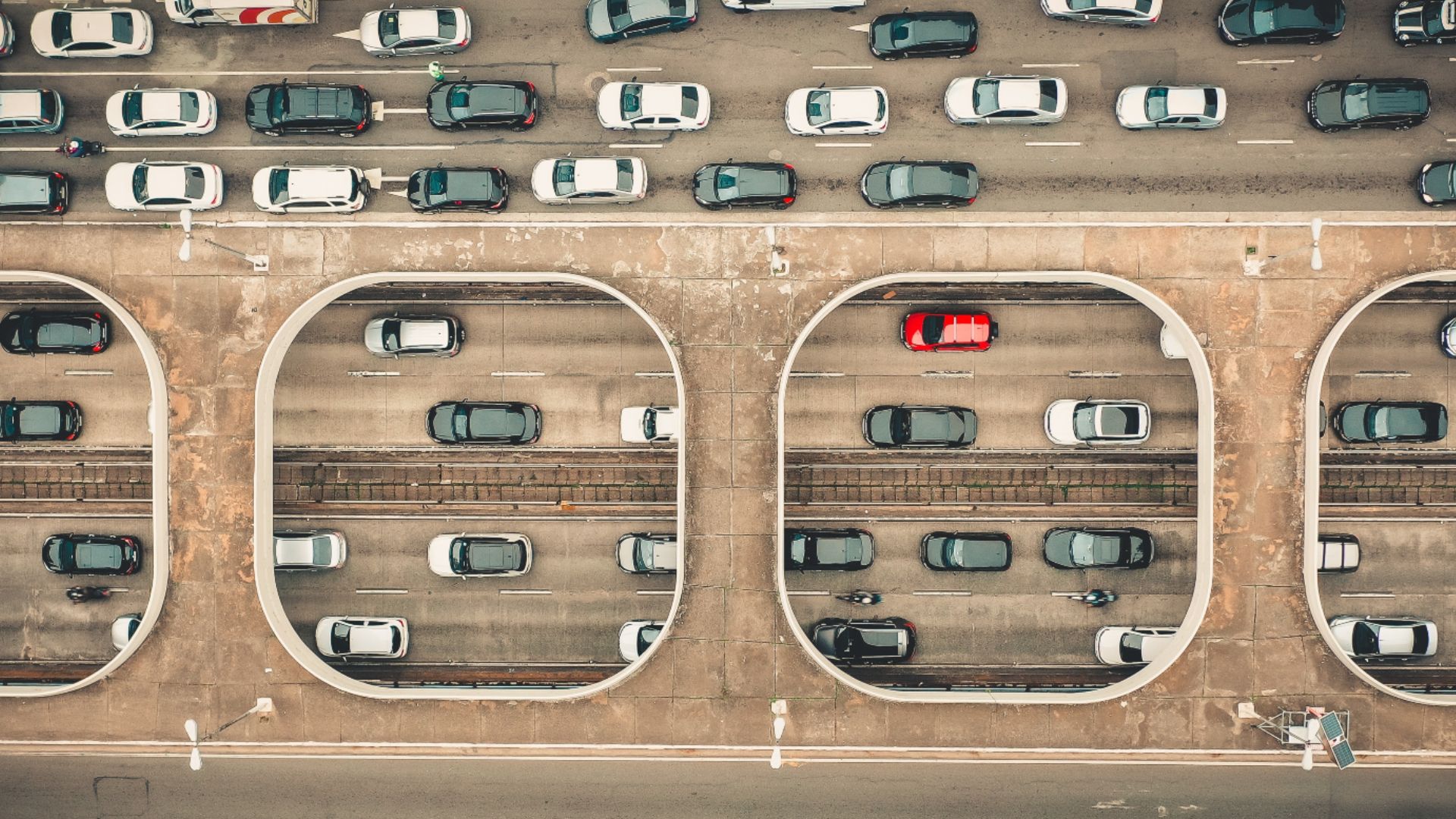 Parties