Go to deals
Consumer & Retail | Private Equity
MCI.TechVentures 1.0 has invested in Pigu.lt, the leading e-commerce player in the Baltics
MCI.TechVentures 1.0, one of the largest technology investment funds in the Central and Eastern Europe region, has acquired a controlling stake in Pigu.lt, a leading e-retailer in the Baltics.

Pigu.lt, established in 2007, is a leading e-commerce player in the Baltics region. It started in Lithuania and expanded to Latvia (DBA www.220.lv) in 2011. Since 2014, it has also experienced a dynamic development in Estonia (DBA www.kaup24.ee). The company's product range includes: electronics, household appliances, furniture and furnishings, fashion, cosmetics, children products and sports products.

MCI.TechVentures 1.0 is a closed private equity fund managed by MCI Capital. It is a technology investing leader in the CEE, with US$650 million long-term capital
under management, engaged in growth and buyout investments in digital private equity. MCI invests in pure-technology companies (disruptors), companies undergoing digital transformation and IT infrastructure. The fund aims at building regional digital champions.

Oaklins' team in Lithuania acted as financial advisor to the sellers through the whole process.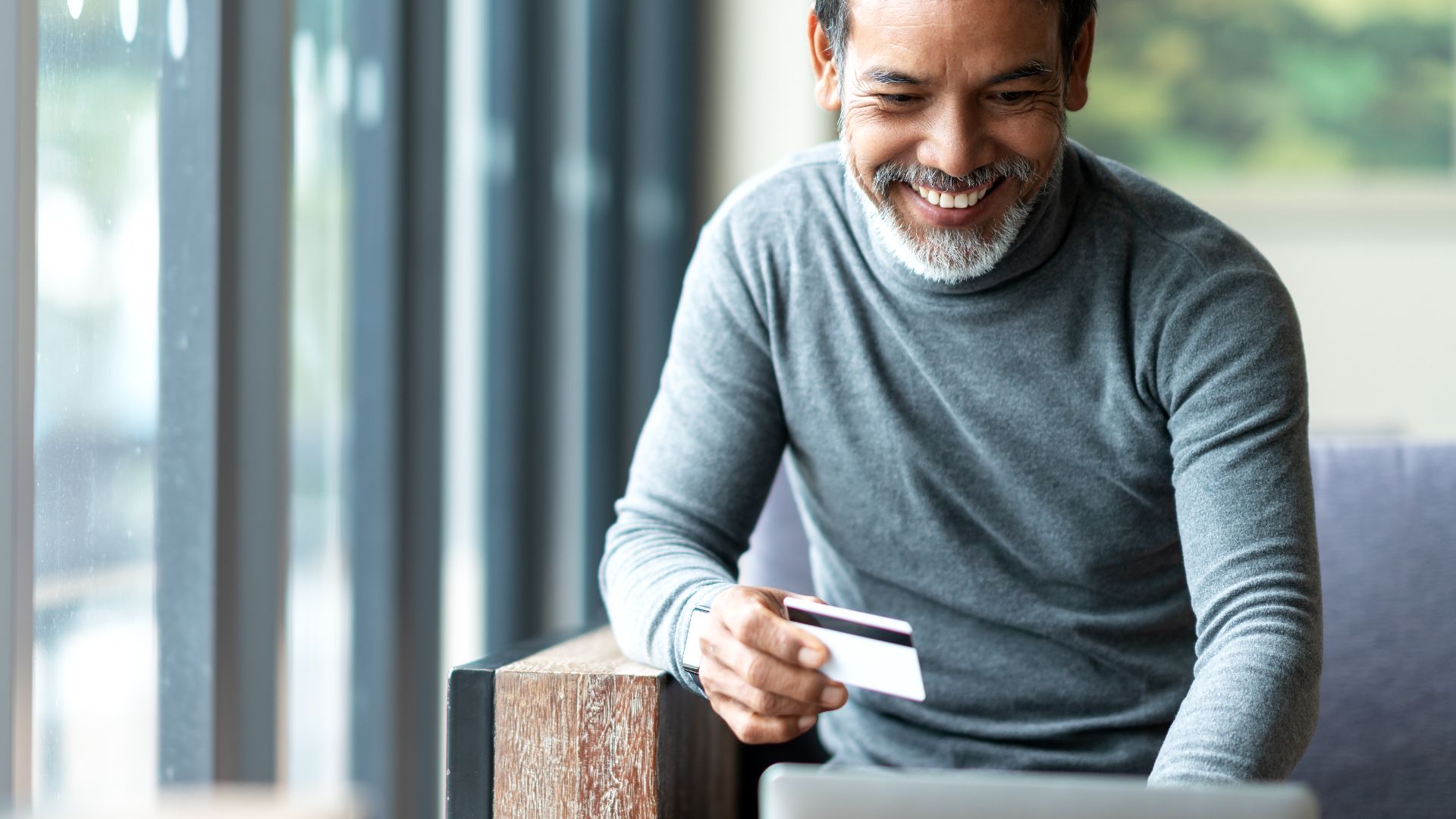 Parties