Go to deals
Private Equity | Logistics
Management has acquired NNL LT from LitCapital
The management team, through an SPV, has acquired NNL LT, UAB.

The management team, who already owned 51% of NNL LT, UAB, has acquired the remaining 49% from LitCapital and a small minority shareholder, sponsored by Orion Private Equity fund.

NNL is an independent temperature-controlled logistics and warehousing company operating in Lithuania and Latvia. It also handles international forwarding operations through its Litcargo subsidiary. NNL distributes refrigerated and frozen products to large Lithuanian and Latvian grocery chains, gas stations, convenience stores and restaurants.

LitCapital is an independent private equity fund management company based in Lithuania. It was founded in 2010 and is currently managing two growth capital funds.

Oaklins' team in Lithuania acted as buy-side advisor to the management team. This also included raising and structuring financing for the transaction.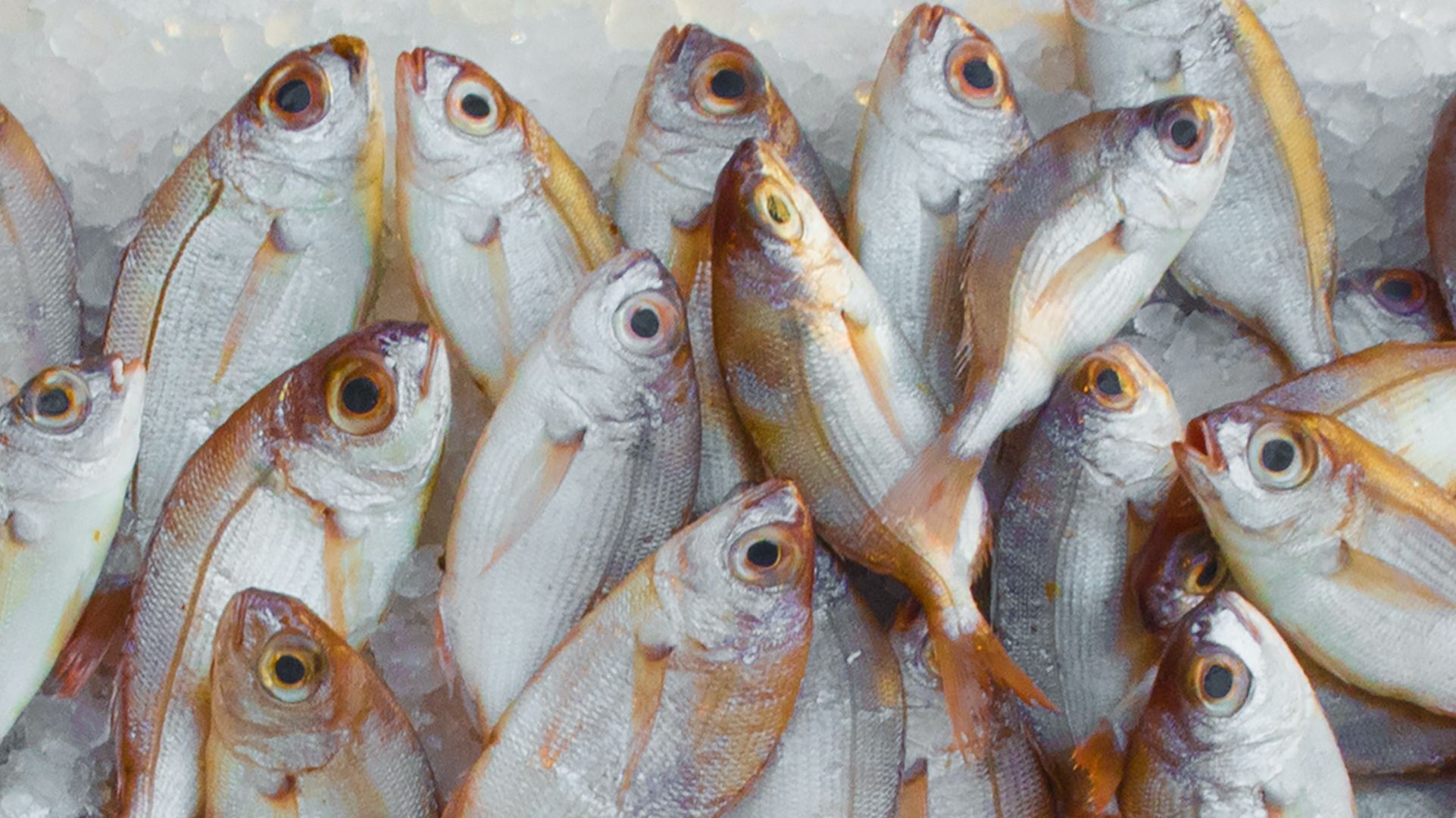 Parties