Go to deals
Construction & Engineering Services
Byggmakker has acquired Carlsen Fritzøe Handel
Byggmakker Handel AS, a wholly-owned subsidiary of Kesko Corporation, has acquired Carlsen Fritzøe Handel AS.

This acquisition is an important step in the implementation of the strategy to grow and develop Kesko's market position in Northern Europe. It represents an opportunity for enhanced synergies which will increase Kesko's operations competitiveness, creating an even greater opportunity for growth and increased profitability.

Byggmakker Handel is a part of Kesko's building and technical trade division which is active in eight countries. In Norway, the division includes 18 Onninen stores and 63 Byggmakker stores.

Carlsen Fritzøe Handel is a Norwegian operator in the building and home improvement trade, with net sales of approximately US$226 million in 2019. Carlsen Fritzøe Handel is a significant operator in the entire Oslo fjord region, with 25 stores and a separate distribution center located in Southern and Southeast Norway. The company has approximately 460 employees. It serves mainly small and medium-sized builders, contractors and consumers.

Oaklins' team in Norway acted as advisor to Byggmakker Handel AS in this transaction. This is the third acquisition Kesko has made in Norway since 2018 in which Oaklins' building materials team has acted as an advisor.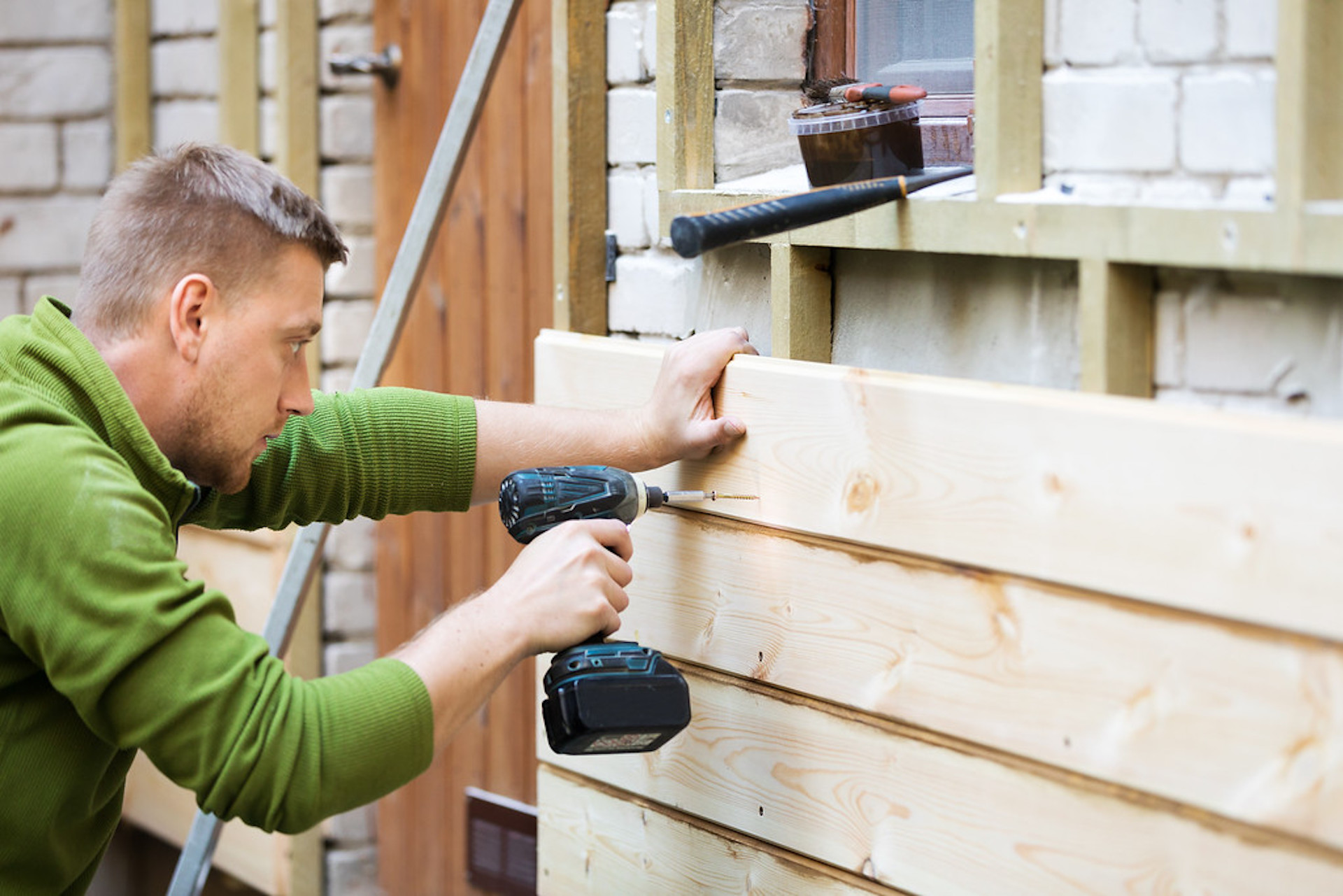 Parties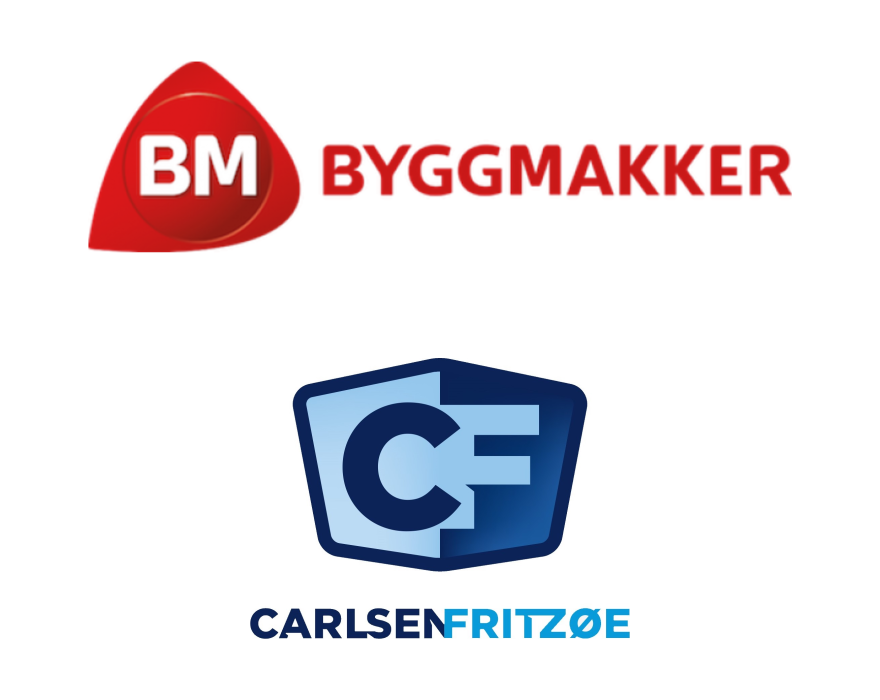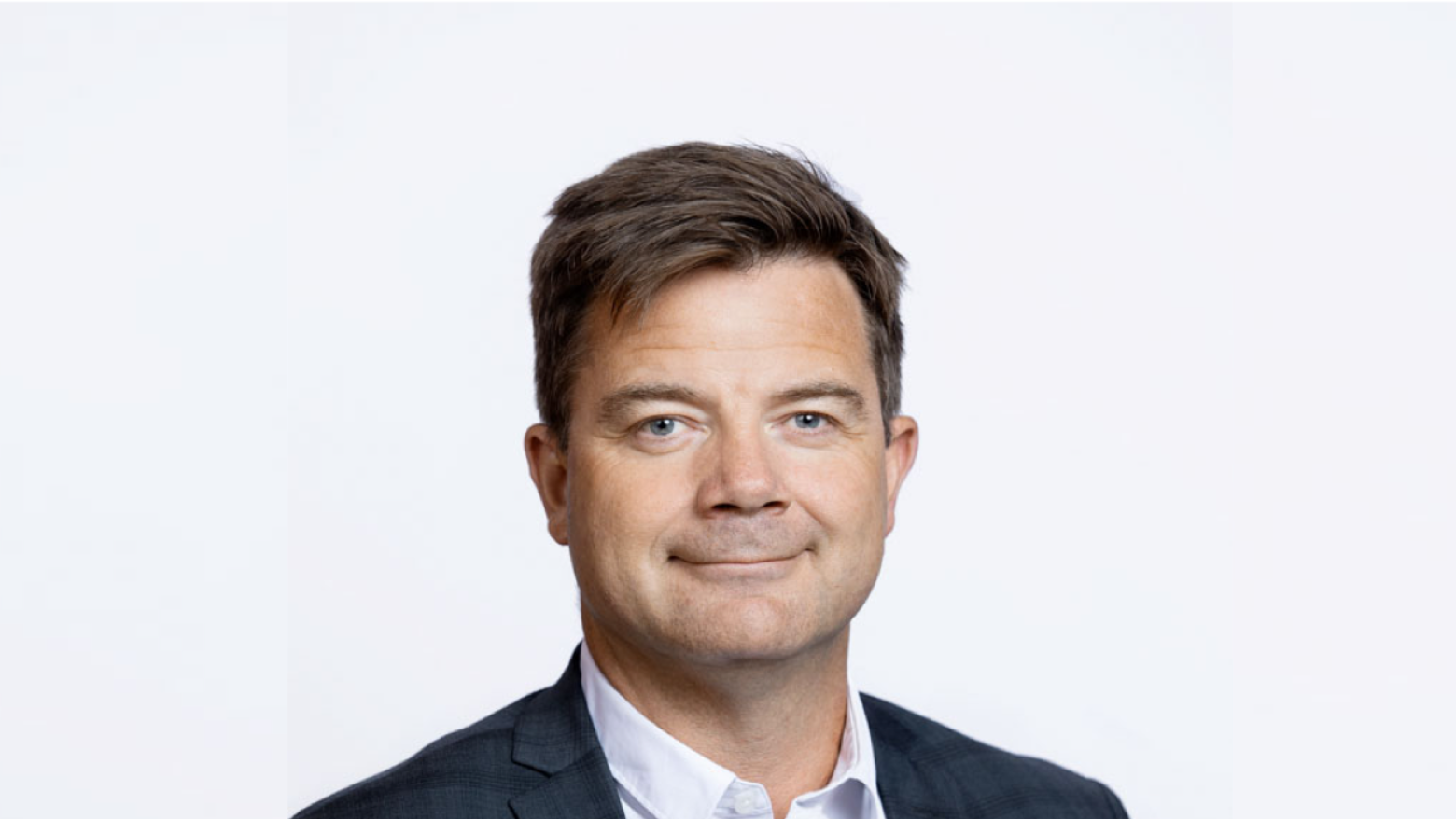 "The Oaklins team's negotiating skills and experience in our industry were very valuable and secured a good result. It was an advantage to have advisors who know the industry and the players so well and who have the experience to handle the complex discussions that occur at certain stages of such processes."
Knut Strand Jacobsen
CEO, Byggmakker Handel AS