Go to deals
Financial Services
CML Group (ASX:CGR) has completed a placement
CML Group (ASX:CGR) has completed a US$2.5 million placement. The raise was completed at an issue price of US$0.238 (A$0.328) per share to institutional and professional investors. Funds raised will be used to support the company's cash position to fund growth in its loan book.

CML assists SMEs with their cashflow by funding their invoices and equipment. CML services over 3,000 SMEs funding over US$1.2 billion of invoices per year and has an equipment finance book of over US$73 million. Operating under the name CashFlow Finance and Classic Funding Group, CML provides invoice factoring, invoice discounting and equipment finance. Through invoice financing the company provides an advance payment of up to 80% of a client's invoice to help their business overcome the cash pressure of delivering goods or services in advance of payment from their customers (approximately 30 to 60 days).

Oaklins' team in Australia acted as lead manager in this transaction.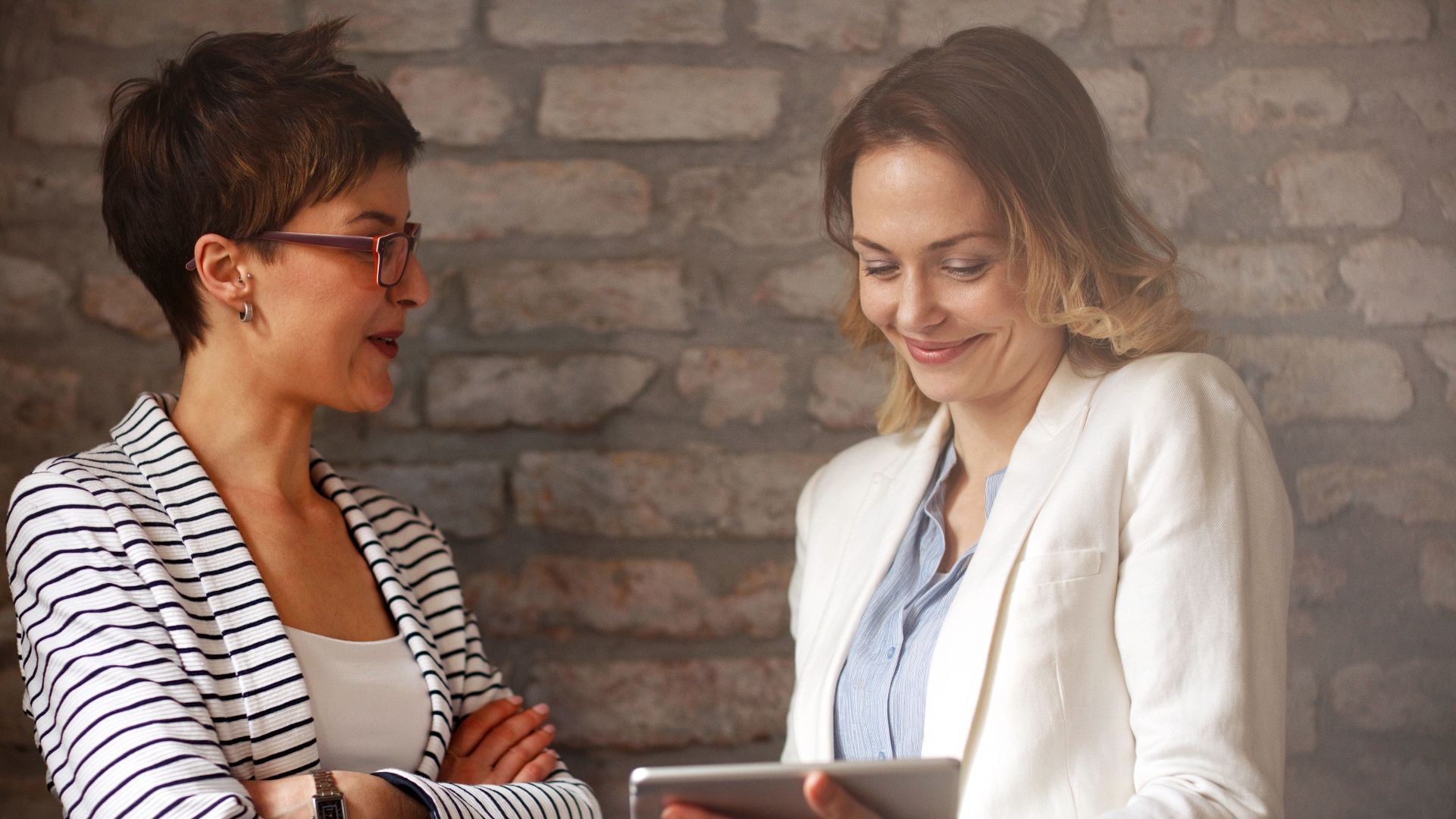 Parties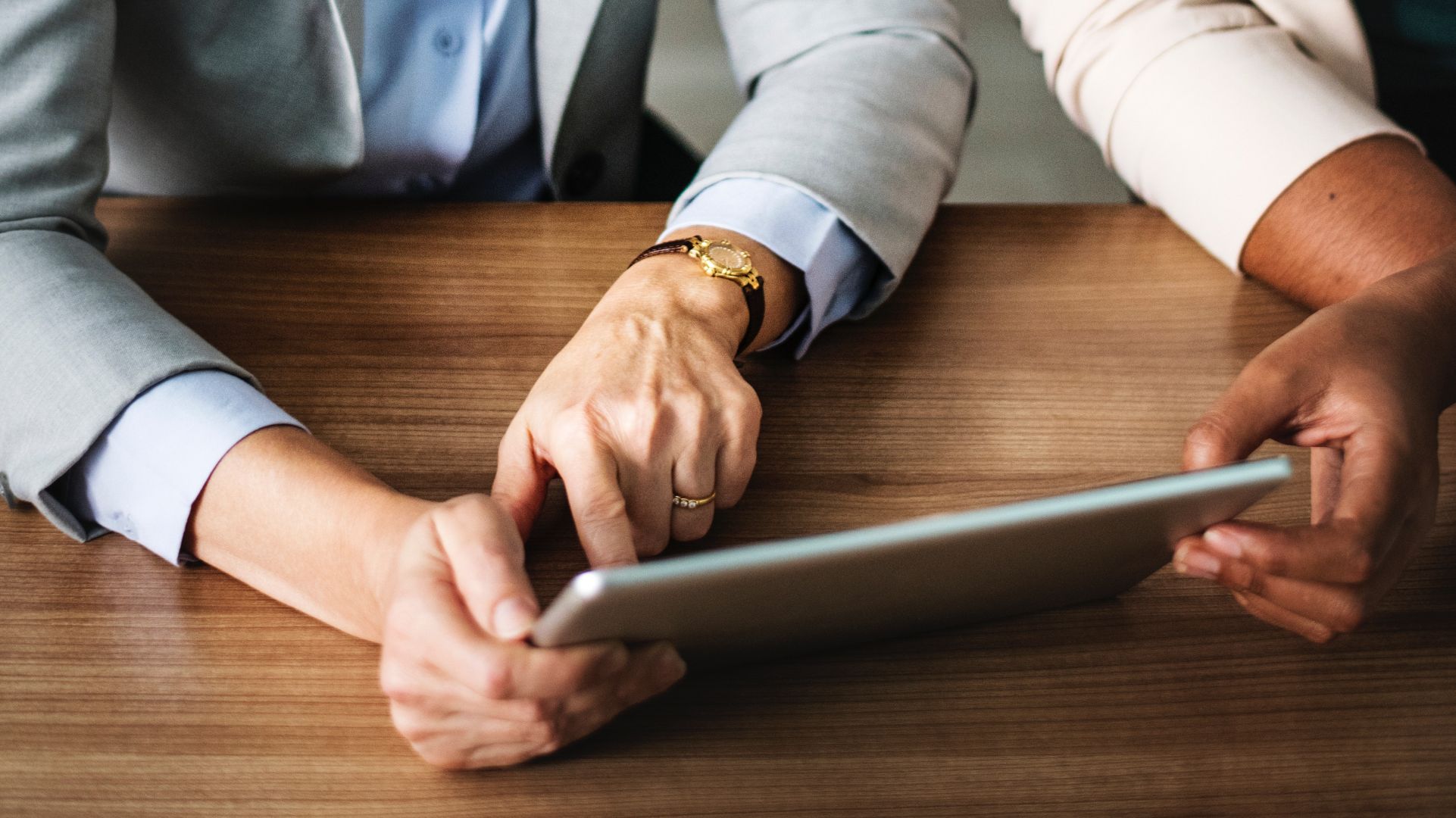 "The company decided to place the shortfall as we want to conserve our cash position to fund growth in the loan book. CML is experiencing an uplift in new business enquiries and lending volumes and is well positioned to support SME's with working capital solutions as the economy starts to rebuild."
Daniel Riley
CEO, CML Group